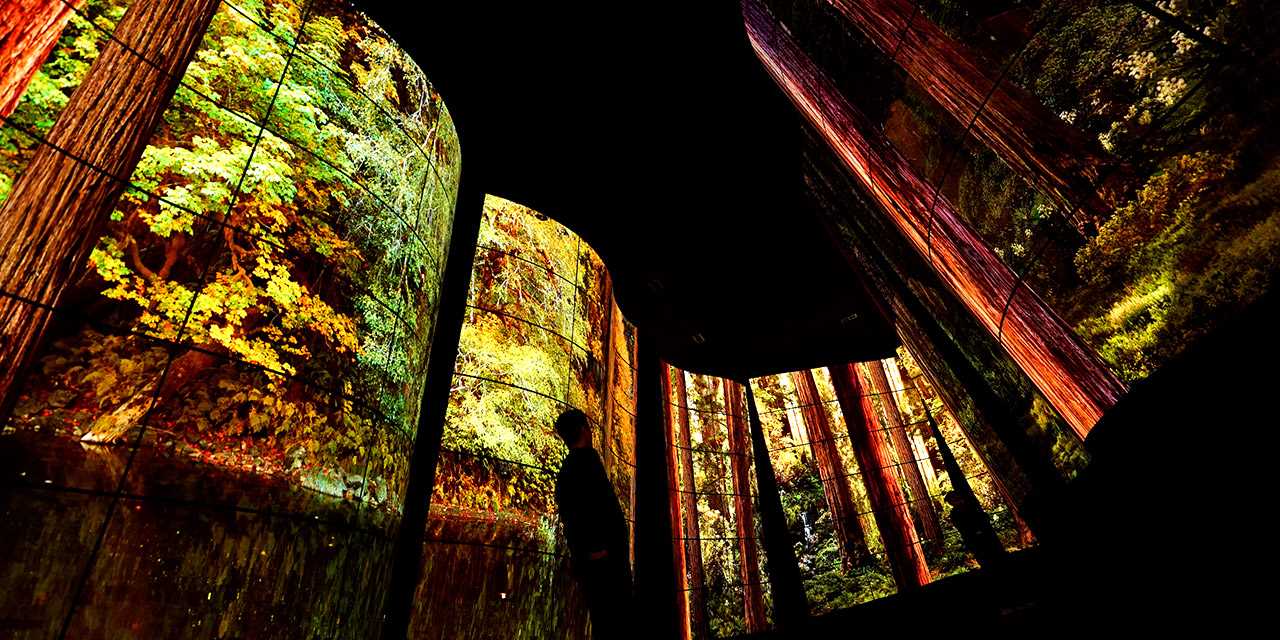 As celebrations to ring in the new decade were winding down, more than 175,000 tech-minded travelers made their way to Las Vegas for the 53rd Consumer Electronics Show (CES). The forum that has launched gadgets ranging from floppy disks, portable camcorders, and Blu-ray players, has become an annual showcase for all things consumer-oriented technology. 
This year was no exception to the spectacle of years past—attendees were wowed by foldable tablets, massive OLED TVs, smart litter boxes, self-rocking bassinets, flying taxis, impossible pork, and, strangely enough, a Bluetooth-enabled robot that delivers toilet paper. 
But beyond the cutting-edge (and occasionally quirky) displays that fill CES's 3 million square feet of space, what do shows like this say about the future of consumer technology? What trends and technology are likely to stick around, and what sets the truly groundbreaking innovations apart from those that burn brightly but fade quickly? 
Penn Today spoke with David Hsu, a management professor who studies entrepreneurial innovation and technology commercialization, to learn more about what CES says about the consumer technology landscape, and what types of innovations will become prevalent in the future. 
David Hsu is the Richard A. Sapp Professor in the Management Department at The Wharton School at the University of Pennsylvania.