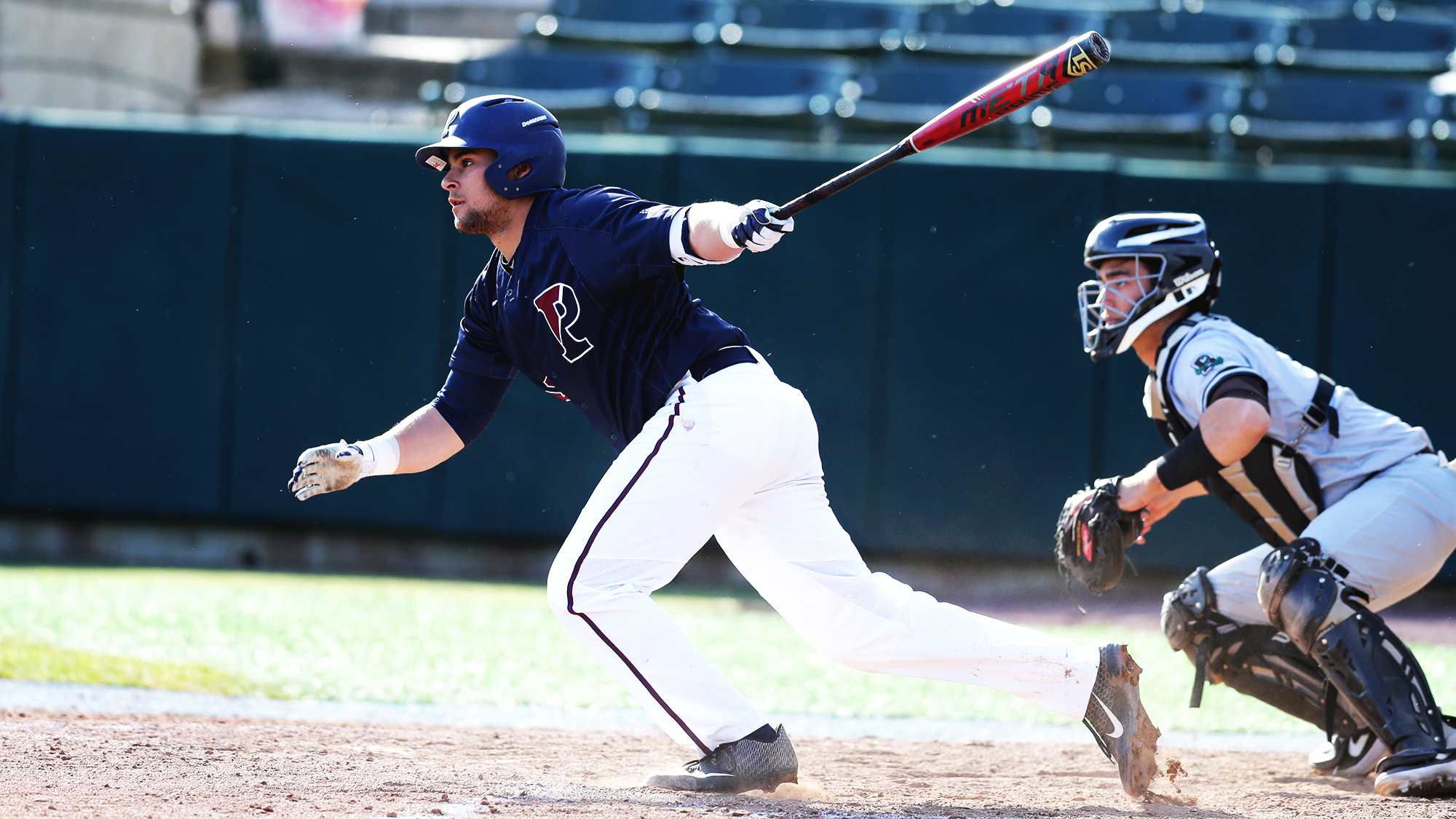 Across four games as a designated hitter, freshman Andrew Hernandez of Miami batted 10-of-18 (.556) with five runs, seven RBIs, two doubles, and a home run, numbers that have earned him Ivy League Rookie of the Week.
On March 27 against Villanova on the Main Line, he was 1-2 with one run and one walk in a 5-4 loss.
The Quakers played a three-game series versus Brown from March 30-April 1 at Meiklejohn Stadium.
In the first game, an 8-7 win that lasted 16 innings, Hernandez was 3-7.
On March 31, he was 3-4 with three runs, five RBIs, one walk, one double, and one home run in a 17-4 win.
He batted 3-5 with one run, one double, and two RBIs in the final game of the series, a 14-7 loss.
In 18 total at-bats, he only struck out once.
This weekend, the 14-8 Quakers take on Dartmouth in a three-game series in New Hampshire.