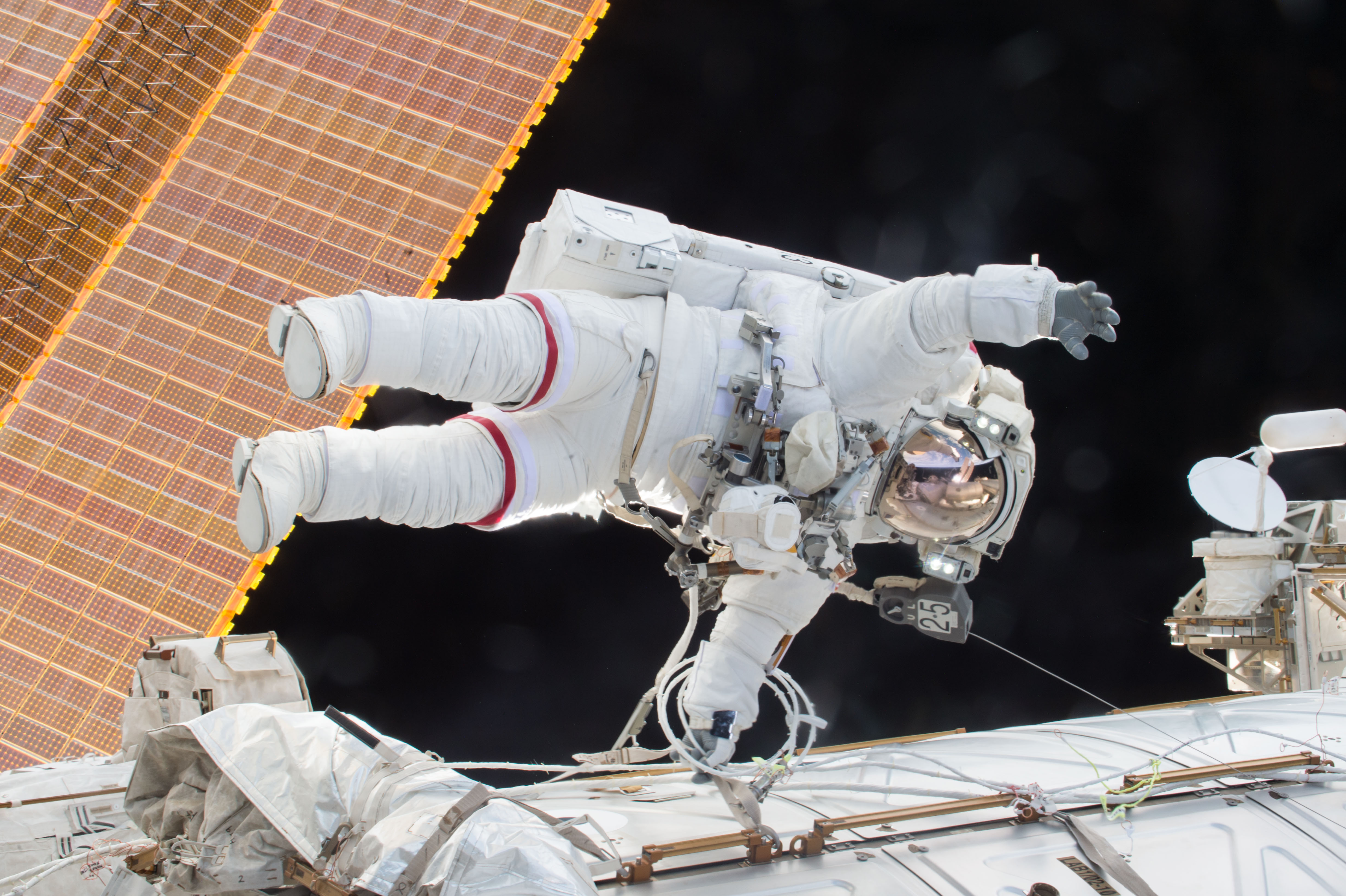 No one really knew how Scott Kelly's body might change after spending almost a year in space. Though the scientific community had some ideas, previous astronauts rarely spent more than six months in microgravity, and none had an identical twin who was also an astronaut.
Now, three years after Kelly returned from his 340-day mission, the NASA Twins Study has yielded some answers, with the findings published recently in the journal Science. Penn Medicine's Mathias Basner, an associate professor in psychiatry, led the team that studied the cognitive performance of Kelly and his twin brother, Mark.
"The 10 investigations spanned a wide range of outcomes, including gene expression, the gut microbiome, and the immune response to vaccination. We were looking at Scott's behavioral health," Basner says. "Most of the other studies concentrated on the clockwork, but we were investigating the movement of the dials." 
Penn Today spoke with Basner about how his team joined the NASA study, what they found, and what it means for future—and likely longer—spaceflight missions. 
Funding for the work came from NASA (Grant NNX14AH27G) and the National Space Biomedical Research Institute (Grant NASA NCC 9-58).
Mathias Basner is an associate professor of sleep and chronobiology in psychiatry in the Division of Sleep and Chronobiology at the University of Pennsylvania's Perelman School of Medicine. 
Other University of Pennsylvania research participants included Ruben Gur, Jad Nasrini, David Dinges, and Tyler Moore, all from the Perelman School of Medicine.