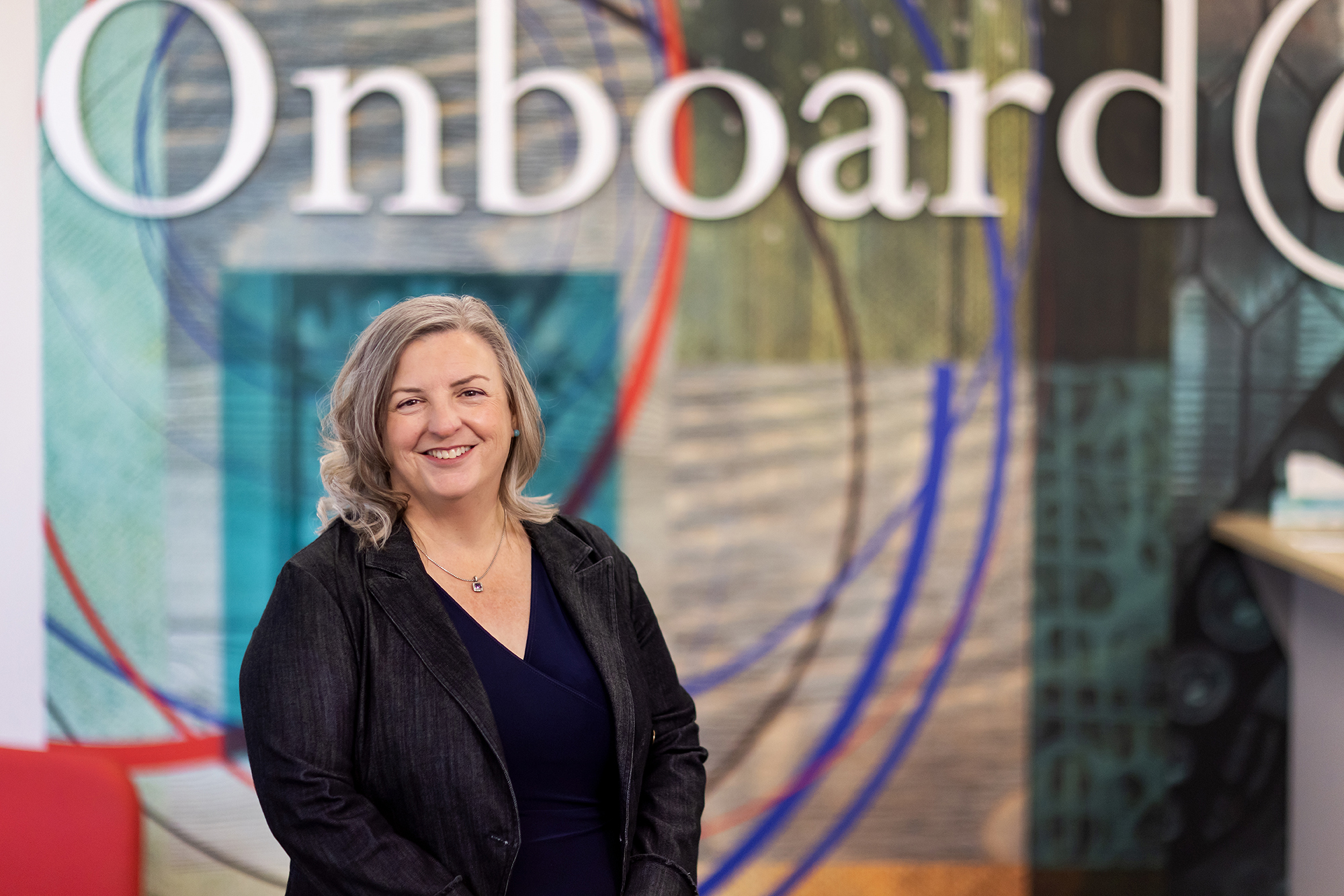 Last September, Penn partnered with the financial wellness benefits institution PeopleJoy to help faculty and staff take charge of their student loan debt and receive ongoing support.
Since then, staff at Penn's Division of Human Resources (HR) have helped many eligible University employees get started with the loan forgiveness process through Penn's collaboration with PeopleJoy. Penn's HR staff role in helping other University staff access this new benefit has been successful, according to El McClelland, director, HR Programs, Quality of Work-life and Tuition Benefits.
"Applying for Public Service Loan Forgiveness (PSLF) is complex and time consuming, so with Penn providing this free service administered by PeopleJoy, the University is able to help employees navigate the process from start to finish," he says.
Penn will hold two webinars on Feb. 16 and April 13 to provide staff and faculty with updated information about the loan forgiveness process and how they can take advantage of several resources.
More than 1,065 Penn employees have visited the PeopleJoy platform since the program began to determine their eligibility for student loan forgiveness, according to Kevin Porath, vice president of operations at PeopleJoy.
Of that number, 522 Penn employees have signed agreements and PeopleJoy is assisting them with forms, processing, and coaching. The hundreds of Penn employees who are now on a path to loan forgiveness collectively have the potential of $40 million in student loan forgiveness.
HR staff has played a major role in helping those who now have signed agreements by working diligently to help them process the employee verification forms required for individuals to move through the loan forgiveness process.
Several HR staff worked throughout the weekend before the Oct. 31, 2022 Limited PSLF Waiver deadline to process hundreds of last-minute requests. In addition to processing employee verification forms, HR staff helped Penn faculty and staff secure the physical signatures necessary for staff seeking loan forgiveness. The Penn Employee Solution Center serviced about 1,200 tickets that weekend and other members of HR processed hundreds of employment verification forms.
The Penn Employee Solution Center received and routed all the incoming emails and calls regarding the employment verification forms. Solution Center Manager Erin Brown says the team received hundreds of forms and worked well together to get the job done.
"Many HR staff members jumped in to help, and this made such a positive impact as it showed we are one team," Brown says. "We could not have gotten through all the forms without the help of others, and I am truly grateful for those who volunteered without hesitation."
Claudia Quinton, executive director, HR Services at Penn, spoke with Penn Today about the student loan forgiveness process, working on the team, and the importance of Penn's partnership with PeopleJoy.