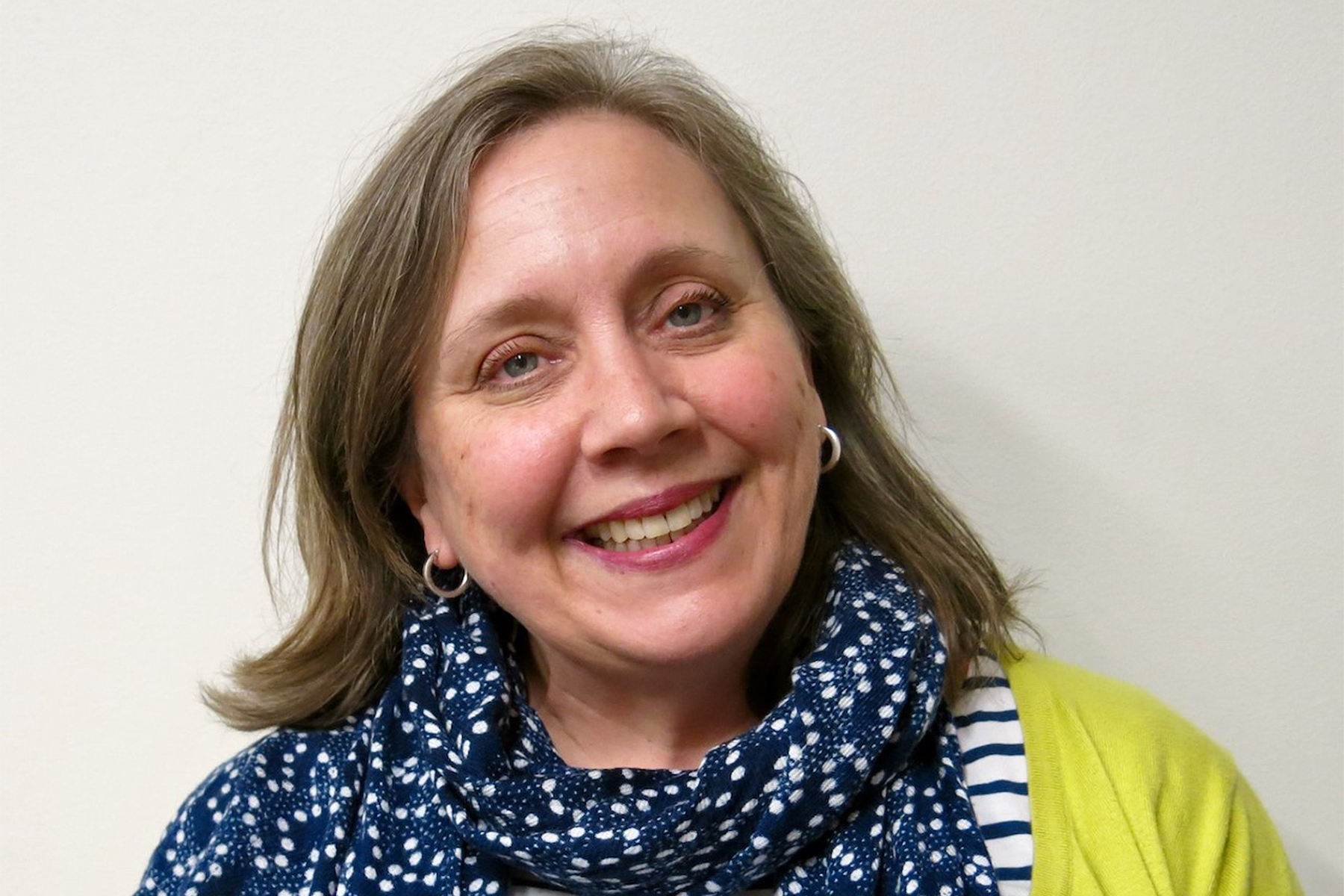 Julie Nelson Davis, a University of Pennsylvania history of art professor in the School of Arts & Sciences, has received a fellowship from the John Simon Guggenheim Memorial Foundation in the fine arts research humanities category.
She is among 184 writers, scholars, artists, and scientists chosen as 2021 Guggenheim Fellows in the United States and Canada from nearly 3,000 applicants.
Davis, considered a foremost authority on Japanese prints and illustrated books, teaches a wide range of courses at Penn on East Asian art and material culture in the greater global context.
Her research focuses on Ukiyo-e, the "images of the floating world," and the arts of Japan's Tokugawa period (1615-1868). Her work has confronted issues of artistic identity, gender, and collaboration, and she has further expanded her research interests to include illustrated books made in the period.
She was the founding director of the Penn Forum on Japan and served in that role from 2015 to 2020. She is also the co-founder of the Penn Faculty Working Group for Reading Asian Manuscripts. Davis is now working with students on online catalogues of Japanese prints and illustrated books in the Penn Libraries Kislak Center for Special Collections, Rare Books and Manuscripts. Davis is also on the faculty of the Rare Book School of the University of Virginia.
She is author of several books, including "Picturing the Floating World: Ukiyo-e in Context," to be published this year; "Utamaro and the Spectacle of Beauty"; and "Partners in Print: Artistic Collaboration and the Ukiyo-e Market." She is at work on two books, one concerning copying and forgery in ukiyo-e and the second on early modern Japanese illustrated books.
Davis was a guest curator for the Freer Gallery of Art and Arthur M. Sackler Gallery at the Smithsonian Institution's National Museum of Asian Art in 2017 for an exhibition on Utamaro and is preparing an exhibition of Japanese illustrated books in the Kislak Center scheduled to open in January.
She received her bachelor's degree from Reed College and her master's and Ph.D. from the University of Washington and studied at Gakushūin University in Tokyo.