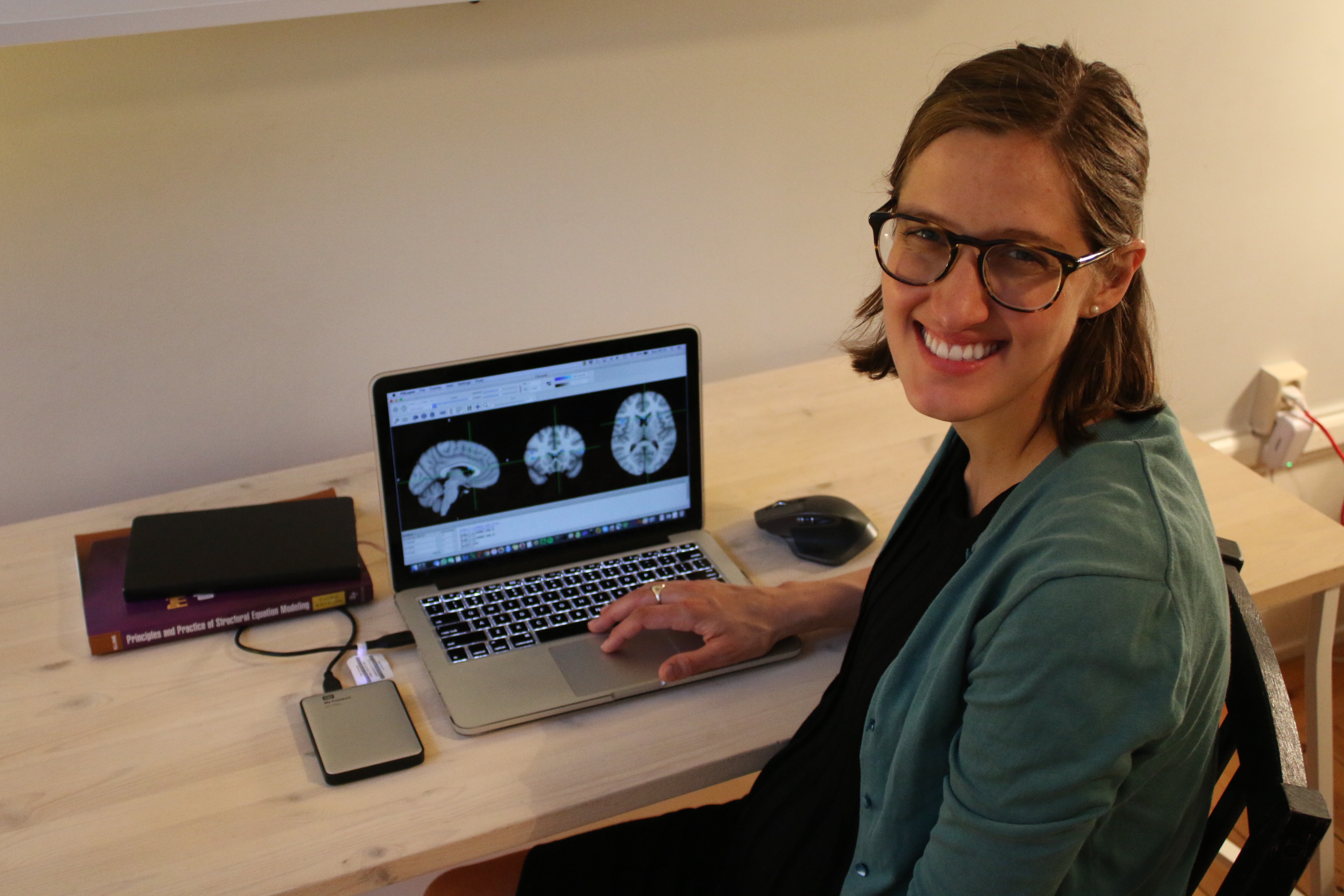 The social-motivation hypothesis in the world of autism research says that someone with autism spectrum disorder (ASD) finds social stimuli less rewarding than someone developing typically. In other words, these individuals may pay less attention to facial expressions and gaze, which may then lead to fewer peer interactions and collaborative play and eventually, overall social deficits. 
Attempts to confirm this hypothesis have been conducted using brain scans taken while people receive different types of rewards. But results to date have been mixed. Doctoral students Caitlin Clements and Lisa Yankowitz of the University of Pennsylvania and the Children's Hospital of Philadelphia wanted to understand why, so they conducted a meta-analysis of 13 studies that comprised 259 people with ASD ranging in age from 9 to 38.
Clements and Yankowitz, part of Penn's Psychology Department in the School of Arts and Sciences and CHOP's Center for Autism Research, found strong support for the idea that the brain's reward circuitry of a person with autism looks different from that of a typical individual. They confirmed that this wasn't limited to social stimuli but happened with non-social stimuli, too.
Penn Today spoke with the researchers about these findings, which they recently published in the journal JAMA Psychiatry.
Caitlin Clements is a fifth-year doctoral candidate and Lisa Yankowitz is a third-year doctoral candidate in the Department of Psychology in the School of Arts and Sciences at the University of Pennsylvania and the Center for Autism Research at the Children's Hospital of Philadelphia. Funding for the research came from the National Science Foundation Graduate Research Fellowship Program's Grant DGE-1321851.