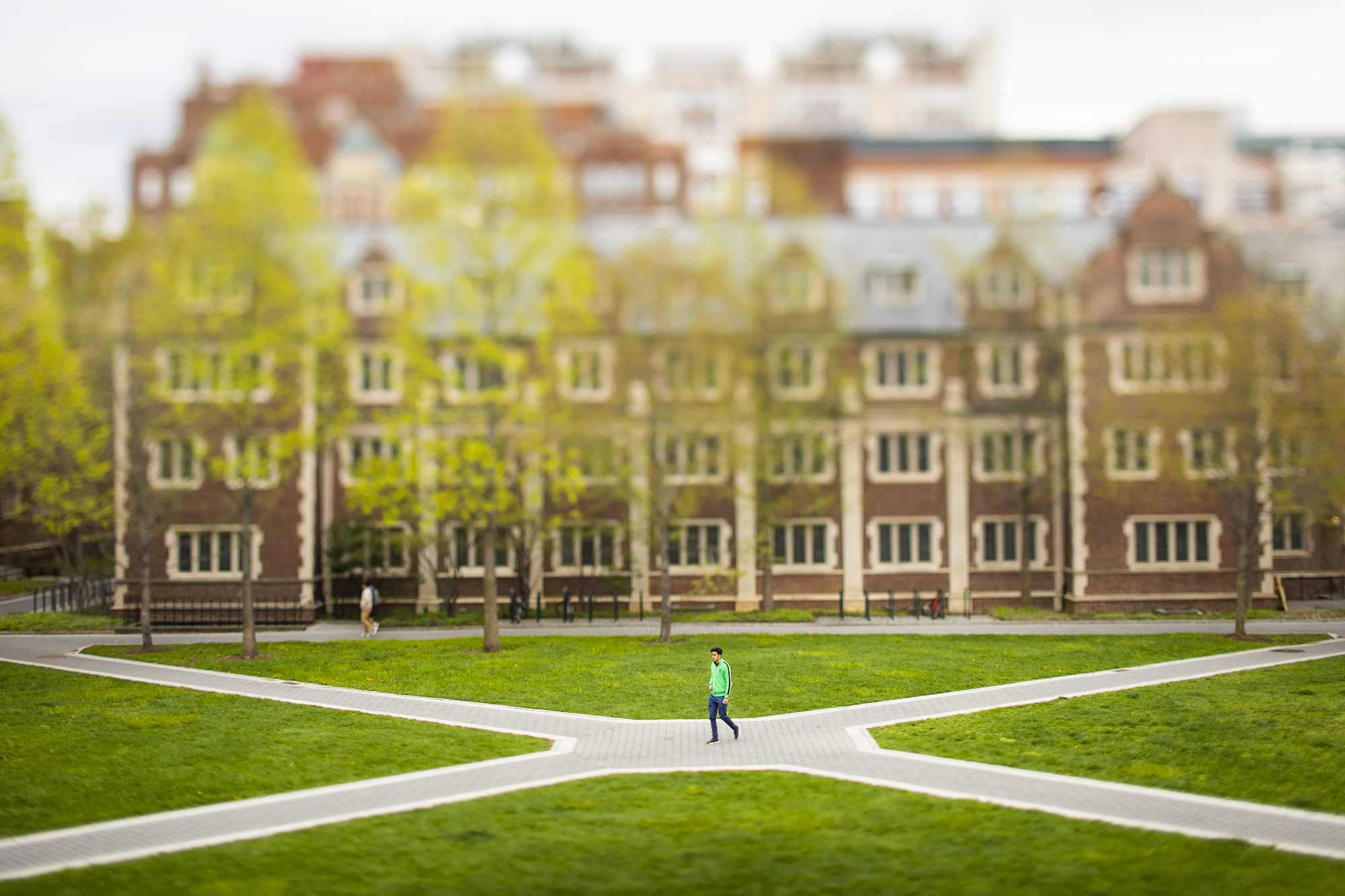 With summer break quickly approaching, many students and their family members are facing a drastic change of plans due to COVID-19. While some employers have committed to offer paid remote work, including Penn's summer work-study program, many other job opportunities are no longer available.
These unprecedented shifts leave many students without essential summer income they would normally contribute toward academic expenses. To mitigate the loss of expected pay, Penn announced this week it will provide all undergraduate students whose financial aid packages include a summer savings expectation with an emergency COVID-19 Summer Savings Grant for the 2020-21 academic year. This increase in financial aid applies to both incoming and returning aided undergraduate students and will replace the entire amount of a student's summer savings expectation.
"Penn is one of the few institutions that can continue to provide undergraduate students with grant-based financial aid," noted President Amy Gutmann, Provost Wendell Pritchett, and Vice President of Finance and Treasurer MaryFrances McCourt in a message to undergraduates. "While also working to find ways to balance our budget, we are committed to adjusting our practices to meet this moment and provide additional support wherever possible."
About 45 percent of Penn undergraduates receive need-based aid, and every financial aid package includes an Expected Family Contribution based on a family's demonstrated financial need. This typically includes a summer savings expectation on the part of the student. This new grant funding means financial aid recipients will not be expected to contribute funds from their earnings over the summer next year.
Eligible students will see the COVID-19 Summer Savings Grant reflected on their award for next year, and aside from completing their standard financial aid application, no additional steps are necessary.
"In these unprecedented circumstances, we wanted to let students and families know as early as possible about additional supports we can provide to them next year," said McCourt. "We know this summer looks different than many students imagined, and we hope this added support can relieve some anxiety and help families plan for the next academic year."