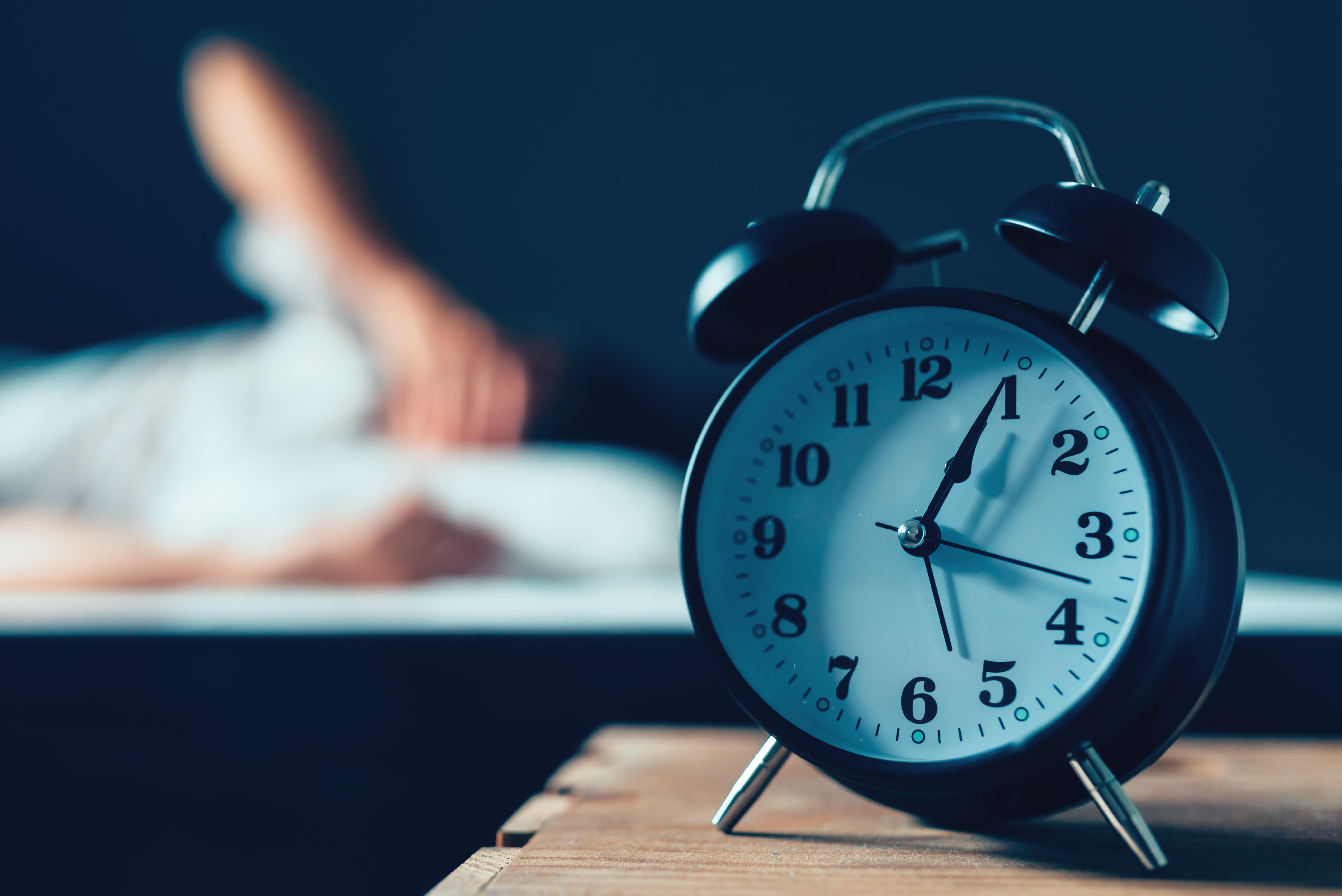 About 25 percent of Americans experience acute insomnia each year, but about 75 percent of these individuals recover without developing persistent poor sleep or chronic insomnia, according to a study from researchers at the Perelman School of Medicine.
The new work offers the latest data on the prevalence of acute insomnia, which is characterized by difficulty falling asleep or staying asleep for as little as three nights per week for at least two consecutive weeks but up to three months. Insomnia becomes chronic when it occurs at least three nights a week for more than three months.
"Whether caused by stress, illness, medications, or other factors, poor sleep is very common," says Michael Perlis, an associate professor of Psychiatry and director of the Behavioral Sleep Medicine program, senior author on the research. "These findings reveal new insights about the paths that acute insomnia takes and can inform interventions that target poor sleep and help people recover sustained sufficient sleep."
The researchers, which included Amy Gencarelli, Waliuddin Khader, Knashawn H. Morales, Ivan Vargas, and Jaqueline Kloss, from Penn, as well as Michael Grandner from the University of Arizona, and Jason Ellis from Northumbria University, presented their work at SLEEP 2018, the annual meeting of the Associated Professional Sleep Societies.
Read more at Penn Medicine News.