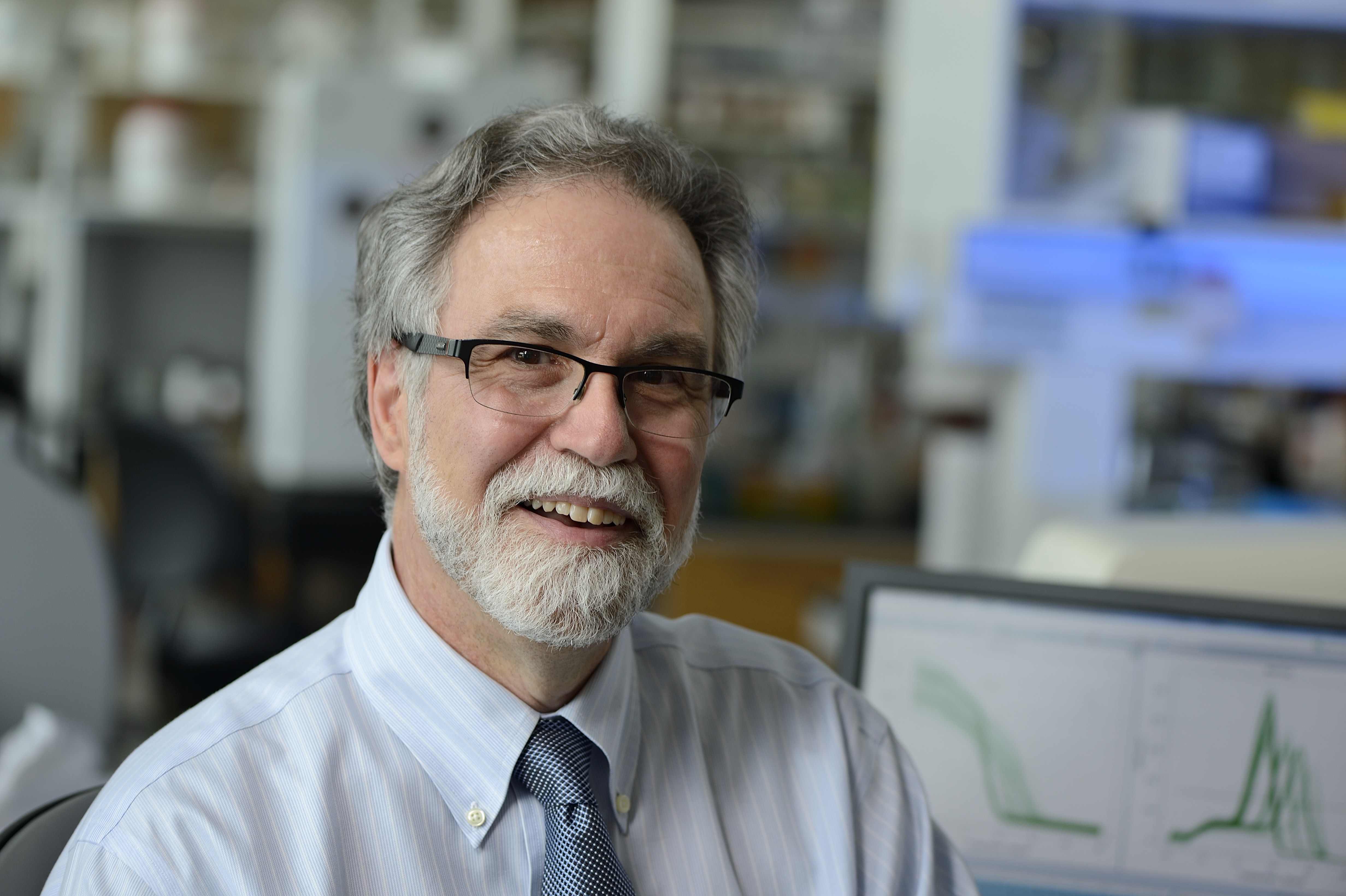 Penn alumnus Gregg L. Semenza has been awarded the Nobel Prize in Physiology or Medicine 2019. Semenza shares the award with William G. Kaelin Jr. of the Dana-Farber Cancer Institute and Sir Peter Ratcliffe of Oxford University "for their discoveries of how cells sense and adapt to oxygen availability." The Nobel Assembly made the announcement on Monday, Oct. 7, at the Karolinska Institute in Stockholm.
Semenza received his M.D. and Ph.D. from Penn's Perelman School of Medicine after earning his bachelor's in biology from Harvard. He is the director of the Vascular Research Program at the Johns Hopkins Institute for Cell Engineering and professor of pediatrics at the Johns Hopkins University School of Medicine.
In announcing the award, the assembly summarized Semenza, Kaelin, and Ratcliffe's research saying, "Animals need oxygen for the conversion of food into useful energy. The fundamental importance of oxygen has been understood for centuries, but how cells adapt to changes in levels of oxygen has long been unknown.
"William G. Kaelin Jr., Sir Peter J. Ratcliffe, and Gregg L. Semenza discovered how cells can sense and adapt to changing oxygen availability. They identified molecular machinery that regulates the activity of genes in response to varying levels of oxygen.
"The seminal discoveries by this year's Nobel Laureates revealed the mechanism for one of life's most essential adaptive processes. They established the basis for our understanding of how oxygen levels affect cellular metabolism and physiological function."
According to The New York Times, Semenza missed the initial call from Sweden early Monday morning. Describing the second answered call, the paper reported that he said, "I heard this very distinguished gentleman tell me I was going to receive the Nobel Prize, I was shocked, of course. And I was kind of in a daze. I've been in a daze ever since. It's been wonderful."
Semenza was recognized by the academy for his discovery of hypoxia-inducible factor 1, or HIF-1, which helps cells cope with low oxygen levels. His research, along with Kaelin's and Ratcliffe's, was lauded as having "paved the way for promising new strategies to fight anemia, cancer, and many other diseases."
Semenza is the 27th Penn-affiliated Nobel Laureate.