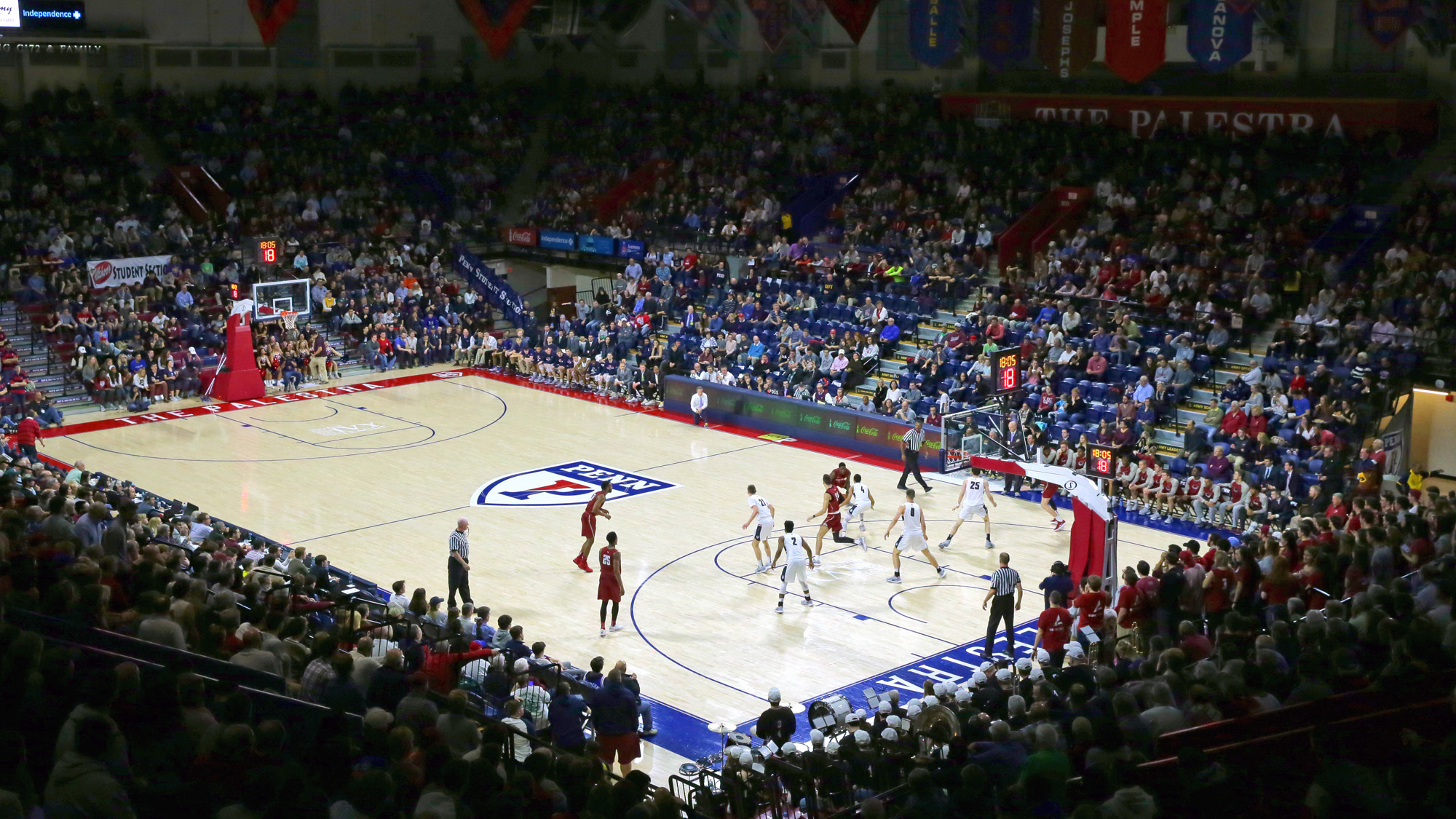 The University of Pennsylvania's Division of Recreation and Intercollegiate Athletics has been working diligently over the past several months to be prepared to support student-athletes and coaches as Name, Image, and Likeness (NIL) legislation went into effect yesterday, in many states across the nation, including Pennsylvania.
 
NIL education and support will be integrated into the existing Quaker Qualified program developed by the Pottruck Center For Student-Athlete Success (CSAS) that focuses on the holistic journey of a student-athlete. CSAS and Penn Compliance will work collaboratively to ensure student-athletes are able to take advantage of and capitalize on their many talents, both on and off the field of play.
 
"This new era of intercollegiate athletics is upon us, and I am proud to say that Penn Athletics and Recreation is prepared to support and educate our student-athletes regarding Name, Image and Likeness," Interim Director of Athletics and Recreation Rudy Fuller said. "At Penn, we have some of the brightest young adults in the world, many of whom are already accomplished entrepreneurs, musicians, authors and more, who now can capitalize on their Name, Image and Likeness. Our staff, led by Rachel Kuperinsky, Lauren Procopio, Matt Valenti and Steph Zewe have done outstanding work in preparing for July 1, and we are well-positioned to meet the needs of our student-athletes regarding NIL."
 
Education will focus on seven different areas of NIL development and success, including marketing, personal branding, and financial wellness. Penn Athletics will also work closely with campus partners and notable alumni to accomplish the mission of the Division's internal NIL committee, which is "Educate. Elevate. Execute."
 
The Penn NIL Committee is co-chaired by Rachel Kuperinsky (Assistant AD, Compliance) and Lauren Procopio (Assistant AD, Student-Athlete Success), and includes student-athletes, head coaches, and other staff members. The committee has representation from many areas of the Division to help Penn student-athletes succeed in this space. Its goal is to gain clarity around NIL laws and bylaws, educate all parties, and prepare for the implementation and success of our student-athlete population to best capitalize on NIL opportunities.
 
Penn student-athletes have a unique opportunity to capitalize on NIL as part of the unrivaled academic and athletic experience that the Ivy League offers and will finally be able utilize the combination of their world-class education and status as student-athletes to innovate and impact both locally and nationally.
 
Penn Athletics has partnered with SPRY, an NIL company that solves the unique needs of both athletic departments and student-athletes in one comprehensive platform. SPRY will save time for student-athletes and Penn administration, simplify education, and reduce risk.