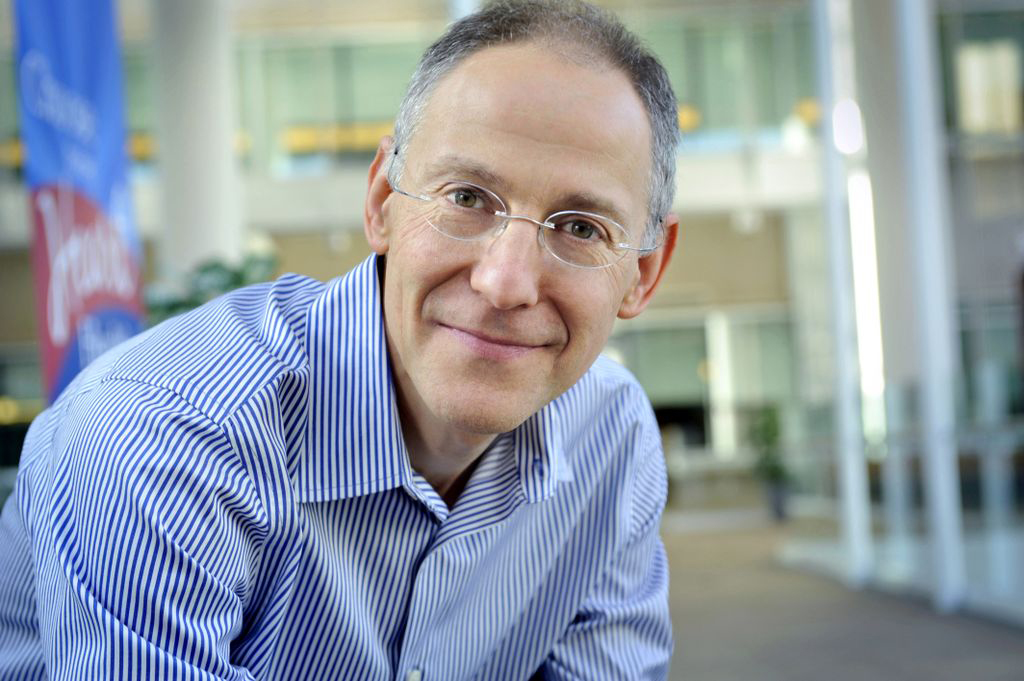 Bioethicist and oncologist Ezekiel Emanuel, Vice Provost for Global Initiatives and chair of the Department of Medical Ethics and Health Policy at the University of Pennsylvania, has been named to President-elect Joseph R. Biden Jr.'s Transition COVID-19 Advisory Board. The Biden-Harris transition team made the announcement Monday, Nov. 9. 
Emanuel served as former adviser to the Obama administration on the Affordable Care Act and as a special adviser for health policy to the director of the White House Office of Management and Budget between January 2009 and January 2011. Since 1997, he has served as chair of the Department of Bioethics at The Clinical Center of the National Institutes of Health.
"It is a great honor to serve President-elect Biden and Vice President-elect Harris to help address this pandemic and get the country moving again," Emanuel said of the appointment.
The task force is made up leading public health experts and will be co-chaired by David Kessler, Vivek Murthy, and Marcella Nunez-Smith.
"Dealing with the coronavirus pandemic is one of the most important battles our administration will face, and I will be informed by science and by experts," said President-elect Biden in the statement.