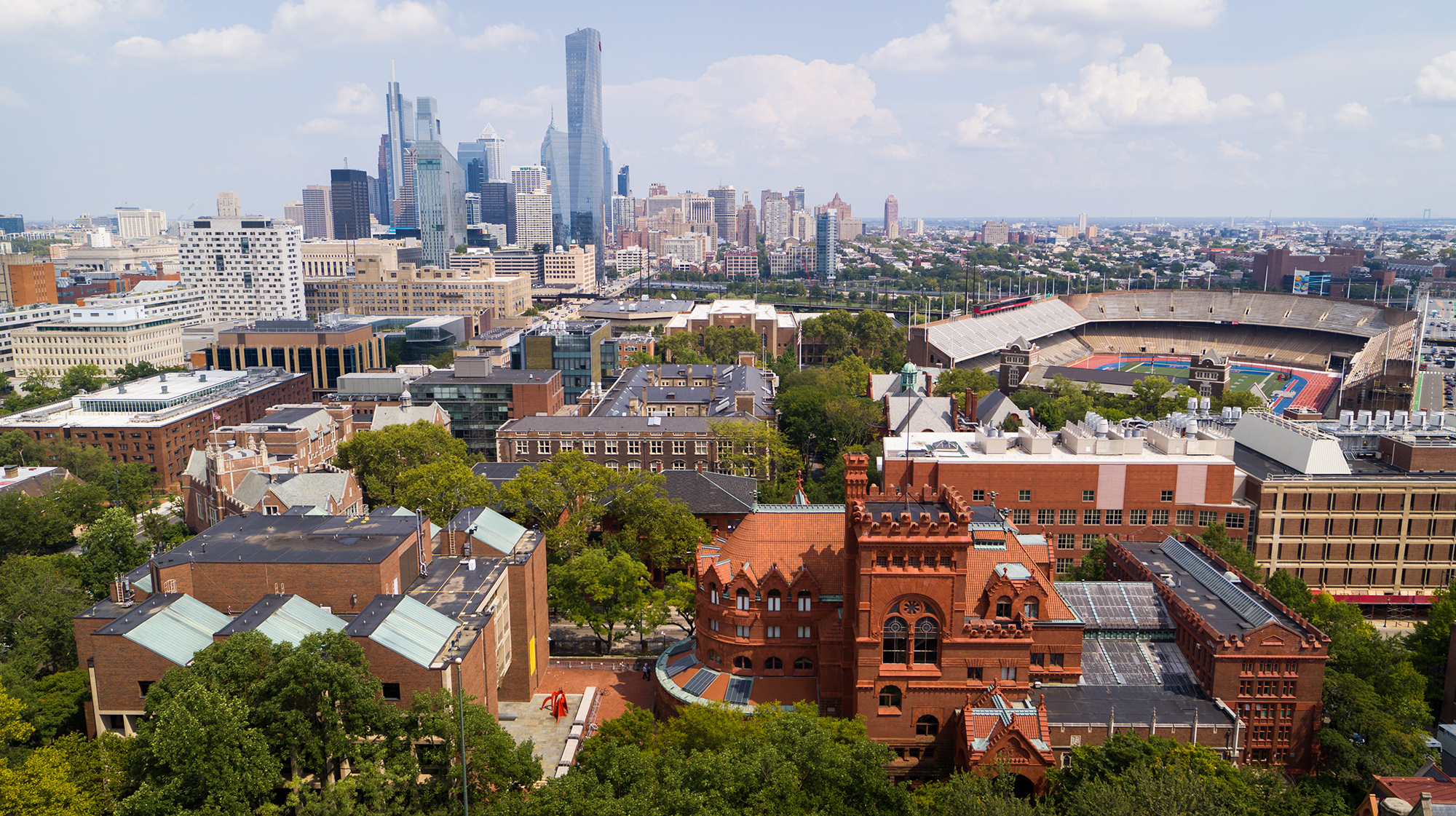 In early February, Forbes magazine honored America's Best Employers 2021—500 large employers and 500 midsize employers—across 25 industry sectors.
Penn Medicine came in at No. 90. and the University was ranked No. 92.
To establish this year's list, Forbes teamed up with market research company Statista to pinpoint the companies that employees liked best.
The employees were consulted anonymously through several online panels. The evaluation was based on direct and indirect recommendations from employees who were asked to rate their willingness to recommend their own employers to friends and family.
"These independent rankings based on anonymous employee surveys affirm Penn's position as one of the most attractive workplaces in our region," says Executive Vice President Craig Carnaroli. "We're not just the largest private employer in the City of Philadelphia and a major regional economic engine; we're a community where our faculty and staff find opportunities to grow. When you strive to build the most inclusive, innovative and engaged workforce; the world takes notice."
In addition, participants evaluated their employers on the basis of 24 criteria, including advancement opportunities, wages/salary, and trust.
"Penn Medicine is a regional and national leader in medical education, patient care, and biomedical research, and it's all fueled by the talent and dedication of our workforce, who this year rose to the most exemplary heights in the fight against COVID-19," says J. Larry Jameson, dean of the Perelman School of Medicine and executive vice president of the University for the Health System.
"Just as we are proud to be a destination that patients and their families can count on for the very best health care, we're also proud to be a health care employer of choice for our region, offering best-in-class benefits and the chance—at every level, in every role—to be part of a team that is shaping the future of medicine," says Kevin B. Mahoney, CEO of the University of Pennsylvania Health System.
Forbes and Statista selected the best employers through an independent survey.
That survey applied to a sample of more than 50,000 Americans working for companies with more than 1,000 employees in the U.S. The ranking is divided into two lists: one for the top large companies with more than 5,000 U.S. employees, and another for the top midsize companies with 1,000 to 5,000 employees.
The survey allowed the participants to openly share their opinions. The respondents were asked to rate, on a scale of zero to 10, how likely they'd be to recommend their employer to others. Statista then asked respondents to nominate organizations other than their own, as well as identify organizations they would not recommend to others. The final list ranks the 500 large and 500 midsize employers that received the most recommendations.
The awards list was announced on Feb. 9, 2021.