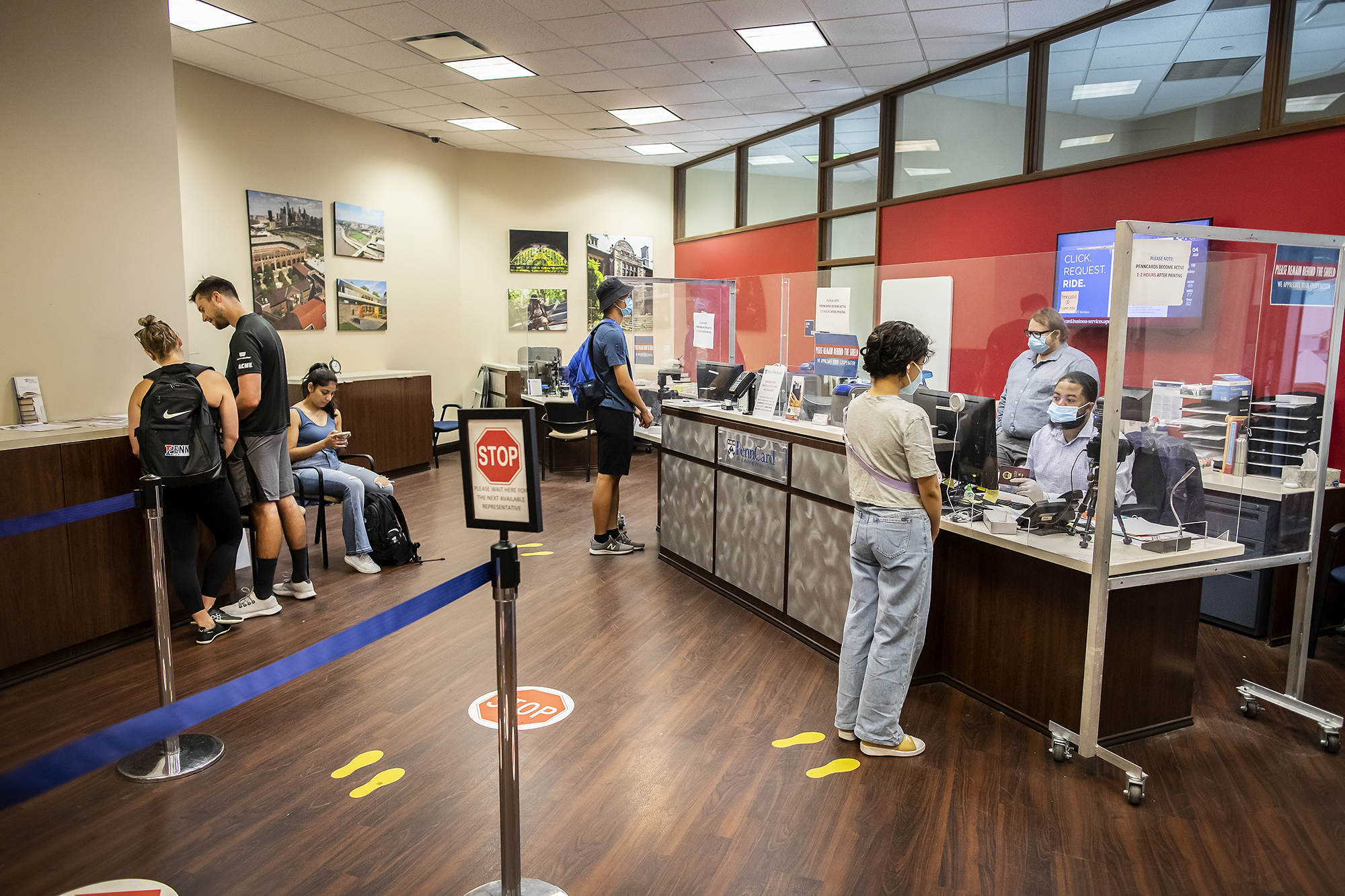 The PennCard is the official identification card for students, faculty, staff, and other members of the University community. At the PennCard Center, located on the second floor of the Penn Bookstore, students, staff, and faculty can access services from passport photos to notarizing documents. Now, the focus at the start of the 2022-23 school year is lasered on issuing thousands of photo IDs to all new members of the Penn community.
The PennCard Center has already printed about 7600 cards for graduate schools and undergraduate students, with about 1600 more to produce between now and the start of the semester. By the time those cards, along with new faculty and staff cards are made, there will be over 60,000 active PennCards distributed across the Penn Community.
Campus Express, Penn's online portal allowing students to sign up for many of their essential services, opened in late spring for graduate students and June 1 for undergraduate students. Close to 99% of all undergraduates and more than 80% of graduate students have visited the site over the summer where they applied for their PennCards, signed up for dining plans, confirmed housing, applied for parking or a PennPass, registered property, and accessed services like course materials, banking options, and campus transportation. For the members of the Penn community, the PennCard is their access to all the services the University has to offer.