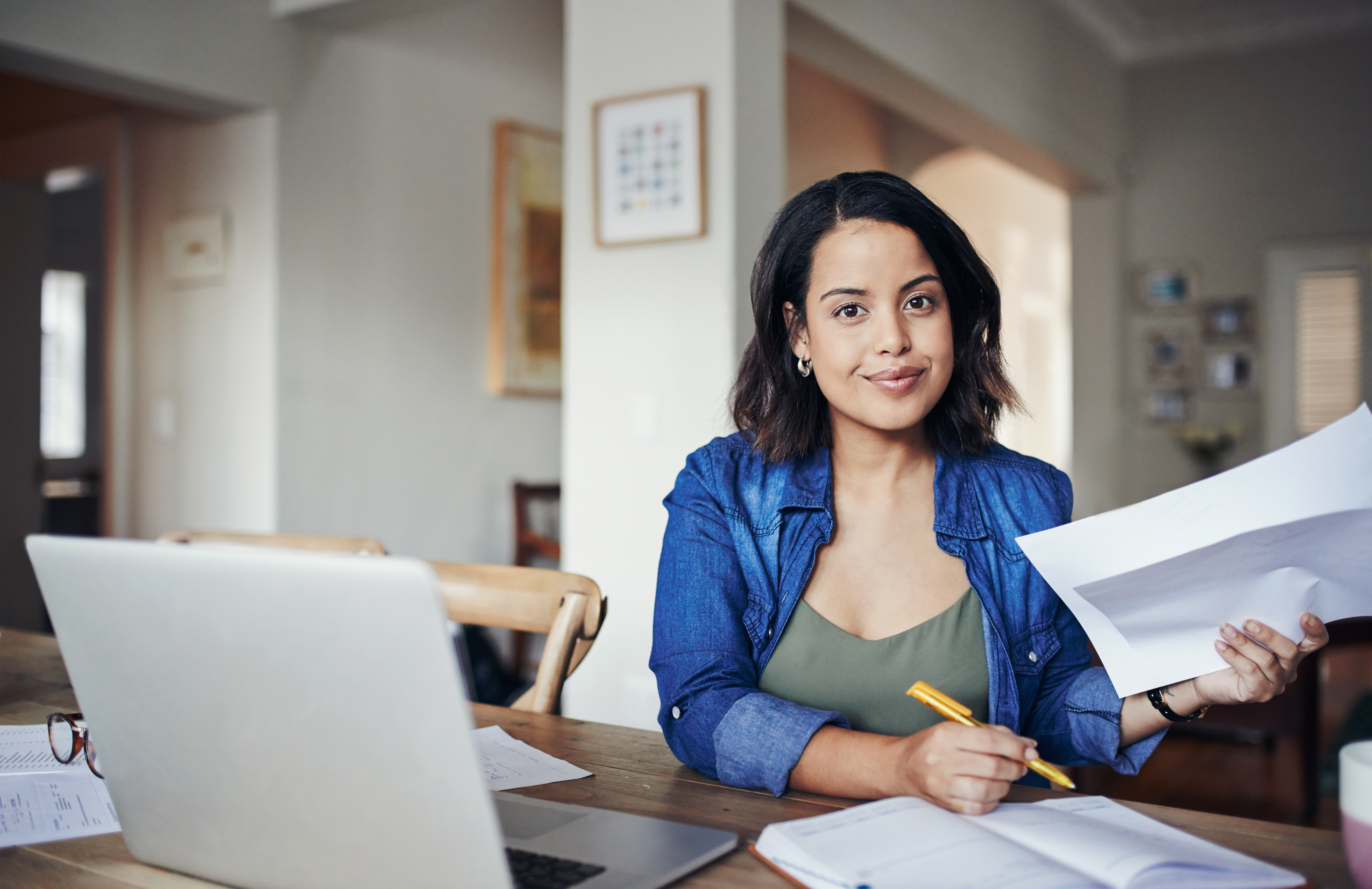 The University of Pennsylvania today announced that the School of Arts and Sciences' College of Liberal and Professional Studies (LPS) has launched a new program that, for the first time, makes an Ivy League bachelor's degree accessible online. Beginning in the fall of 2019, the Penn LPS Online platform will offer a fully-accredited, online education from Penn for working adults and other non-traditional students.

Nora Lewis, Penn Arts and Sciences' vice dean of professional and liberal education, says, "The goal of this new platform is to make an Arts and Sciences education more accessible, flexible, and affordable for working adults. Penn LPS Online redefines the notion of who can get an Ivy League education by making it accessible to anyone who demonstrates the ambition and potential to earn it, without sacrificing the quality of the education offered."

The new bachelor of applied arts and sciences (BAAS) degree combines general-education requirements and interdisciplinary concentrations. The program, designed by an advisory board of Penn Arts and Sciences standing faculty, is distinctive for its emphasis on connecting a liberal arts education to professional and career outcomes. An additional advisory board involving management executives from more than 20 regional, national, and global employers is working with LPS to advise on workforce trends and the skills necessary for students to be successful in their careers.

Steven J. Fluharty, dean of Penn Arts and Sciences and Thomas S. Gates, Jr. Professor of Psychology, Pharmacology, and Neuroscience, says "This new degree is unique among our peers and places Penn at the forefront in creatively meeting the expanding need for adult education in the liberal arts. I'm proud that Penn's innovative faculty are opening doors for more students to learn and to become empowered by education. In the United States today, only 30 percent of adults over the age of 25 have completed a bachelor's degree, and with this new initiative LPS is moving forward to meet this educational need."
While other institutions have programs that combine online and on-campus course requirements, the Penn BAAS degree requirements are met almost entirely online, with two limited on-campus experiences designed to be accessible to working professionals. The program, Lewis says, builds upon 20 years of experimentation with online teaching by Penn Arts and Sciences faculty.

Peter Struck, professor of classical studies, has taught online at Penn for more than 15 years and says it has been an amazing experience. "The technology has advanced to a point now where new things are possible," says Struck, who is also chair of the Arts and Sciences Online Faculty Committee. "We're not just trying to replicate what happens in a live classroom but to innovate a different kind of education around the unique possibilities of an online environment."

"Teaching all-online courses has completely refreshed my pedagogy," says Al Filreis, Kelly Family Professor of English, who has taught modern poetry online since 1995. "My students are intergenerational, diverse in all ways, typically geographically far-flung, and often living in communities underserved by educational resources. They challenge me with intensely intellectual but often non-academic questions, bringing into being the best sort of ideas-based community."

In addition to the BAAS, Penn LPS Online is launching for-credit certificate programs. Initial offerings include programs in leadership and communication, creative writing, and professional writing, with additional certificates in applied positive psychology, data analytics, modern Middle Eastern studies, and climate change scheduled to launch during the next year. Students will have the option to take single courses or to earn the certificate by completing four to five courses. Each course is designed and developed by Penn faculty to be highly interactive, including ongoing feedback from instructors and peers.

Applications for certificates and the BAAS program are now open. Additional information is available at Penn LPS Online.