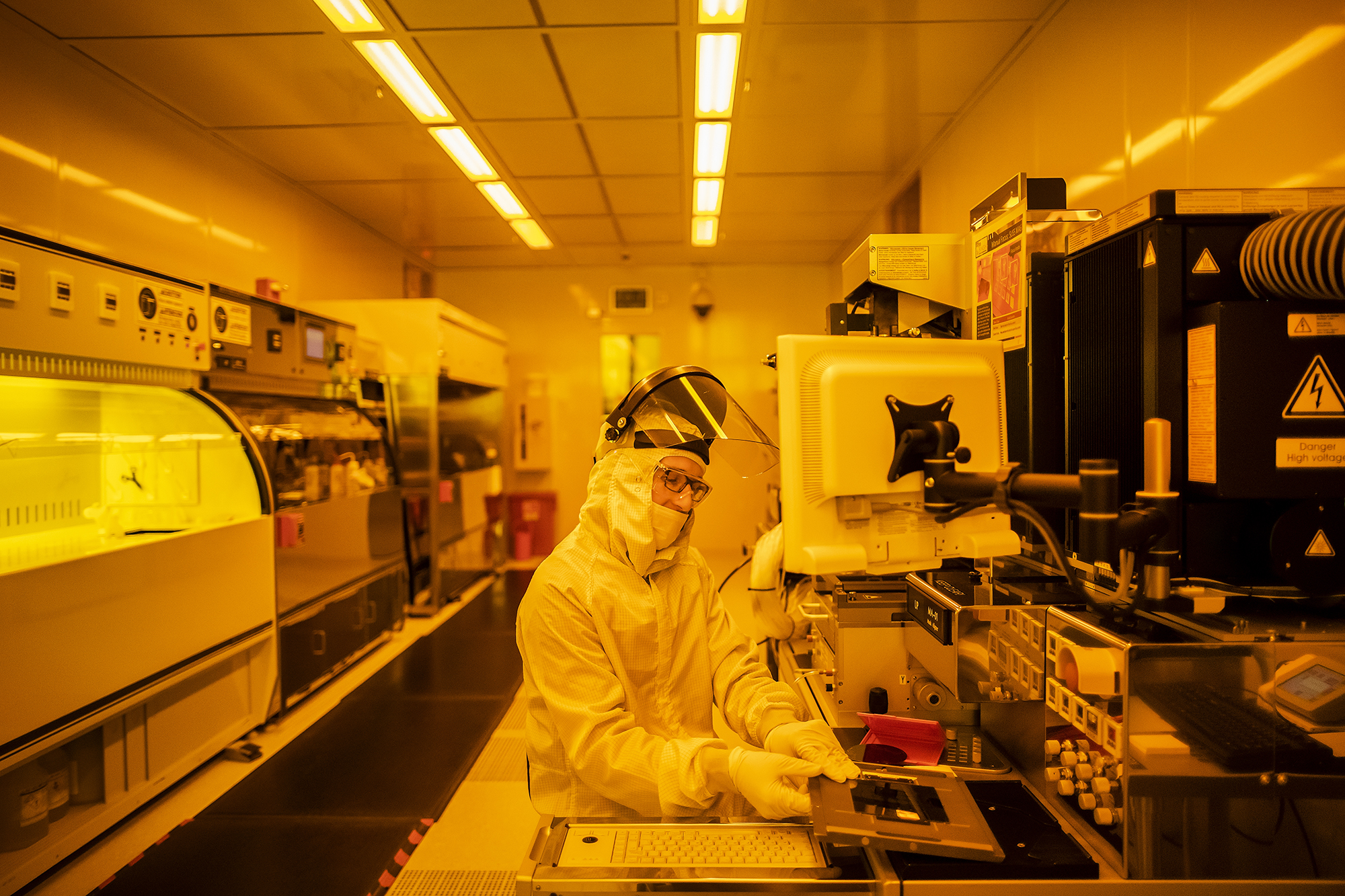 On March 16, faculty, students, and staff discontinued all nonessential on-campus research activities. Now, Penn has entered into the first of a three-part phased reopening of these activities, with a focus on prioritized projects, population density restrictions, and a continued reliance on teleworking. 
Penn Today spoke with the Vice Provost for Research Dawn Bonnell to learn more about this first phase of research resumption, how it will inform future reopening efforts, and how researchers across campus are engaged in slowly, and safely, resuming their work. 
On May 26, a virtual town hall meeting about research resumption was hosted by the Office of the Vice Provost for Research. To view the meeting recording, visit https://research.upenn.edu/town-hall/. 
For more information, visit coronavirus.upenn.edu, the University's dedicated coronavirus COVID-19 website, for news, preventive health, and travel advisories.