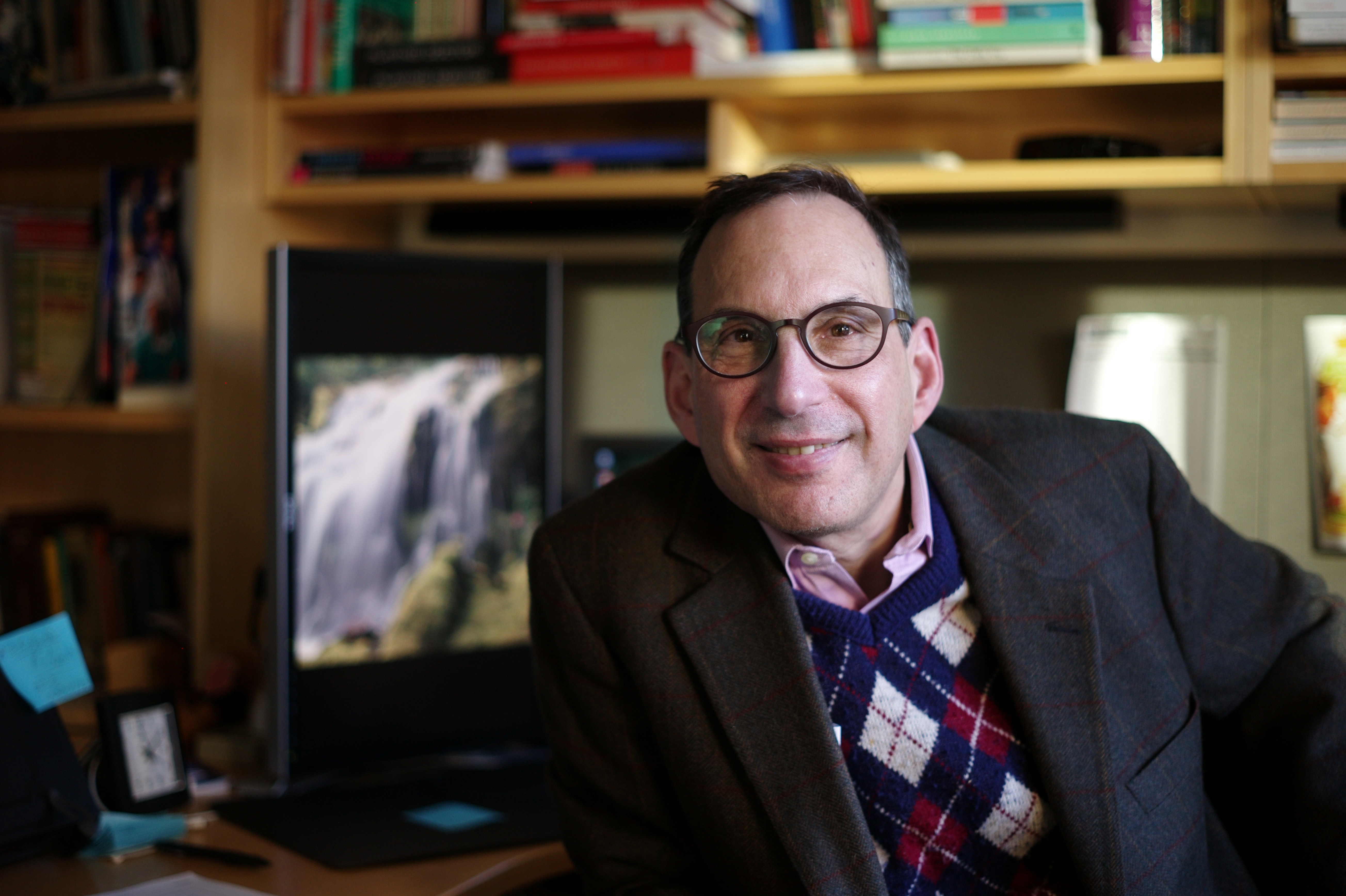 In today's digital age, privacy is top of mind, with surveillance of all kinds becoming more and more common. Certain practices disproportionately affect low-income segments of the population, for example, when an apartment owner uses a computer database listing past rental behaviors to evaluate potential tenants, or when an employer makes note of a person's credit history before making a hiring decision.
Though research has assessed how this group, defined as families earning no more than $35,000 annually, experiences such surveillance, none had analyzed how Americans as a whole feel about it. 
Joseph Turow, a researcher at Penn's Annenberg School for Communication, along with Opeyemi Akanbi and Diami Virgilio of Annenberg, Nora Draper (who earned her Ph.D. from Annenberg) of the University of New Hampshire, and statistician Michael Hennessy, published a new report that attempts to answers this question. 
Surveying 1,500 people, the study asked participants to rate how they felt about four scenarios affecting low-income populations: the government tracking where people buy groceries with food stamps or an EBT card, a company looking at someone's credit history during the hiring process, a police department monitoring people with characteristics similar to criminals, and apartment owners using a database to look at past renter behavior.
The researchers also asked about three scenarios that could apply to anyone: Facebook sending users ads based on interests expressed through the social network, a college turning down applicants because of their social media content, and a company monitoring what its employees do on work computers.  
Among other findings, the team learned that political leaning, both in terms of party and political orientation (a combination of party and ideology), significantly affects how a person feels about surveillance of low-income Americans. Specifically, those who identify as Democrat or Independent choose negative emotions (sad, angry, threatened, creeped out) in much greater percentages than those who identify as Republican. The divide widens when looking more granularly within those parties. For instance, conservative Republicans almost always respond more positively to the study scenarios about low-income surveillance than do liberal Democrats. 
Penn Today spoke with Turow about the research, what the findings mean, and what he and colleagues hope will come from publishing it. 
Joseph Turow is the Robert Lewis Shayon Professor of Communication and the associate dean for graduate studies at the Annenberg School for Communication. Opeyemi Akanbi and Diami Virgilio are doctoral candidates at the Annenberg School for Communication. 
The report, "Divided We Feel: Partisan Politics Drive Americans' Emotions Regarding Surveillance of Low-Income Populations," published on Monday, April 30, 2018. A story about the work appeared in The New York Times print edition on May 2, 2018.