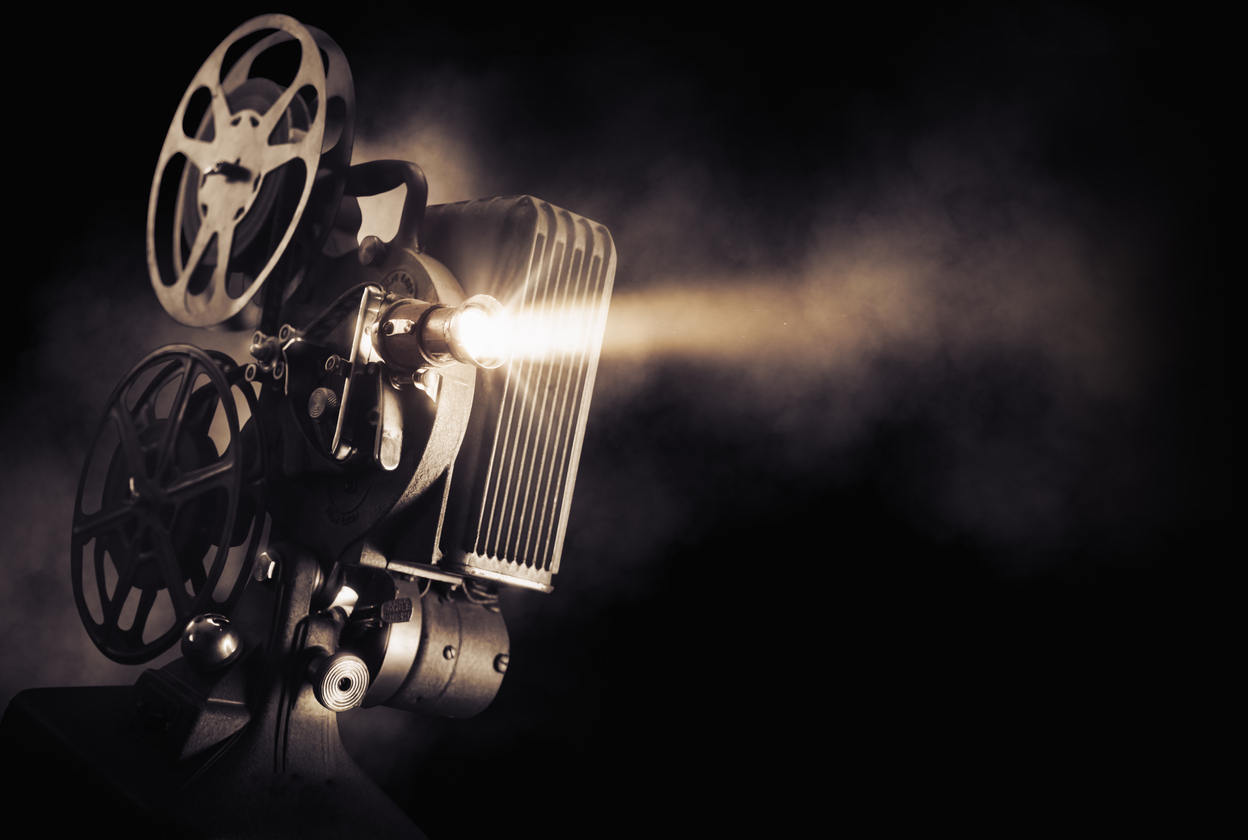 Welcome to the "office hours" of Kathy DeMarco Van Cleve, senior lecturer of Cinema and Media Studies in the School of Arts and Sciences.
Here, in the latest episode of the "Office Hours" podcast produced by Penn Today, which explores the minds of the University's academic talents in a more unbuttoned and freewheeling setting outside of the lecture hall, Van Cleve joins for a look back on the 2019 Oscars, exploring what The Academy got right and wrong this year, and whether it's worth feeling bad for Bradley Cooper. Plus, gab about what she likes to munch on, reflection on her favorite movie (or movies), and some shout-outs to her favorite places on campus.
Follow Penn Communications on Soundcloud.