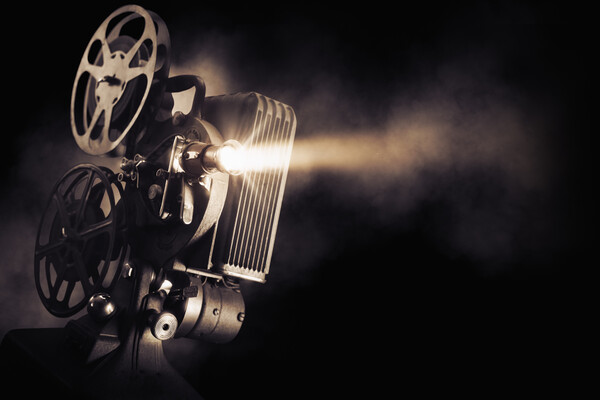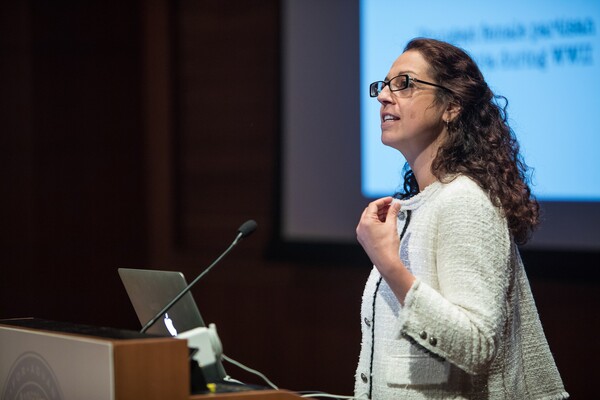 A conversation with Kristen Ghodsee
In the second episode of Penn Today's "Office Hours" podcast series, a casual chat with Professor of Russian and East European Studies Professor Kristen Ghodsee.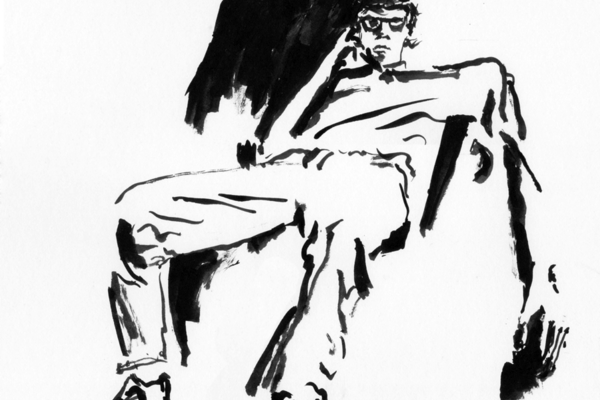 Podcast: One-on-one with cartoonist Mr. Fish
Penn Today kicks off its "Office Hours" podcast series with a one-on-one chat with Annenberg School for Communication lecturer and outspoken political cartoonist, Dwayne Booth.