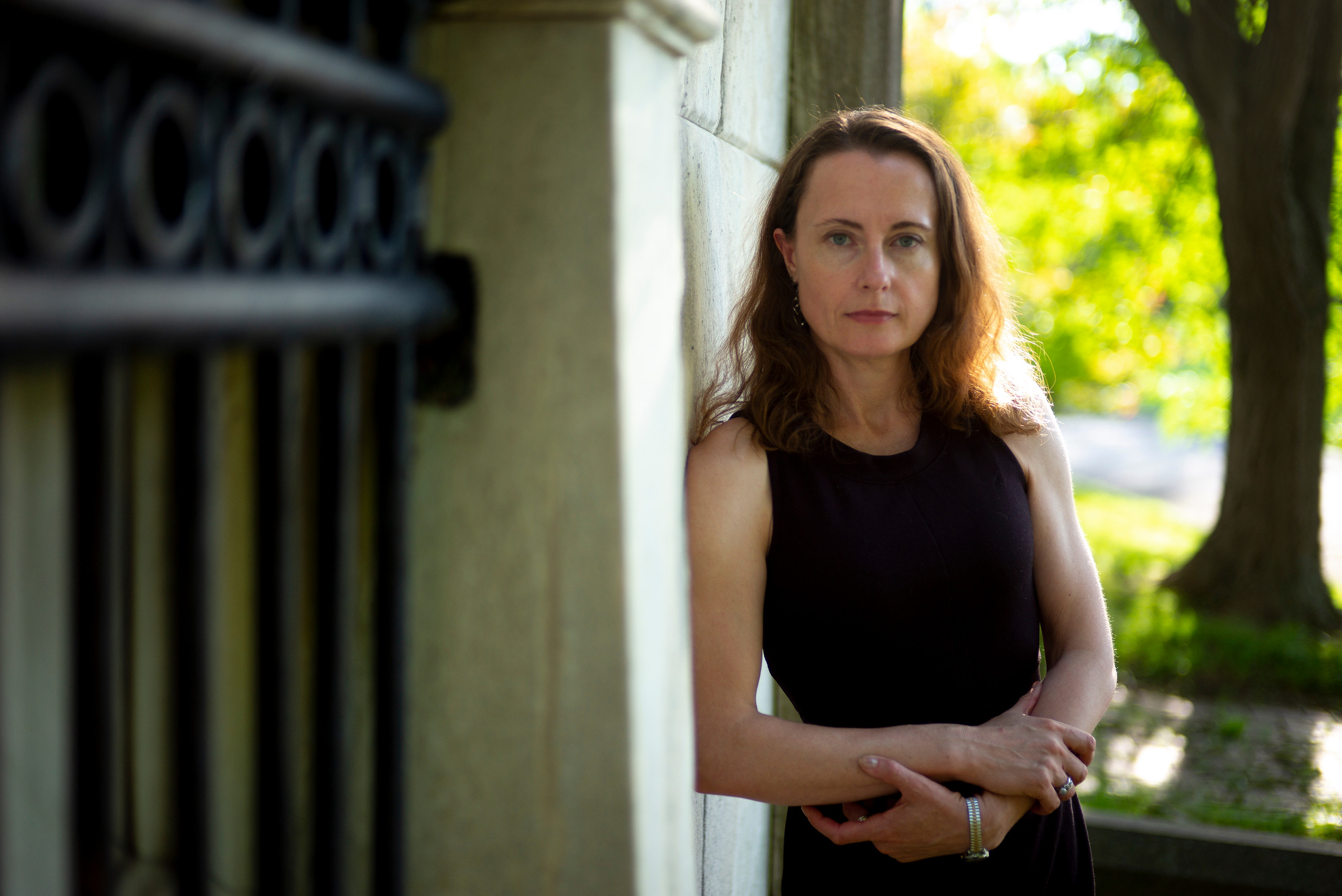 University of Pennsylvania Professor Emily Wilson in the School of Arts and Sciences has received a fellowship from the John Simon Guggenheim Memorial Foundation in the humanities category for her translations of ancient Greek and Roman literature and philosophy. 
At Penn, Wilson is the College for Women Class of 1963 Term Professor in the Humanities, professor of classical studies, and graduate chair of the Program in Comparative Literature & Literary Theory.
She is among 175 writers, scholars, artists, and scientists chosen as 2020 Guggenheim Fellows in the United States and Canada from nearly 3,000 applicants, based on "prior achievement and exceptional promise." 
Each award is designed to support a project lasting six to 12 months. For her Guggenheim project, Wilson will work on a new translation of the "Iliad."  She has received worldwide attention as the first woman to publish an English translation of Homer's epic poem the "Odyssey." She received a MacArthur Fellowship in 2019. 
"I am thrilled and honored to receive this fellowship.  It has been my lucky year," she says. "I am particularly happy that in 2020, for the first time, the Guggenheim Foundation is recognizing 'Translation' as a field for the award. I hope this is a sign that the work of translators, which is often marginalized in the Anglo-American academic and literary worlds, is becoming more visible in our culture."
She is also working on a new translation of select dialogues of Plato. She is the classics editor of the revised "Norton Anthology of World Literature." 
Wilson says she is "interested in the sounds, rhythms and meanings of words, and the ways ideas, cultures, and people change over time." 
At Penn since 2002, Wilson earned her Ph.D. in classics and comparative literature from Yale University, and her master's and bachelor's degrees from Oxford University.