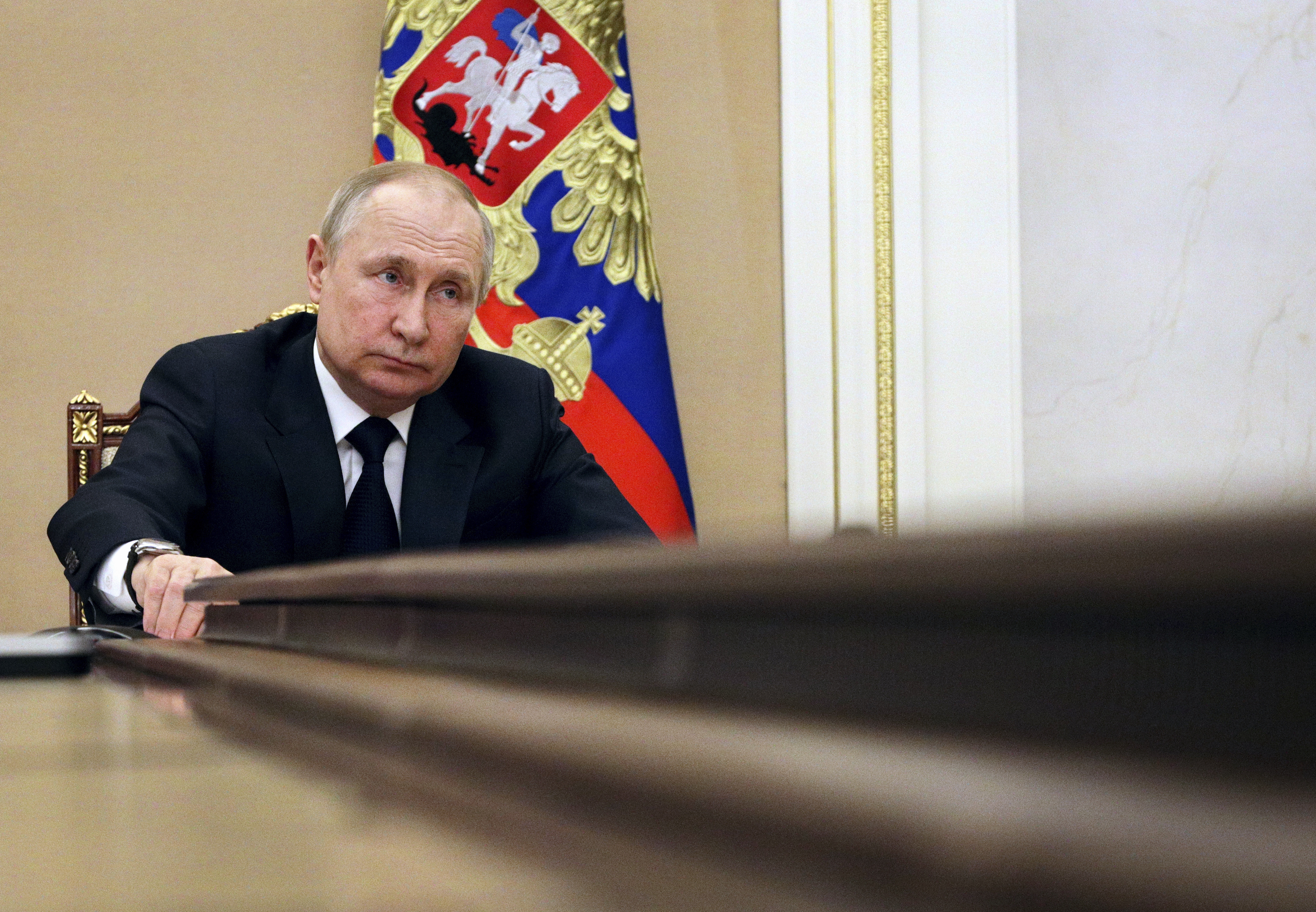 How did Russian President Vladimir Putin transform over the years from a fairly elected leader into what political scientists call a personalist dictator? 
A recent paper by Christopher Carothers, a postdoctoral fellow at the Center for the Study of Contemporary China, offers some insight into that question. The paper, "When Can Dictators Go It Alone? Personalization and Oversight in Authoritarian Regimes," which he co-wrote with Andrew Leber and Matthew Reichert of Harvard University, tackles how some autocrats manage to personalize power while others cannot. Carothers and his co-authors argue that when members of the old guard retain oversight over their incoming successor, that person is less likely to overturn power-sharing arrangements and consolidate individual power. 
Carothers' overall research focuses on authoritarian politics and how corruption affects politics, with a regional specialization on China and East Asia. Recently, Carothers has been working on a comparison of corruption in Russia and corruption in China.
As the war in Ukraine passed 100 days, Penn Today spoke with Carothers to get a sense of how Putin managed to personalize power for himself over the years and what that means for Russia's neighbors and the world.