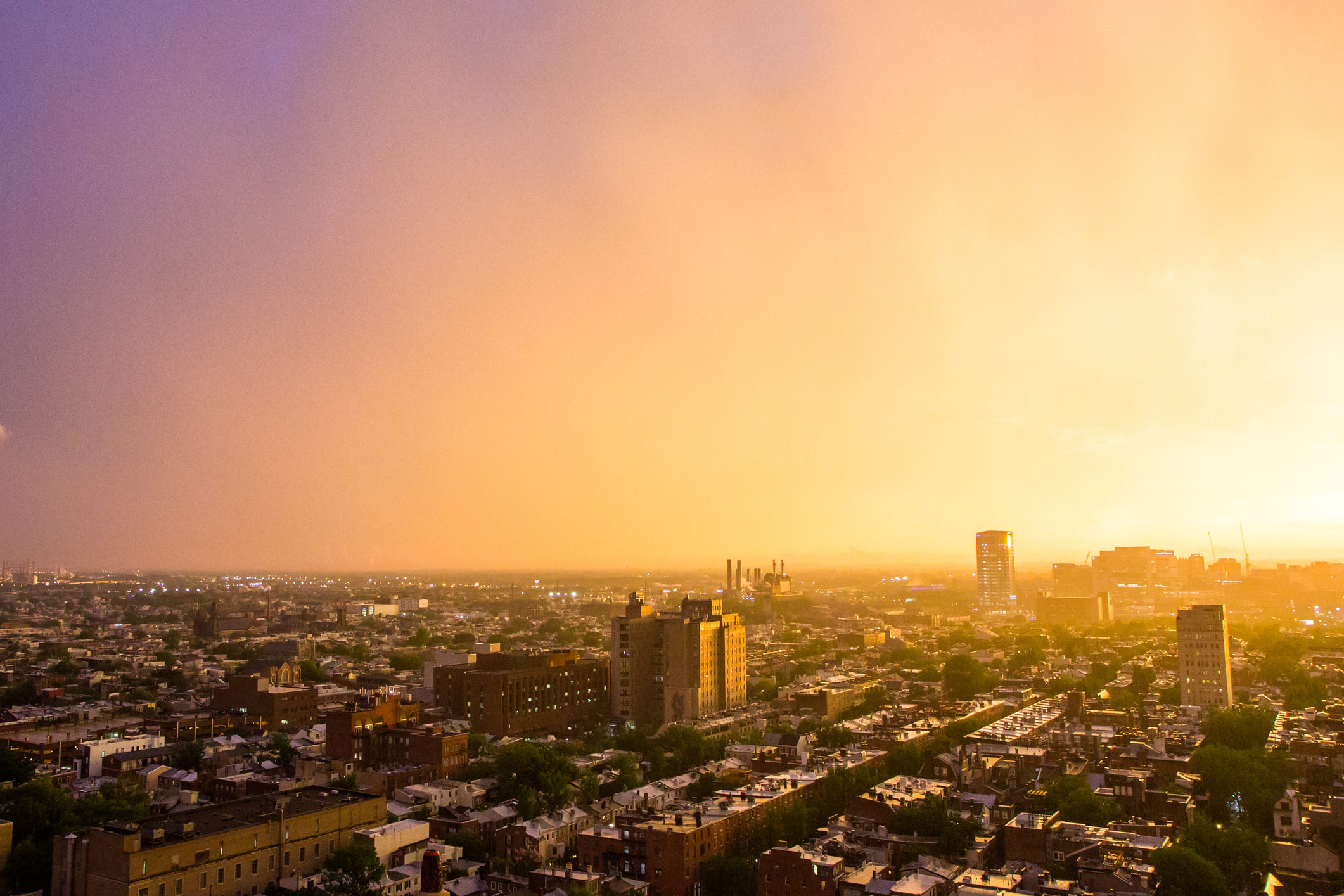 In a sea increasingly saturated with grim headlines and doomsday scenarios related to climate change, many may have feelings of disempowerment. However, some experts argue that in this cacophony of despair, media narratives focused on solutions can offer a beacon of hope and constructive action.
To that end, the Penn Center of Science, Sustainability, and Media is hosting "A Conversation with PBS and PCSSM about Solutions-Driven Climate Storytelling" on Sept. 12. In partnership with PBS and WHYY, climate scientist Michael Mann of the School of Arts & Science will lead a conversation aimed at equipping media professionals with the tools to tell a different kind of climate story, one that engages, inspires, and empowers people to take action.
Other panelists include biologist Shane Campbell-Staton, host of PBS's Human Footprint series; Bill Gardner, vice president of multiplatform programming and head of development at PBS; Maribel Lopez, head of PBS digital studios; Susan Phillips, senior reporter/editor for WHYY News Climate Desk; Bethany Wiggin, director of the Penn Program in Environmental Humanities; and Fay Yu, head of current for Part2 Pictures.
In advance of the event, Penn Today met with Mann to discuss his views on climate narratives and his motivations for leading events like these.
Michael E. Mann is the inaugural Presidential Distinguished Professor in the Department of Earth and Environmental Science in the School of Arts & Sciences at the University of Pennsylvania and director of the Penn Center for Science, Sustainability, and the Media. He holds a secondary appointment in Penn's Annenberg School for Communication.
"A Conversation with PBS and PCSSM about Solutions-Driven Climate Storytelling" takes place Sept. 12, 5 -6:15 p.m. at the Harold Prince Theater on Penn's campus in the Annenberg Center for the Performing Arts. The event is free, but registration is required.