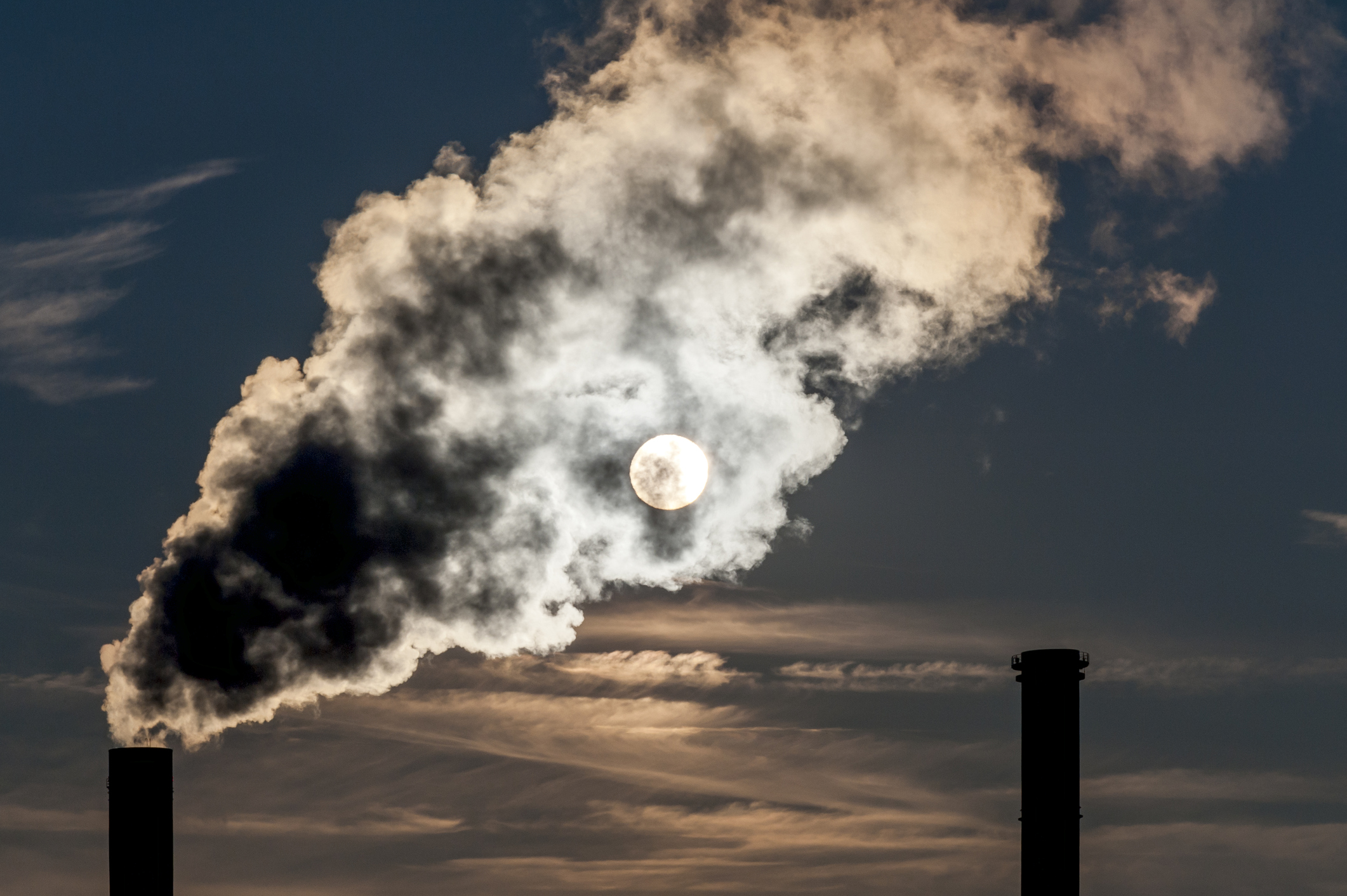 In one of the final decisions of a consequential term, the Supreme Court ruled today to limit the ability of the U.S. Environmental Protection Agency (EPA) to regulate power plant emissions, a major contributor to climate change. 
The case, West Virginia v. EPA, concerned the agency's ability to devise a broad system by which to reduce power plant emissions. As it has in many recent decisions, the court split 6 to 3, the majority acting to limit the agency's authority. Chief Justice John Roberts authored the majority opinion, which states that the move to "force a nationwide transition away from the use of coal to generate electricity may be a 'sensible solution to the crisis of the day.'" But he goes on to write, "A decision of such magnitude and consequence rests with Congress itself, or an agency acting pursuant to a clear delegation from that representative body."
To delve into some of the details and implications of today's ruling, Penn Today spoke with Shelley Welton, who joined the Penn faculty this week as Presidential Distinguished Professor of Law and Energy Policy with the Kleinman Center for Energy Policy and Penn Carey Law.