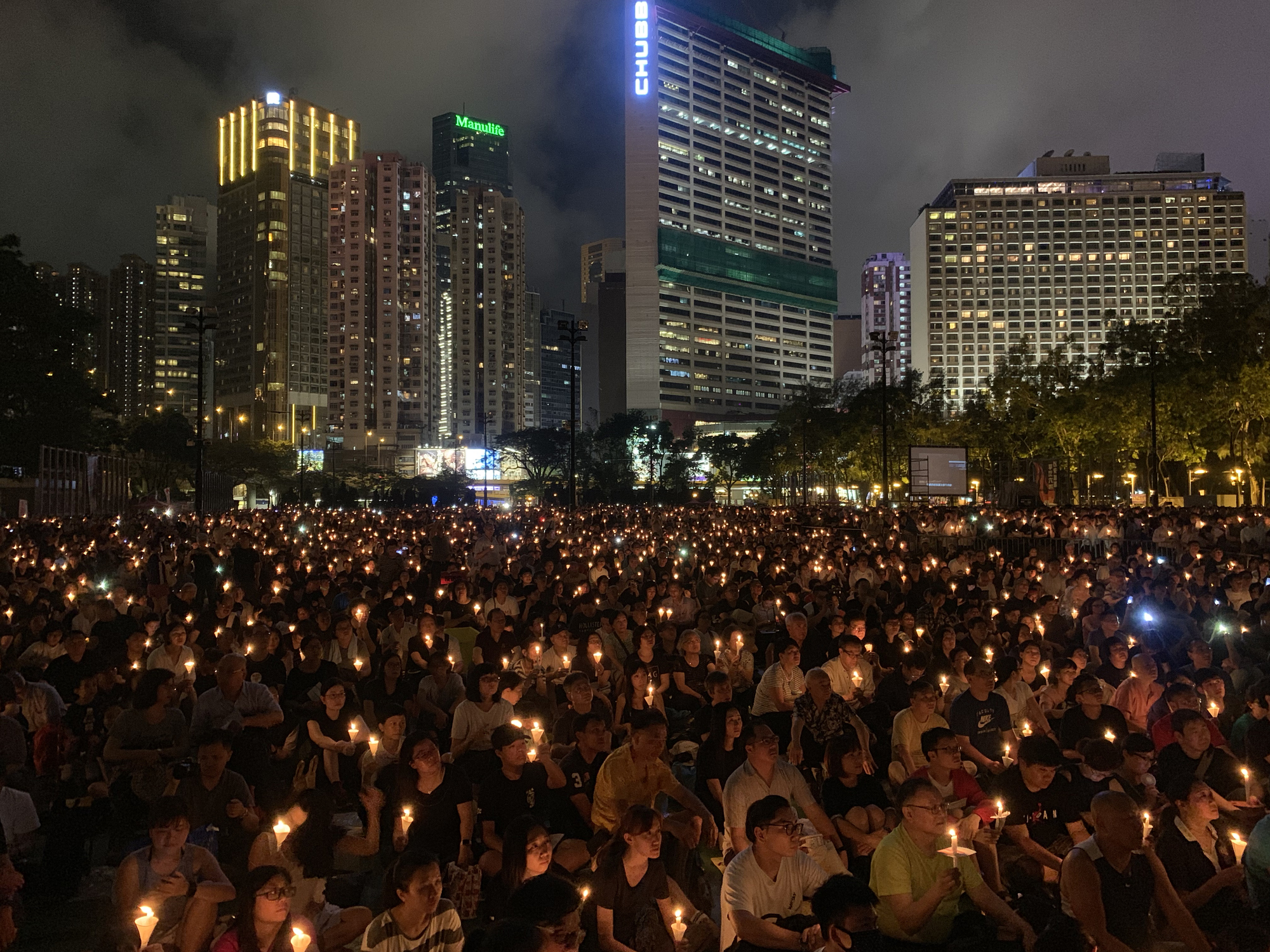 On June 4, 1989, Chinese soldiers opened fire on a massive gathering of protesters in Beijing's Tiananmen Square. The crackdown put a brutal end to weeks of demonstrations, originally spearheaded by student leaders, pushing the Communist regime to move toward democratic reforms, including freedom of speech and a free press. 
Soldiers killed hundreds, and perhaps thousands, of protesters, and wounded many more in clearing the square. Despite an international outcry, the event ushered in further suppression of dissent that persists to this day, even as China's economic boom has made the country one of the world's most powerful.
Avery Goldstein, a political science professor and the director of Penn's Center for the Study of Contemporary China, was in Beijing around the anniversary. He talked with Penn Today about his experience, the long-term implications of Tiananmen, and what a brewing trade war with the U.S. might mean for both countries.  
Avery Goldstein is the David M. Knott Professor of Global Politics and International Relations in the political science department in the School of Arts and Sciences, director of the Center for the Study of Contemporary China, and associate director of the Christopher H. Browne Center for International Politics at the University of Pennsylvania.