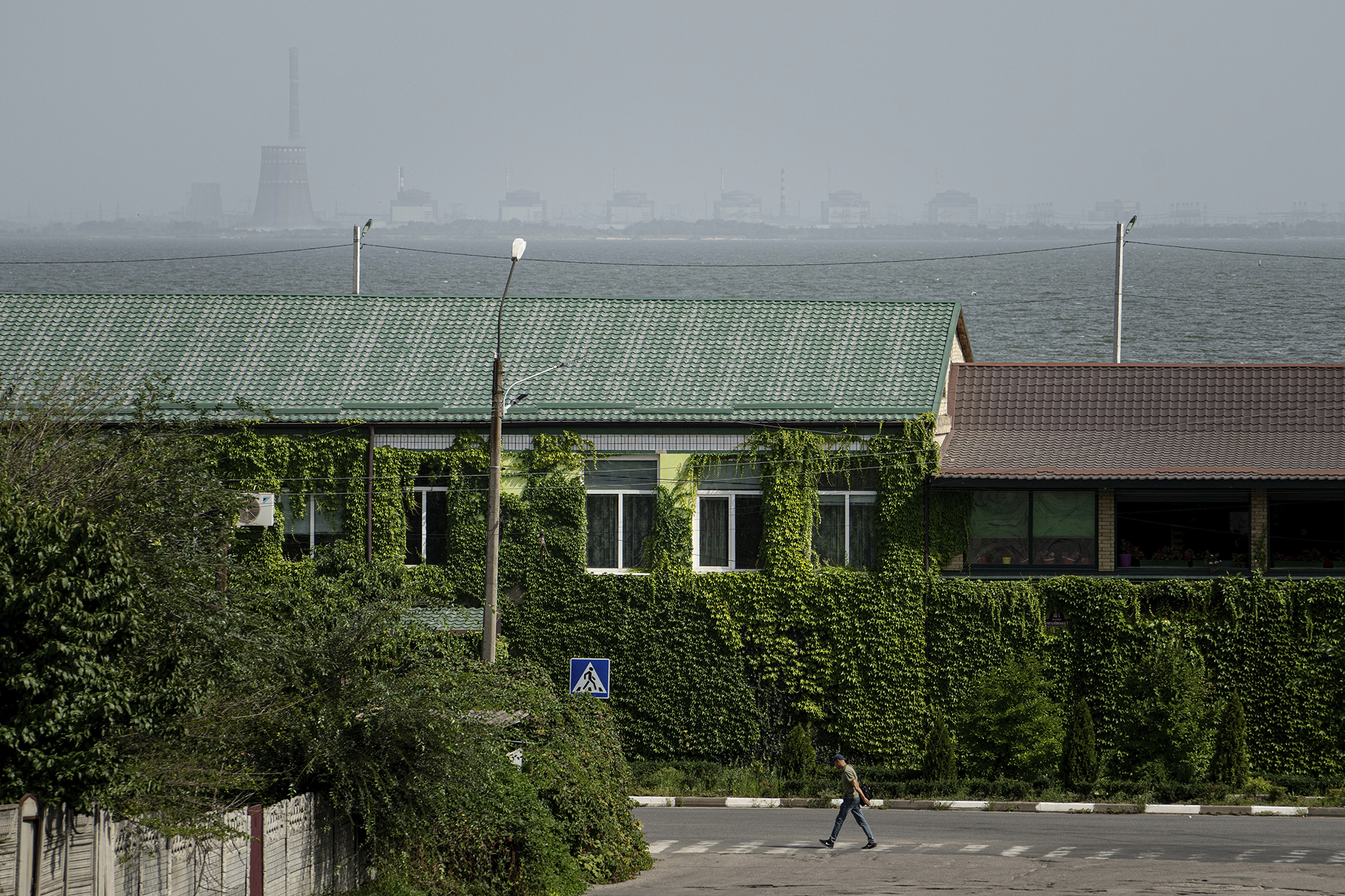 Inspectors from the International Atomic Energy Agency are in Ukraine to assess the situation at the Zaporizhzhya Nuclear Power Station. The Russian-occupied facility has been caught in the crossfire as the war in Ukraine continues, leading to mounting concerns of potential disaster. Both sides blame the other for shelling at the plant, which has damaged it and at times disconnected it from the local grid.
Anna Mikulska, previously a senior fellow and lecturer at the Kleinman Center for Energy Policy, is teaching a course this semester called Geopolitics of Energy in Russia and Eurasia in the Department of Russian and East European Studies.
She spoke with Penn Today about the situation at the nuclear power plant, Russia's aims, and what she's most concerned about.