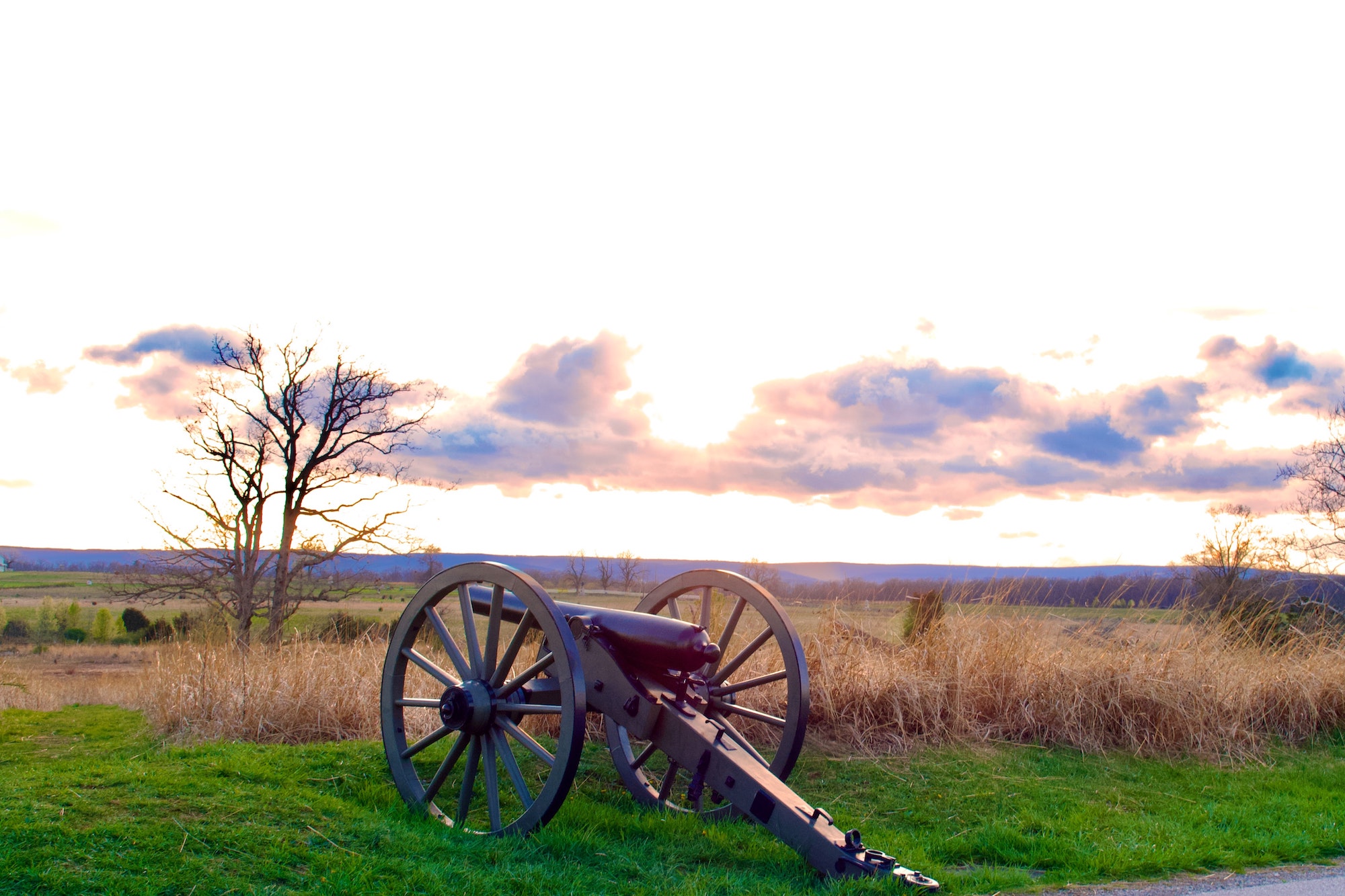 How did the United States change from a plural entity—these United States—to a singular one? What does that linguistic shift tell us about power and authority? Melissa M. Lee, the Klein Family Presidential Assistant Professor of Political Science investigates such questions in "From Pluribus to Unum? The Civil War and Imagined Sovereignty in 19th Century America," a new paper co-authored with Nan Zhang of the Mannheim Center for European Social Research and Tilmann Herchenröder of the University of Oxford. 
"Far from being an accident of grammar, the question about whether the United States is a plural or a singular grammatical entity has a lot of meaning behind it," Lee says. "Within my field of political science and international relations, how we speak matters. It reflects our values and what we think is important." 
To examine the shift from plural to singular, Lee and colleagues looked at U.S. Congressional speeches from 1851 to 1899 and newspaper editorials from 1800 to 1899. Sovereignty is the organizing principle of all modern states, but the location of where final authority lies—whether in a monarch or parliament, federal government or constituent states—is often a matter of debate, Lee says. 
In the case of the United States, this question was ultimately settled with a bloody civil war, Lee says. The Union's victory in 1865 reinforced the federal government's claim to sovereign authority over the individual states, but according to Lee's research, this idea was more quickly and readily adopted in the North and spread more slowly the South, as seen through the plural usage of "the United States are," as opposed to the Northern convention of "the United States is."
Penn Today sat down with Lee in a Q & A to discuss her research and what history can teach us about modern statecraft.
"From Pluribus to Unum? The Civil War and Imagined Sovereignty in 19th century America" is forthcoming from American Political Science Review.