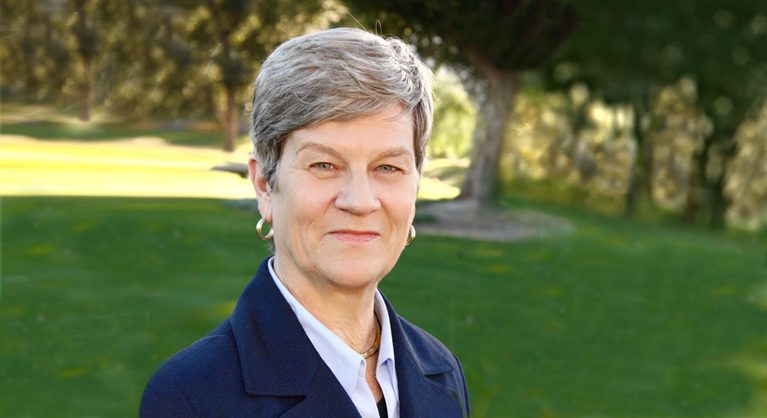 In October 2013, The Economist dedicated an entire cover story to indicting unreliable scientific research. The headline read "Trouble at the Lab," with the subhead proclaiming "Scientists like to think of science as self-correcting. To an alarming degree, it is not."
Kathleen Hall Jamieson, an Annenberg School for Communication professor and director of the Annenberg Public Policy Center (APPC), was shocked by the story's headline. 
"The headline, which frames the article, was suggesting that something fundamental to science was broken," Jamieson says. "If science is no longer self-correcting, a fundamental protection of the integrity of that way of knowing has been violated." 
Concerned that this "crisis" storyline revolving around science had emerged in the media, Jamieson organized a Sunnylands retreat with the National Academy of Sciences in partnership with the APPC. Leaders in the field convened, ultimately producing an article in 2015 in Science, "throwing a caution flag down for science communicators," says Jamieson.
"It was saying, 'Science remains self-correcting. A crisis narrative is unjustified by the evidence,'" she explains.
Several years of research later, Jamieson has published "Crisis or self-correction: Rethinking media narratives about the well-being of science" in the Proceedings of the National Academy of Sciences. The piece, which came out in March, challenges common news narratives about science, and offers ways to make them more complete.
Jamieson sat down with Penn Today to talk about her paper, who it's for, why fixing these storylines is so important, and how this research fits perfectly with the APPC's mission.