Amanda Mott
Associate Director for News
Amanda Mott manages media relations related to the Office of the Executive Vice President which includes facilities and real estate, Penn's Climate Action Plan, student financial services, business services, campus housing and dining, and the endowment. In addition, she covers Commencement and Penn Global including Perry World House, the Penn Wharton China Center, and the Penn Biden Center. 
Penn Announces 2014-15 Financial-aid Budget, Tuition
The University of Pennsylvania announced today that it has authorized a $196 million financial-aid budget for 2014-15 — the largest in the University's history — while increasing total undergraduate charges by 3.9 percent.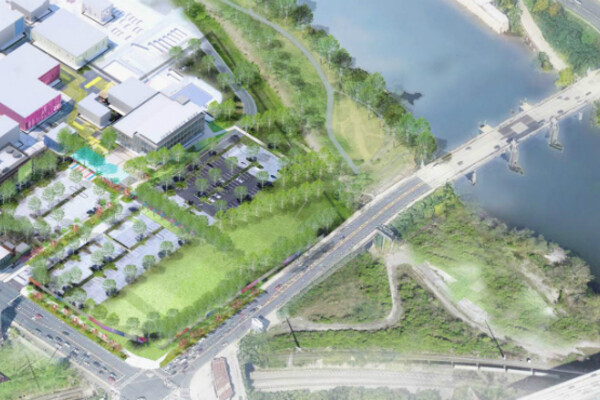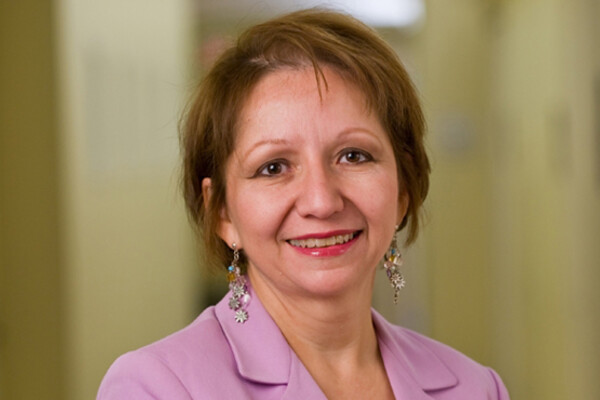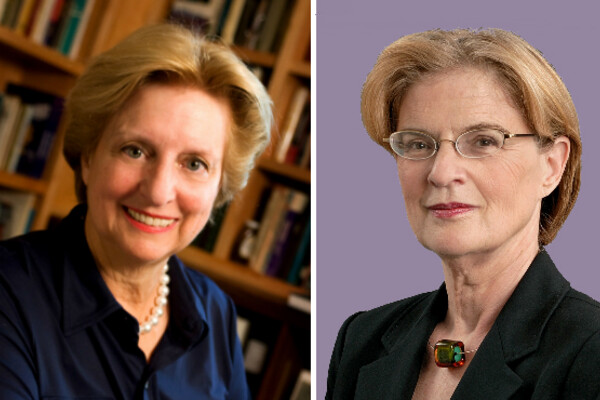 After a Decade, Penn Institute of Urban Research Celebrates Partnerships and Progress
With the number of city dwellers expected to double in the next 30 years, bringing the tally to 7 billion city inhabitants worldwide, urbanization poses a wide range of critical issues, including housing, education, food security, energy, crime, economic development, income equality and public health.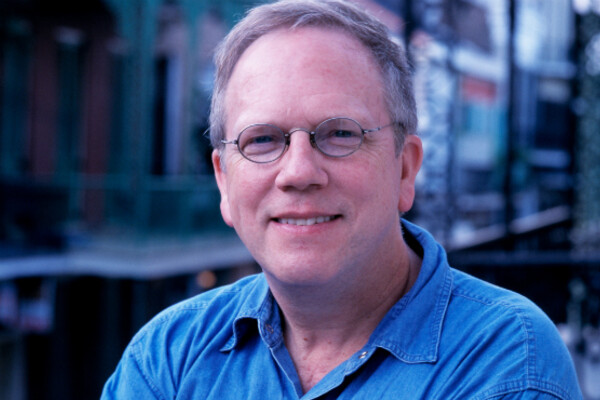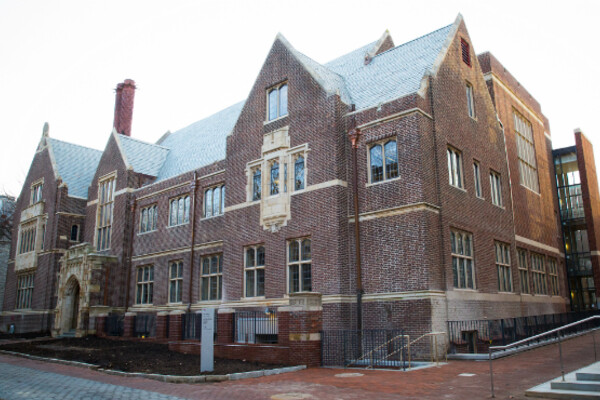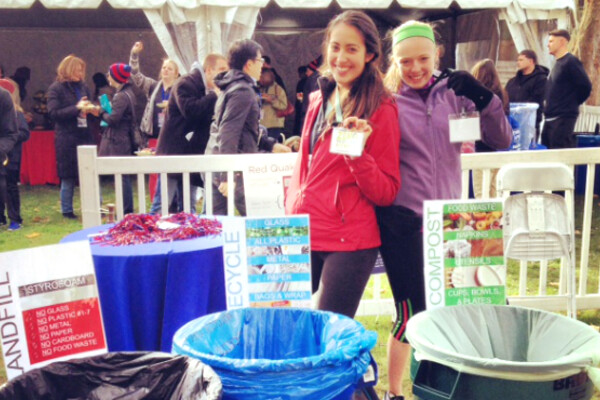 Bi-coastal Penn conference assesses innovation in India
As the world's largest democracy and second most populous country, India is a burgeoning economic power. Yet the country's historic macroeconomic instability, contentious political climate, and overtaxed infrastructure all point to the urgent need for innovation.