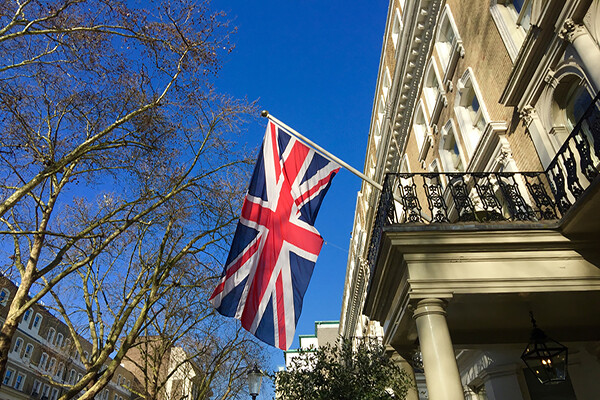 Brexit strategy Q&A: What's next?
Political scientist Brendan O'Leary, an expert on U.K. politics, talks about the latest deal on that country's efforts to leave the European Union, what the Dec. 12 parliamentary election may bring, and what comes after Jan. 31.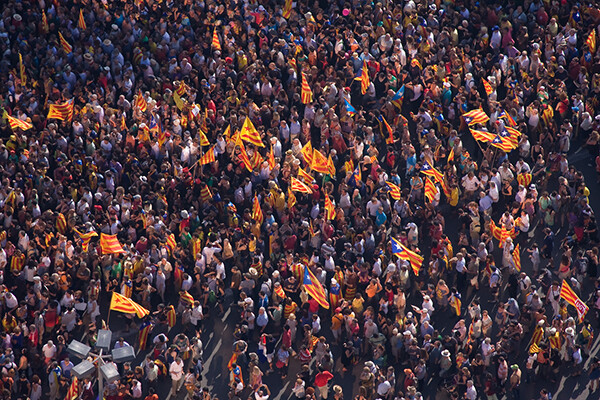 Barcelona protests: An expert take
Barcelona erupted in chaos and violence in October after Spain's Supreme Court sentenced former leaders of Catalonia's independence push to steep prison sentences. Three Penn experts talk to Penn Today about the ruling, the protests, and what it all means for the upcoming Spanish elections.