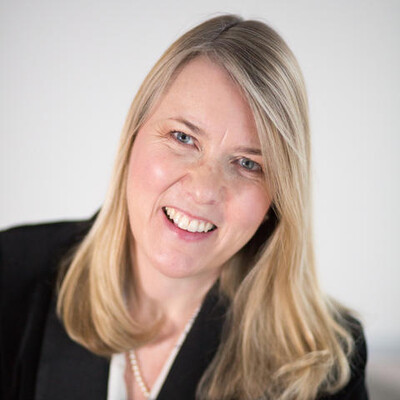 Louisa Shepard
Louisa Shepard covers several subject areas in the School of Arts and Sciences including History of Art, Music, and English, which includes Cinema and Media Studies, Center for Creative Writing, and Kelly Writers House. She also supports coverage at the Graduate School of Education, PennDesign, the Libraries, the Penn Museum, the Arthur Ross Gallery, the Institute for Contemporary Art and the Center for Undergraduate Research and Fellowships.  
And the Oscar goes to…
Excellent writing is evident in many of the films nominated for Academy Awards this year, with several edgy alternative films sharing major categories with mainstream blockbusters, says Penn's Timothy Corrigan, a professor of English and cinema and media studies.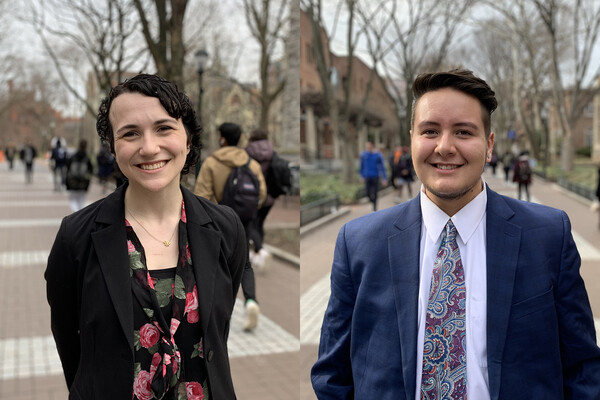 Two Penn juniors named Truman Scholars
Two juniors, Annah Chollet and Camilo Duran, have received Harry S. Truman Scholarships, a merit-based award of as much as $30,000 for graduate or professional school to prepare for careers in public service.
Louisa Shepard , Aaron Olson