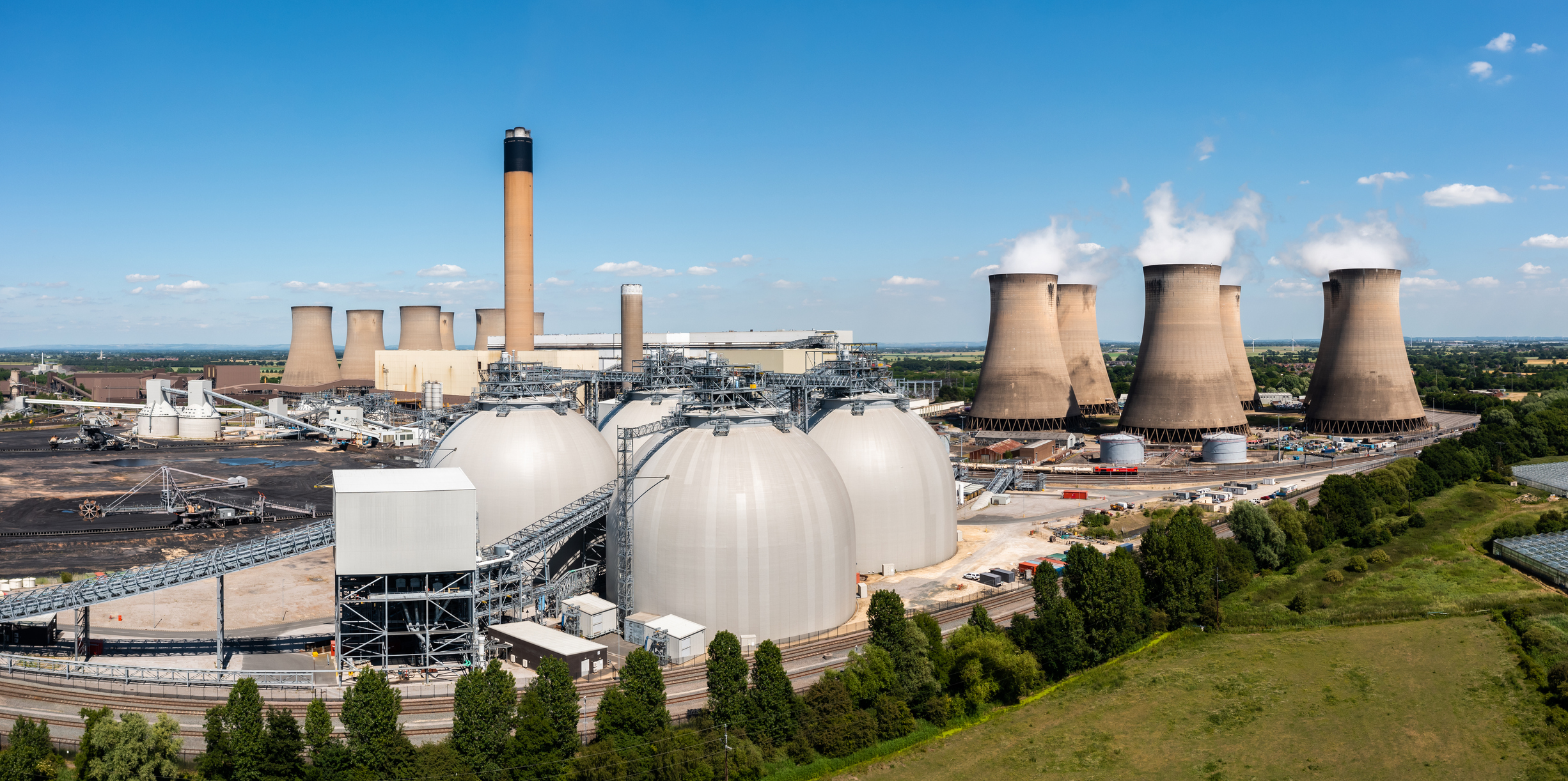 As the world leaders and climate policymakers brace for the forthcoming COP28, Joe Romm, a senior research fellow in the University of Pennsylvania's Center for Science, Sustainability, and the Media, presents two new research papers that cast a sobering light on much-touted "solutions" to curb climate change.
The papers—"Why direct air carbon capture and storage (DACCS) is not scalable, and 'net zero' is just a dangerous myth" and "Why scaling bioenergy and bioenergy with carbon capture and storage (BECCS) is impractical and would speed up global warming"—serve as reminders that in the race to avert climate calamity, all that glitters is not green.
On Nov. 9, he will deliver his keynote at The Third Annual Carbon Dioxide Removal Law & Policy online conference at American University.
Ahead of the event, Romm, a met with Penn Today to discuss the intricacies of carbon dioxide removal (CDR) and expose the fallacies that threaten to derail climate action.