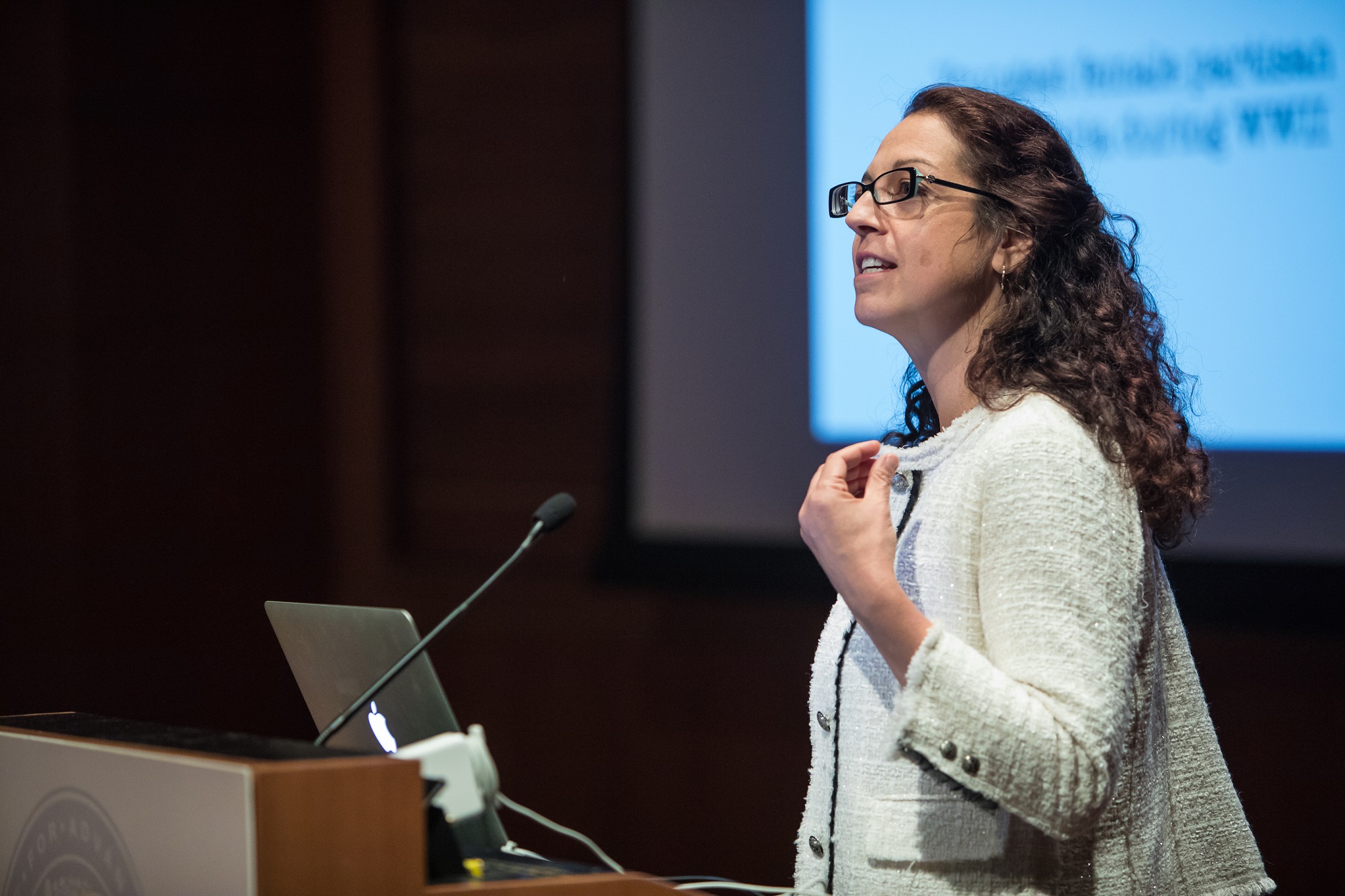 Welcome to the "office hours" of Kristen Ghodsee, professor of Russian and East European studies in the School of Arts and Sciences.
Here, in the second episode of the "Office Hours" podcast produced by Penn Today, which explores the minds of the University's academic talents in a more unbuttoned and freewheeling setting outside of the lecture hall, Ghodsee explains the arguments behind the title of her book "Why Women Have Better Sex Under Socialism: And Other Arguments for Economic Independence" (hint: the former half of the title is largely explained by the latter), giddily discusses her typewriter collection, and recalls her favorite Bulgarian food.
Follow Penn Communications on Soundcloud.