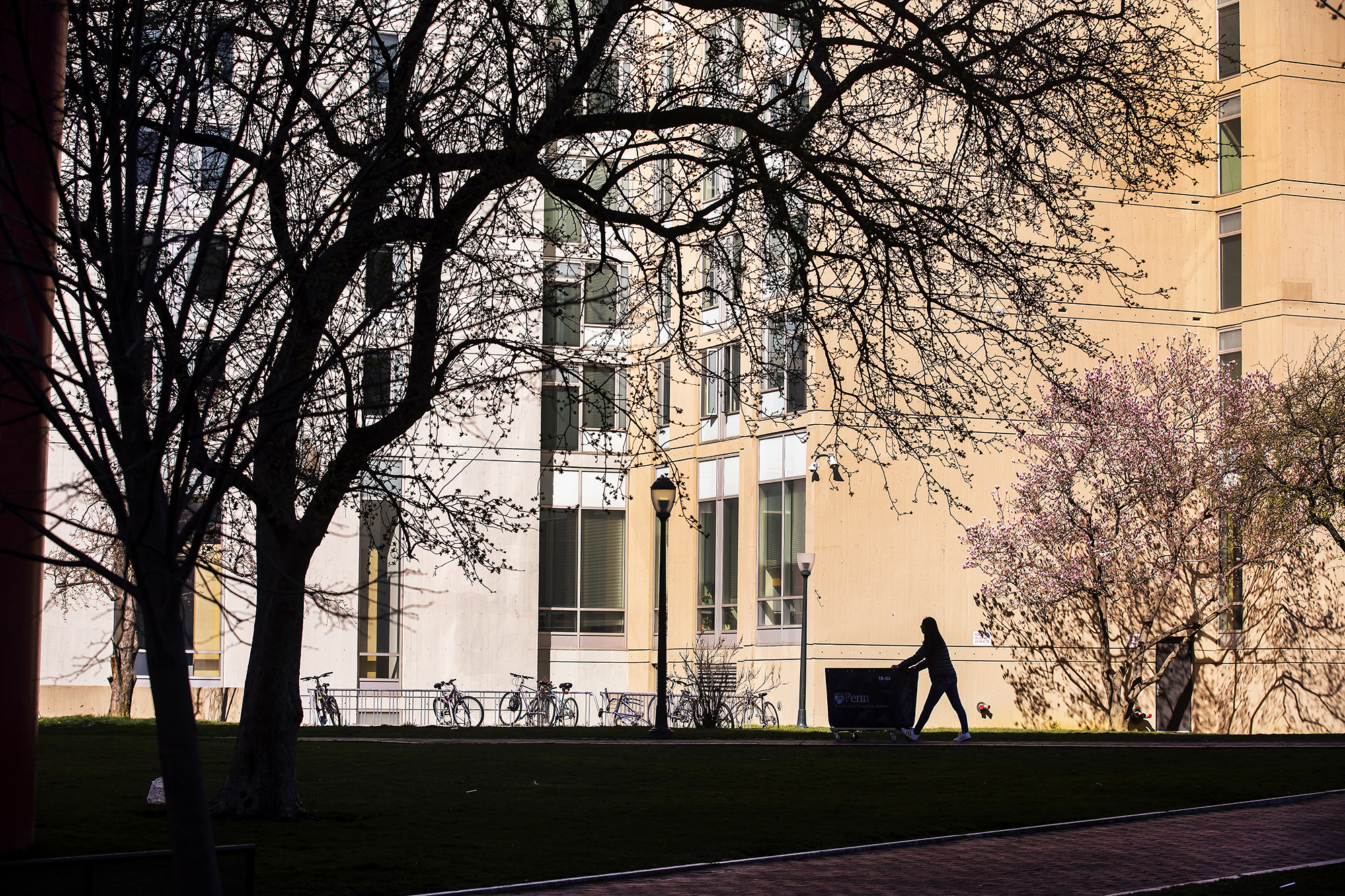 During this public health crisis, Independence and Aetna will cover the COVID-19 test as a preventive service and waive cost sharing (such as co-pays and coinsurance) for the test when performed at a hospital or an approved laboratory. This applies to all Penn plans: PennCare PPO, Aetna POS II, Keystone/AmeriHealth Health Plan, Aetna HDHP, and Aetna POS Standard.
"The University is committed to removing any barriers associated with navigating any benefits issues that faculty and staff may encounter when seeking testing or treatment for themselves or their family related to COVID-19," says Sue Sproat, executive director, benefits, in the Division of Human Resources (HR).
At this time, there is no specific antiviral treatment or vaccine for COVID-19. Members should receive care from their doctor to help relieve symptoms as they would other viral respiratory infections. Independence and Aetna will continue to cover medically necessary health care costs to treat infectious diseases, including COVID-19, based on the terms of the member's insurance plan.
Telemedicine is available. OnDemand (215-615-2222)
In an effort to reduce potential exposure, the carriers and the Centers for Disease Control (CDC) and Prevention are recommending the use of Telemedicine services. You may access Penn Medicine's Virtual Care telemedicine practice connecting Penn Medicine employees and University employees with Penn Medicine providers, 24/7/365.
In addition to testing and preventative care, prescription plans have also been enhanced to help Penn community during the COVID-19 crisis.
Encourage members to refill maintenance medications
It is strongly recommend patients take action and refill any needed medications for themselves or a family member, who have long-term maintenance medications with a 90-day supply, or up to your plan's maximum quantity. Contact your pharmacist with how to obtain a 90- day supply if desired.
Relaxing refill restrictions
CVS Caremark is waiving early refill limits on 30-day prescriptions for maintenance medications at any in-network pharmacy.
Free home delivery from CVS Pharmacy
Beginning immediately, CVS Pharmacy will waive charges for home delivery of all prescription medications, as the CDC is encouraging people at higher risk for COVID-19 complications to stay at home as much as possible.
Penn's health insurance coverage and care access is committed to making sure that participants can receive appropriate testing and treatment for this virus if needed.
A complete overview of the enhancements Penn's insurance carriers have made to plans to improve access for members is available at the Penn Health Plans and COVID-19 webpage.