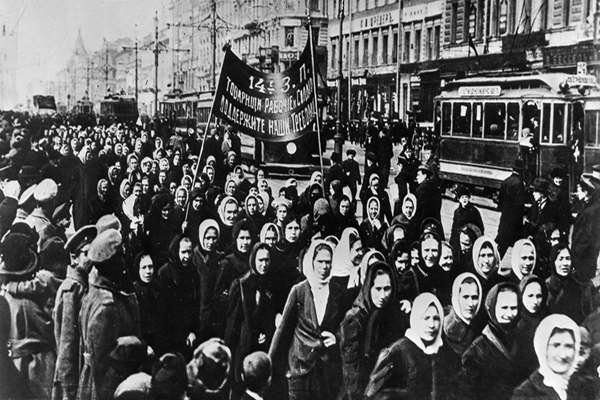 M
arch is Women's History Month, and March 8 marks International Women's Day. Kristen R. Ghodsee, a professor of Russian and East European studies at Penn and author of  "Why Women Have Better Sex Under Socialism and Other Arguments for Economic Independence," talks to Penn Today about how International Women's Day began and why the U.S. has been late to embrace it.
How did International Women's Day begin?
It was actually started by the Socialist Party in the United States in 1909 and was observed in New York, but it wasn't until Clara Zetkin, a German feminist, pushed for it to be a holiday in 1910 that it really took off across Europe. It was celebrated in Germany, Austria, and Switzerland in 1911, and became an important day for pacifist protests during World War I.
It later became an extremely important holiday in Russia because striking women workers sparked the February Revolution on International Women's Day in 1917. Bolshevik leaders wanted to wait until Workers' Day on May 1 to launch the revolution, but women took to the street to demand bread and an end to the war, and their protests forced the abdication of the czar. Lenin declared Women's Day an official Soviet holiday after the October revolution, at the urging of his commissar of social welfare, Alexandra Kollontai.
Later, it spread throughout the socialist world, to places like China and Cuba, as an important day to recognize the contributions women have made to both family and the economy.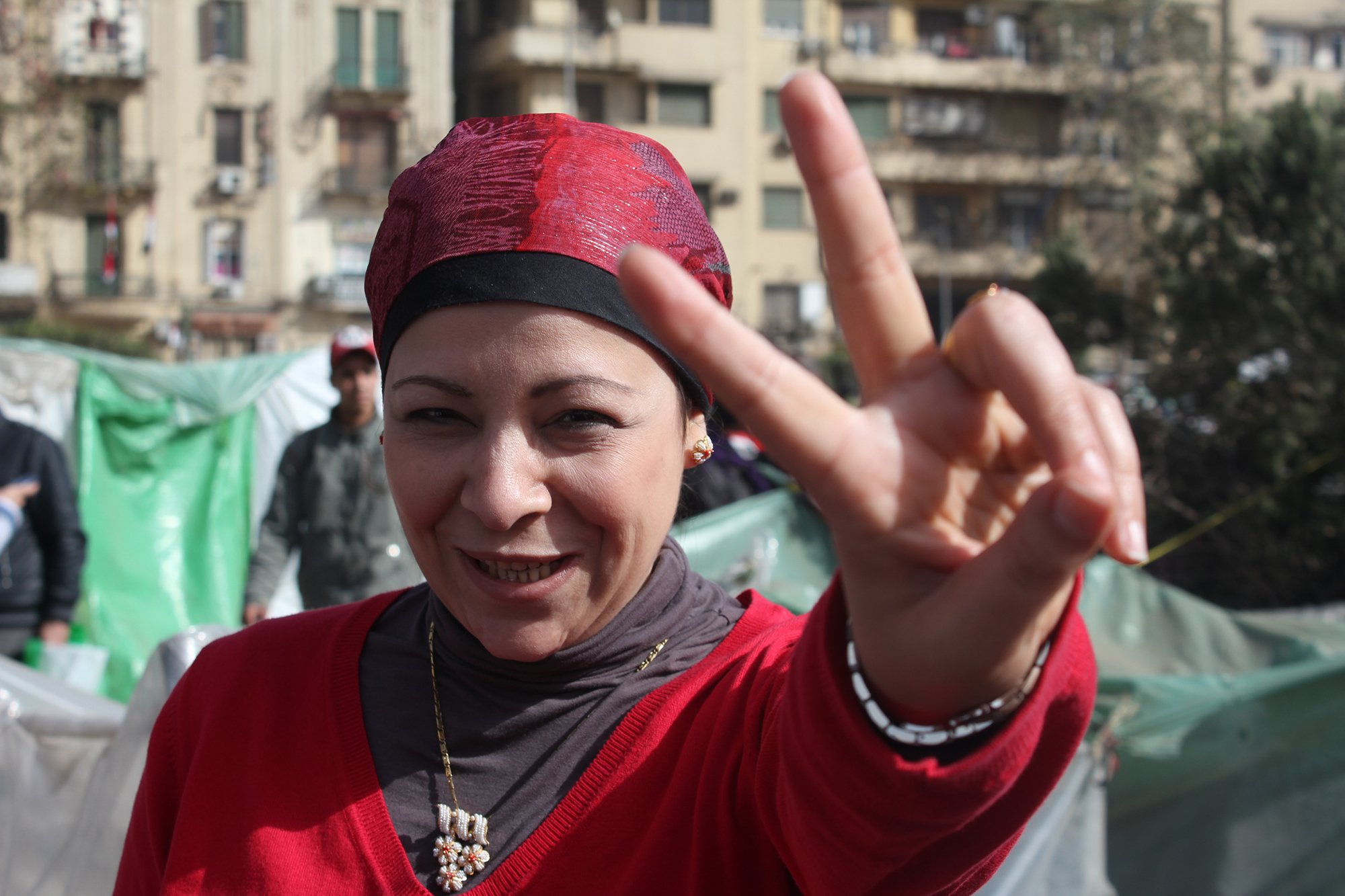 Why isn't International Women's Day embraced in the United States like Mother's Day?
It goes back to some major Cold War anti-communism sentiments. We don't want to celebrate anything associated with a socialist past. We have a Labor Day, but it's not celebrated on May 1 like most other nations, for the same reason.
Rep. Maxine Waters, a Democrat from California, tried to introduce legislation in 1994 to make International Women's Day a holiday, but it never made it out of committee.
In the U.S., you don't get any recognition if you aren't a mom, but I think it's way better to celebrate all women rather than just mothers. That's what International Women's Day does.
How is it celebrated around the world today?
It's a massive holiday around the world. More than 25 countries mark it as an official holiday, and it's an unofficial holiday in at least a dozen more. It's a very diverse group of countries, from Brazil to Afghanistan to Nepal. Women get gifts and flowers, and there are parades and protests.
In Eastern Europe, it remains a day when women get flowers and sometimes get the day off of work. The irony is they go home and cook—not the most progressive reward—because patriarchy still exists.
One of the things we need to do is to understand that International Women's Day isn't just about celebrating women by giving flowers, which is nice, but it's also about rectifying some of these terrible gender imbalances and alleviating the unpaid labor women do in the home by connecting the day to activism.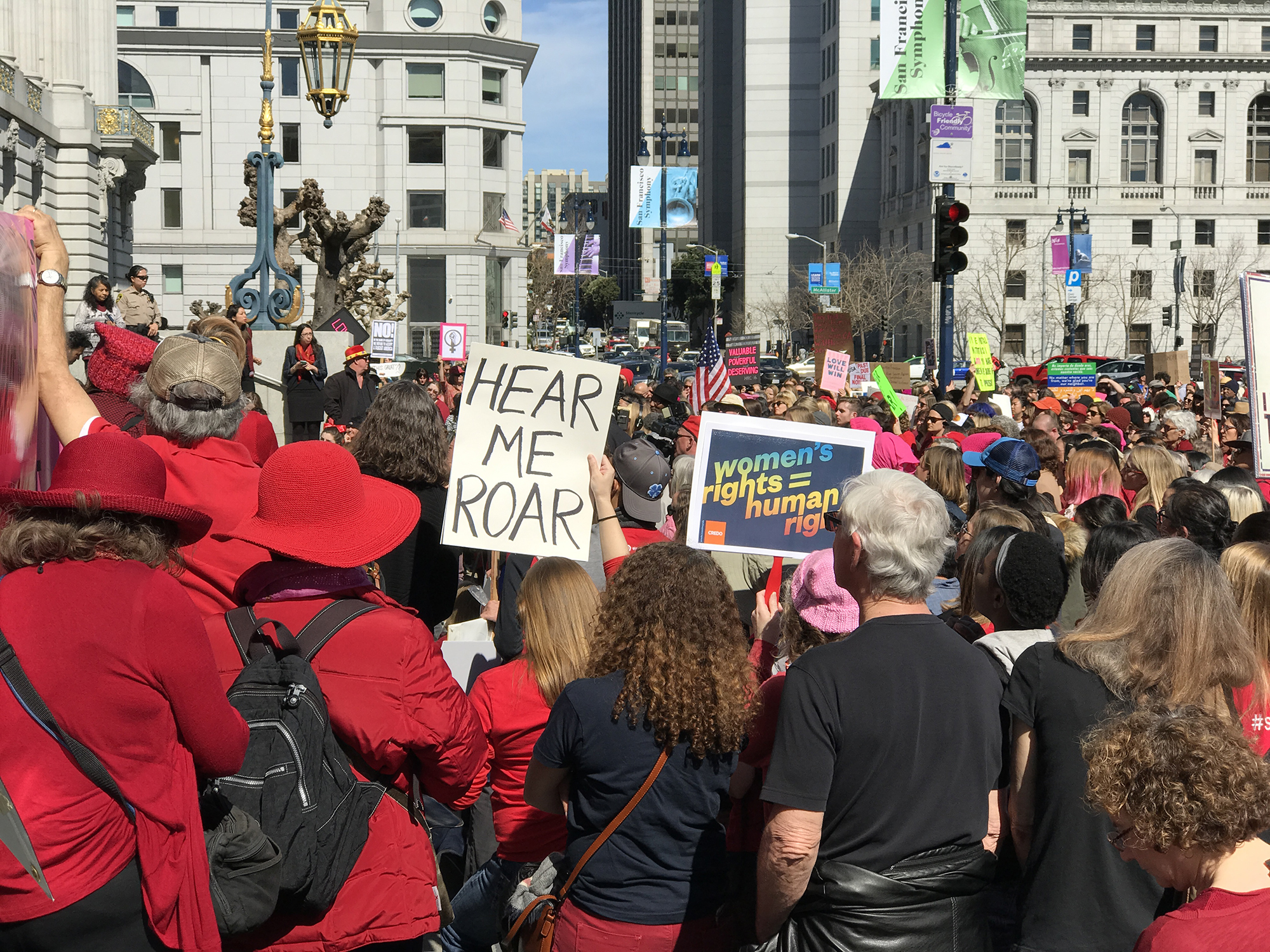 What do celebrations in the U.S. tend to look like?
It's only in recent years that the United States started celebrating International Women's Day. It might have something to do with socialism enjoying a bit of a revival because of people like Bernie Sanders and women being fed up. We have the #MeToo movement and the anti-Trump women's protests. It's almost like a third-generation women's movement, a new iteration of women's activism in the U.S.
A few years ago, McDonald's turned its 'M' logo upside down to make a 'W' at some locations in honor of the day and Benefit Cosmetics shut down their whole website for a day. Corporations are trying to convince people it's a day to celebrate now that they have embraced it, in the same way Gay Pride events have been embraced by big banks.
In one way the day will increase its stature as corporations work to commercialize it, but I sort of fear it will lose its progressive roots. The way to prevent that is to mark the holiday as it was originally intended, to plan protests and celebrate it as the progressive holiday it was.
We need to raise the profile of the holiday in the correct way. I mean, Mother's Day was a pacifist holiday that was taken over by the chocolate and greeting card industry.
How does your book fit into International Women's Day?
My book deals with the history of these socialist women's movements, and the trade paperback just launched on March 3, just in time for Women's History Month. The Polish version of the book was released on March 4.
So far, the book has had 11 foreign editions, including five translations into the languages of former socialist countries in Eastern Europe-Russian, Polish, Czech, Slovak, and German.
These translations are making the book accessible to people in the countries studied by the students in our Russian and East European studies major and minor.