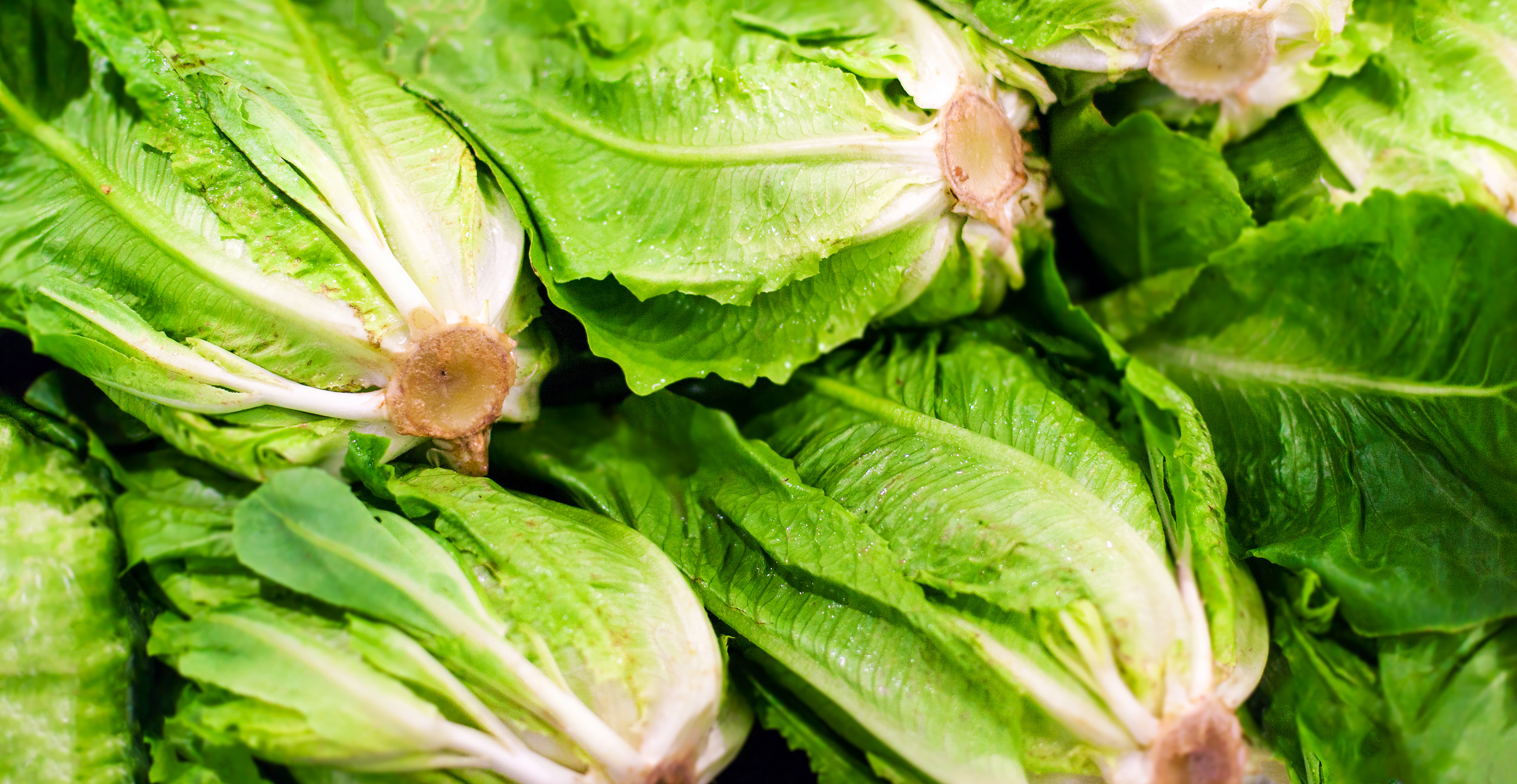 Customers shopping at the supermarket lately may have felt a swell of anxiety while passing by heads of romaine lettuce or the egg case—the former, recalled due to an E. coli O157:H7 outbreak, and the latter linked to an outbreak of salmonella brandaerup infections. 
Surrounding all that concern, though, is a more fundamental question: What is the difference between salmonella and E. coli? 
Shelley Rankin, professor of microbiology at the School of Veterinary Medicine, details the differences, as well as teases out some general food safety concerns as the summer season of fresh foods and barbecues approaches.
Consuming raw, or undercooked food is a known food safety hazard and there are many tips to prevent food poisoning. The following  are recommendations from the CDC.
Clean: Wash your hands and work surfaces often. Germs can survive in many places around your kitchen, including your hands, utensils, cutting boards, and countertops.
Separate: Separate raw meat, poultry, seafood, and eggs from ready-to-eat foods and produce in your shopping cart, refrigerator, and meal preparation area.
Cook: Cook food to the right internal temperature to kill harmful bacteria. Use a food thermometer when you barbecue.
Chill: Keep your refrigerator below 40 degrees Fahrenheit. Refrigerate leftovers within 2 hours of cooking (or within one hour if above 90 degrees Fahrenheit outside).