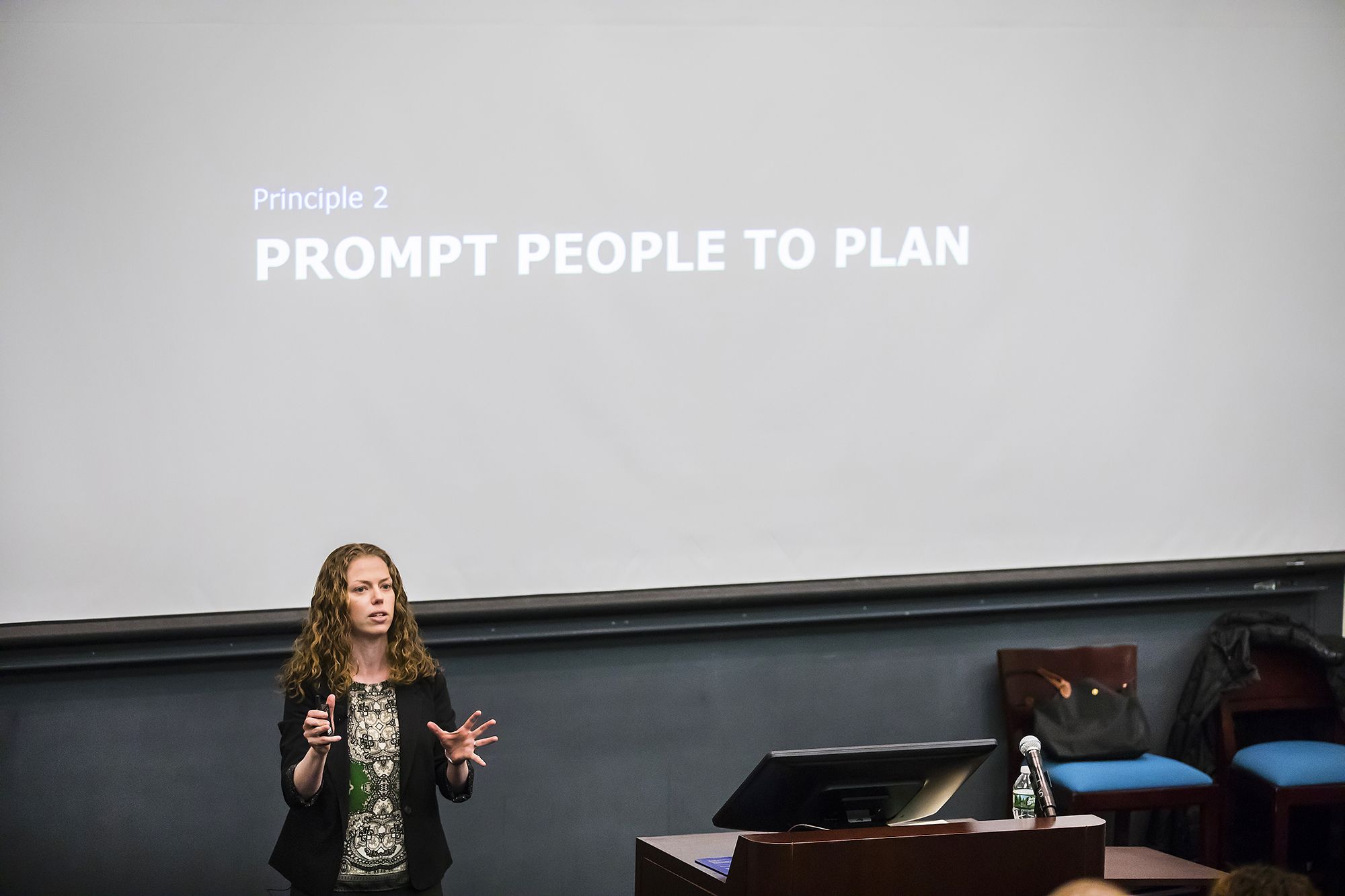 Love it or hate it, spring sweeps in—along with the pollen and dander—a flurry of fresh starts.
Cleanups, decluttering, thematic rebirths. Perhaps more than any other season, spring draws a line in the sand between old and new. It's what Katherine Milkman, a Wharton professor, behavioral economist, and decision-making scholar, would call a "temporal landmark."
The term, borrowed from Michael S. Shum's 1998 research on "autobiographical memory," says that some dates, more than others, "stand in marked contrast to the seemingly unending stream of trivial and ordinary occurrences." Spurred by this notion, plus an inspiring meeting with a Google human resources team several years ago, Milkman utilized a combination of data analysis and survey experiments to test a hypothesized "fresh start effect"—that is, that individuals feel more motivated to set and execute their goals when they are marked by socially meaningful calendar dates, like spring or New Year's Day, or personal life events like a birthday. 
To tease this out, as the days turn warmer and sunnier and the calendar greets the first days of spring, Milkman discusses some takeaways from her aspirational behavior research and laboratory experiments, and how the simple reminder of spring, in particular, demonstrated significant goal-setting behavior among test subjects.