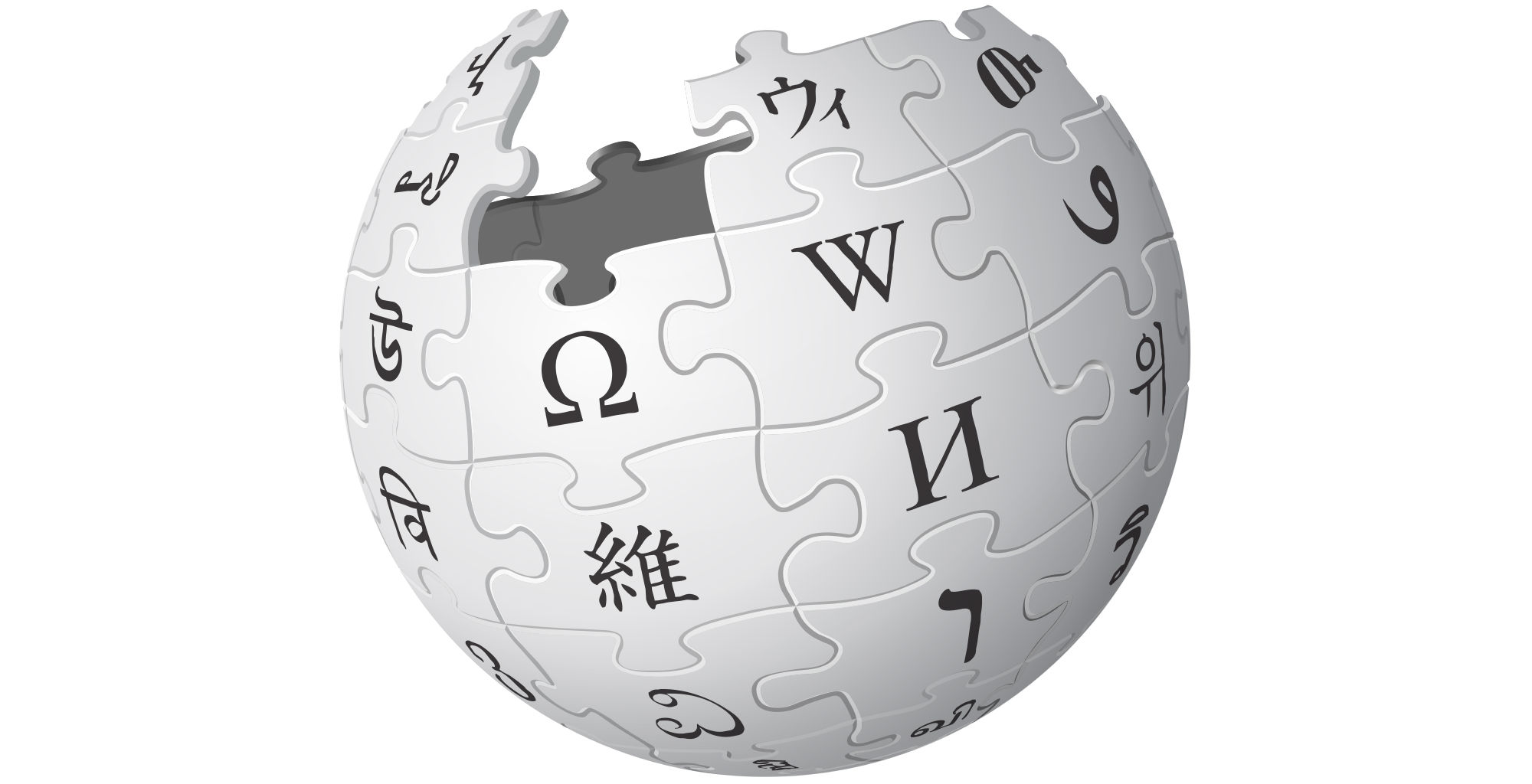 The year 2007 may not seem so long ago, but when it's the date of the most recent research cited for a Wikipedia entry about "sexual assault in the military," it's practically another lifetime.
Susan B. Sorenson, who runs the University of Pennsylvania's Ortner Center on Violence & Abuse in Relationships, had noticed gaps in the information publicly available about intimate partner violence and sexual assault. Many people—including congressional aides, she had been told—turn to Wikipedia for a first pass on a topic.
The two facts together gave her an idea: Why not update the pertinent Wikipedia pages with research published by the Ortner Center's faculty fellows? Doing so could provide general access to research often not shared beyond academia, and could highlight work by the faculty affiliated with the Center.
"It behooves us to bring forward information that we have, to show how we can have an impact on policy and how we can inform decisions," says Sorenson, a professor of social policy in the School of Social Policy & Practice. "Legislators need all the information they can get to make good policy, and this effort will help point them to research being conducted at Penn."
Backed by funding from the Trustees' Council of Penn Women, Sorenson enlisted the help of Olivia Webb, a 2017 Penn graduate who is now a research assistant at Massachusetts General Hospital, and three undergraduates, Aminat Balogun, Sonia Reardon, and Kate Sohn. This past spring, the quartet, led by Webb, compiled and sorted 100-plus journal articles, then updated more than 50 Wikipedia pages on topics from strangulation in domestic violence to female genital mutilation.
The process wasn't always straightforward, according to Webb. The page on female genital mutilation, for example, was initially locked and unavailable for editing by anyone who hadn't been verified by Wikipedia. "We ran into a couple situations like that that seemed maybe not surprising, but shocking and sad. We were editing pages for accuracy, but the pages had been edited so many times with misinformation and bad humor that Wikipedia had to lock them," she explains. "This was true of many of the more violent topics."
For Balogun, now a rising senior, that highlighted the project's importance, in particular the need to offer victims of domestic violence a free, unencumbered resource. "People who struggle with those types of challenges sometimes find it's really hard to reach out. You feel like you're alone," she says. "You might not have anyone you feel comfortable talking to, and so in a lot of cases you turn to the internet for help."
Wikipedia is a solid place to start, Balogun adds, especially because it digitally connects issues that are already connected socially, producing the need for accurate and up-to-date information that includes the latest scientific findings.
Sorenson says her group will continue to update the entries periodically to incorporate new Ortner Center research papers. She is confident this small step can make a difference.
"We can't keep up this 'academic snobbery' about sources like Wikipedia. We need do what we can to contribute quality information to what's out there," Sorenson says. "We crowdsource research processes, and that's basically what this is. It's crowdsourcing the dissemination of knowledge."