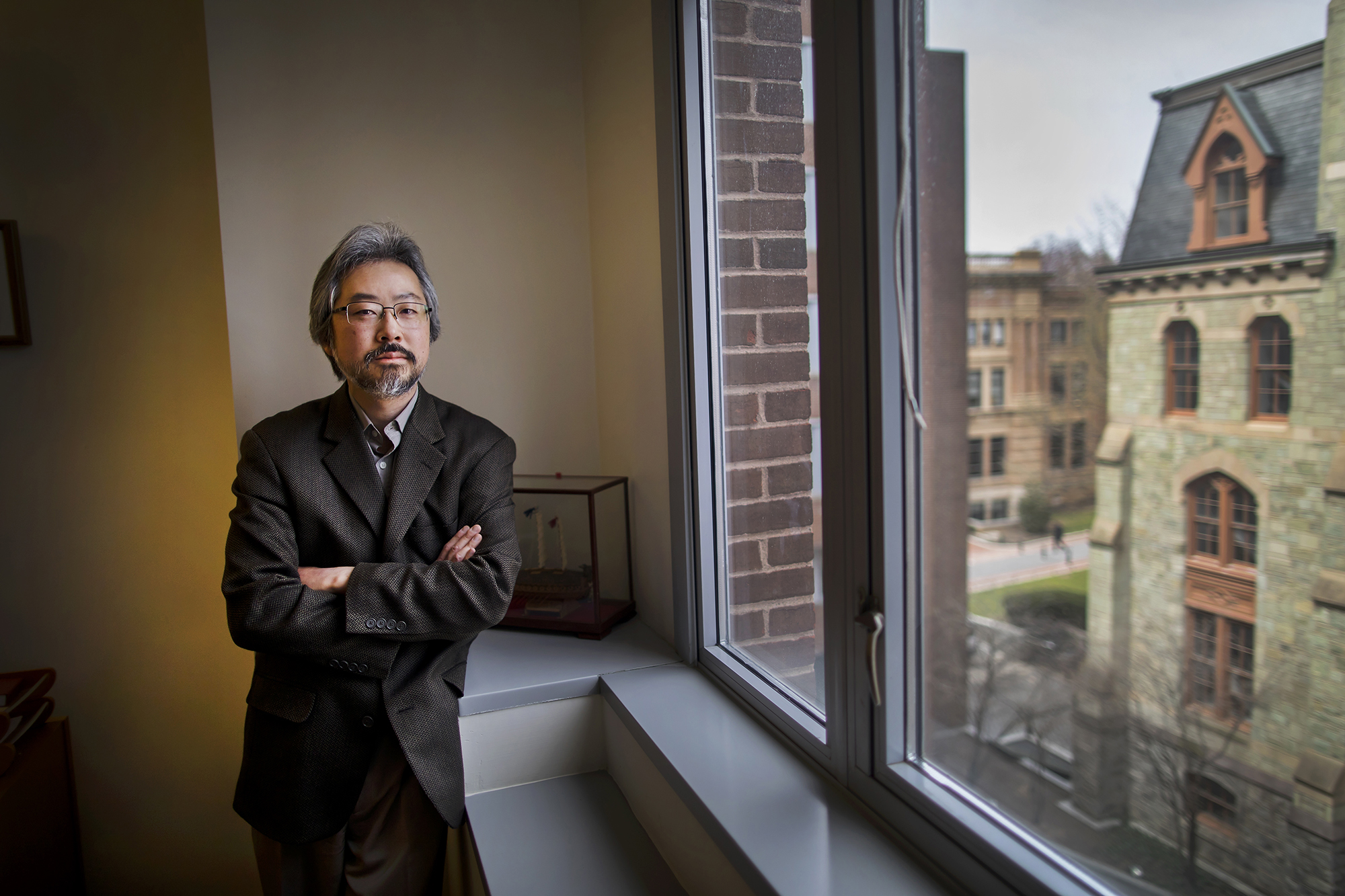 One day in May or early June, President Donald Trump is scheduled to meet with North Korea Supreme Leader Kim Jong-un at an unprecedented summit to discuss North Korea's nuclear program.
The high-level meeting, which will be the first between a sitting American president and a North Korean supreme leader, comes less than a year after Trump threatened North Korea "with fire and fury like the world has never seen" in response to the country's nuclear tests, and the two traded personal insults, with Trump calling Kim "Rocket Man" and Kim calling Trump a "mentally deranged U.S. dotard."
Tensions have since cooled and secret talks begun. Earlier this month, Trump said the summit has the potential to reset the relationship between the two adversaries, and will be "a very exciting thing for the world."
Born in Seoul, South Korea, and raised in southern California, Eugene Park is the director of Penn's James Joo-Jin Kim Program in Korean Studies, which leads the University's Korea-related initiatives and supports the study of Korea at Penn and in the community.
Park, also the Korea Foundation Associate Professor of History in the School of Arts and Sciences, specializes in the sociopolitical history of Korea since the 17th century, and also has extensive knowledge about the military history of the peninsula.
Penn Today sat down with Park in Williams Hall to talk the forthcoming summit, what each side wants, why they are talking now, provocations and reprisals, why Kim went to China, and if North Korea would really give up its nuclear weapons.