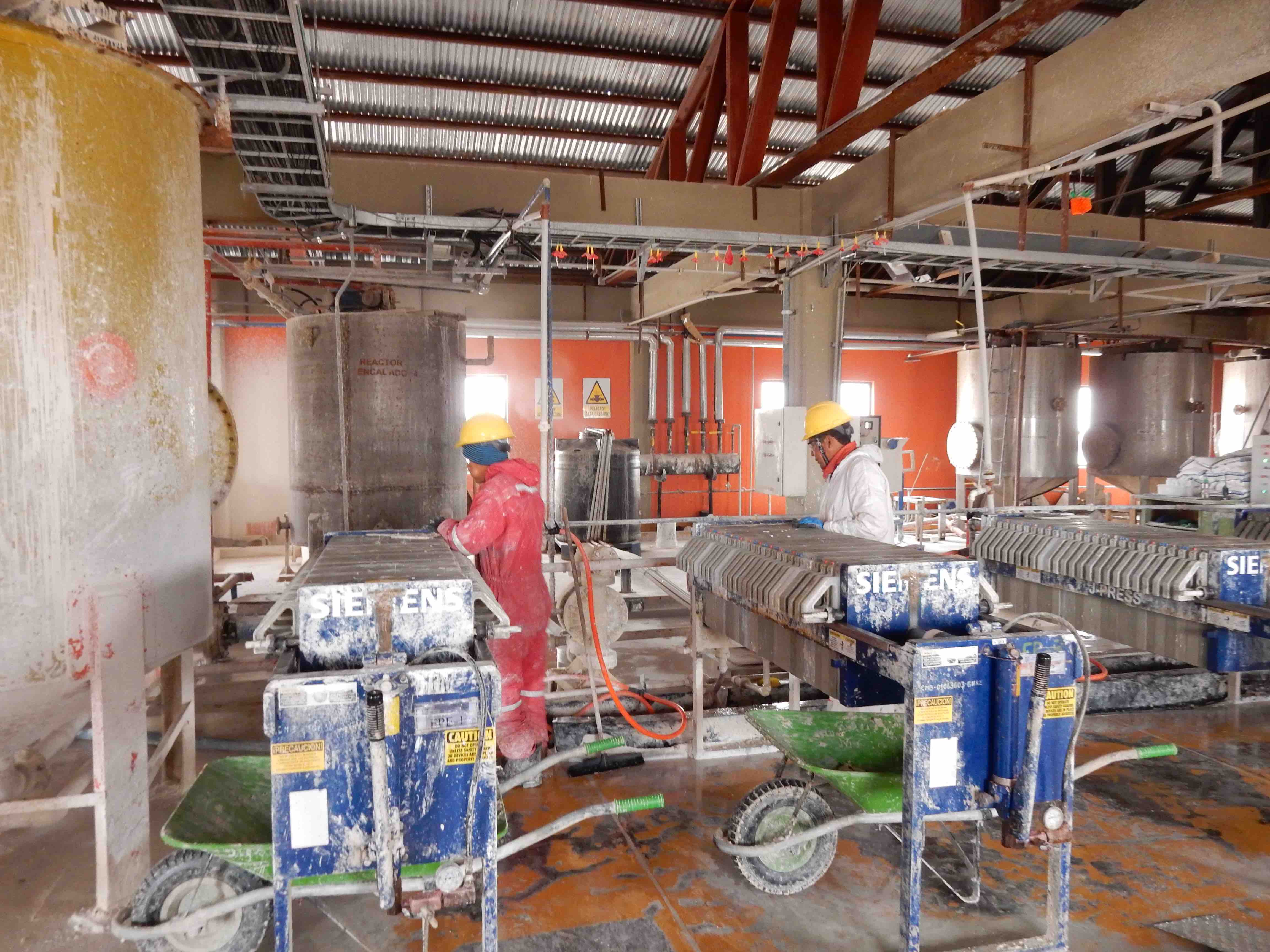 Daniel Aldana Cohen wants to reimagine the economy, and this needs to be a global process. For Latin America, that means rethinking recession recovery and carbon emissions reduction, shifting the balance of power toward workers and communities of color in the process.
With that in mind and building on a special report he co-authored for the North American Congress on Latin America, Cohen, an assistant professor of sociology in the School of Arts & Sciences, and Thea Riofrancos of Providence College organized and moderated Transforming Energy and Economic Systems in the Latin American Green New Deal on Oct. 8. The event was co-sponsored by Latin American and Latinx Studies, Sociology, and the Socio-Spatial Climate Collaborative, which Cohen runs.
The phrase Green New Deal refers to "an egalitarian, democratic approach to the climate crisis based on expansive public investments," Cohen said. For him, what's important to the global conversation, however, isn't the Green New Deal label but underlying economic and social principles.
Three panelists each addressed a different aspect of this, touching on environmentalism and economy. Ruth Santiago, an attorney and community organizer based in Puerto Rico, creates alliances to prevent pollution from power plant emissions and coal combustion residual waste while promoting solar energy. Tom Perreault, a professor of geography and the environment at Syracuse University, studies the lithium industry in Bolivia; and Camila Gramkow, an economic affairs officer with the Brazil office of the Economic Commission for Latin America and the Caribbean (ECLAC), works on the Big Push for Sustainability, which is influencing Brazilian politics.
Santiago spoke about the need to transform and phase out fossil fuel through not only energy efficiency but also energy literacy and education. The coal industry has ravaged the environment, spurring a series of lawsuits alleging polluted natural resources and ensuing health problems, including birth defects, she said.
Puerto Rico's energy industry is a form of colonization promoted by private corporations and the U.S. government, she said. "Funding is being used as a way to perpetuate dependence on fossil fuels. That whole dependence on foreign imports is what we want to avoid." Instead, she urged Puerto Ricans to "reclaim the power authority" through natural alliances and proposed "a radical transformation of the energy system with rooftop solar."
In Bolivia, the conversation centers around lithium and its ability to store the energy produced by wind power or solar panels. Though that may conjure visions of a post-carbon future, in Bolivia, it's seen as a resource capable of delivering national development in line with tin and natural gas, said Perreault.
This lucrative national resource has already played a major role in Bolivian electoral politics. Former President Evo Morales wanted to promote state-led production and lithium industrialization, ultimately leading to lithium ion batteries, a more sophisticated end product that would result in more revenue from the state than would the exportation of raw material. This pattern speaks less to environmentalism than to the "resource curse and dependency," Perreault said. Though Morales was forced out of office more than a year ago, current polls favor his political successor. Upcoming elections will determine the fate of lithium industry there, the extent of its development, and whether it will enrich private interests or the state.
The coming environmental crisis will not bring new problems and will aggravate old ones, said Gramkow. As a result of the pandemic, Latin American economies are in the largest recession in at least a century, which will result in more social degradation and severe poverty for more than 95 million people, she said. Conservative estimates suggest that unmanaged global warming will drop the GDP -5% to -20% more per year. While current Latin American development is untenable, sustainable investments could trigger new pathways for economic recovery, Gramkow said, suggesting a "big push" to launch countries into self-sustaining growth.
"Gramkow's work with ECLAC-Brazil is historic," said Cohen. "ECLAC has anchored progressive economic thought in Latin America for decades; its pivot to climate economics heralds a major shift in Latin American economic thought."
The "big push," Gramkow said, should involve collaborations between the public and private sectors and consist of four pillars: national aspirations, strategies, and priorities; vocations, including natural resources and technological and productive skills; mechanisms of responding to global challenges such as the Paris Agreement; and economic efficiency and sustainability. Gramkow cited as examples the rapid expansion of wind power in Brazil, which has created more than 250,000 jobs, and improvements to the agroforestry system in Rio Grande do Sul, which has generated an additional $2,500 per year per family for rural communities.
"When we are talking about building a new development style, we acknowledge that many different styles can be pursued," Gramkow said.