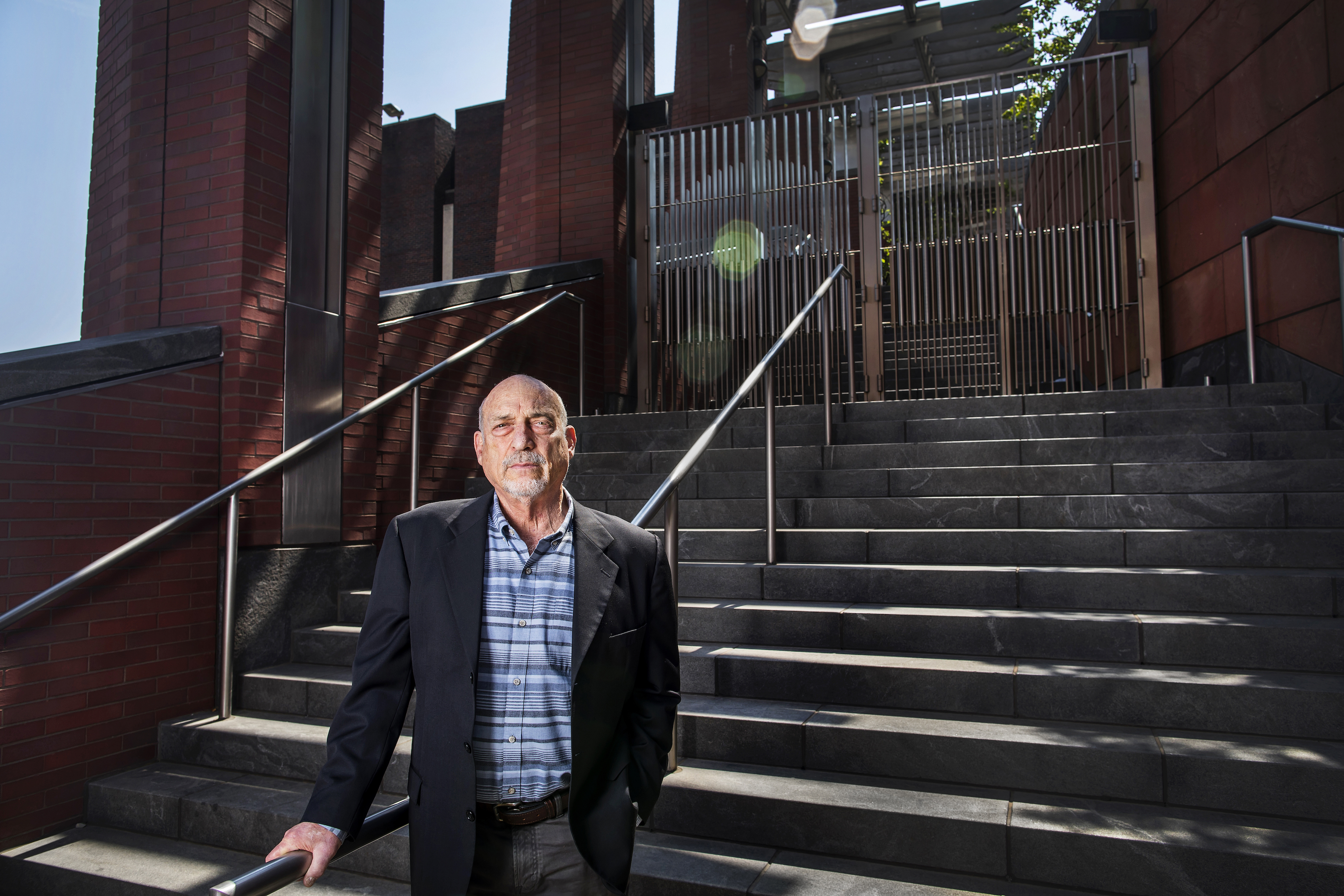 This past weekend, in Dayton, Ohio, and El Paso, Texas, more than 30 people died, and another 50-plus were wounded in two mass shootings that took place less than 24 hours apart. Though some would argue that the frequency of such incidents has increased, it's hard to say by exactly how much because different law enforcement agencies and the media often define "mass shooting" differently. In a Q&A, Penn criminologist Richard Berk discusses why this matters, what needs to change, and how the most recent tragedies reflect the current conversation about gun violence.
 
This was adapted and condensed from a piece originally published on the website of the Department of Criminology in the School of Arts and Sciences at the University of Pennsylvania, with additional reporting included. 
Richard Berk is professor of criminology and statistics at the University of Pennsylvania.