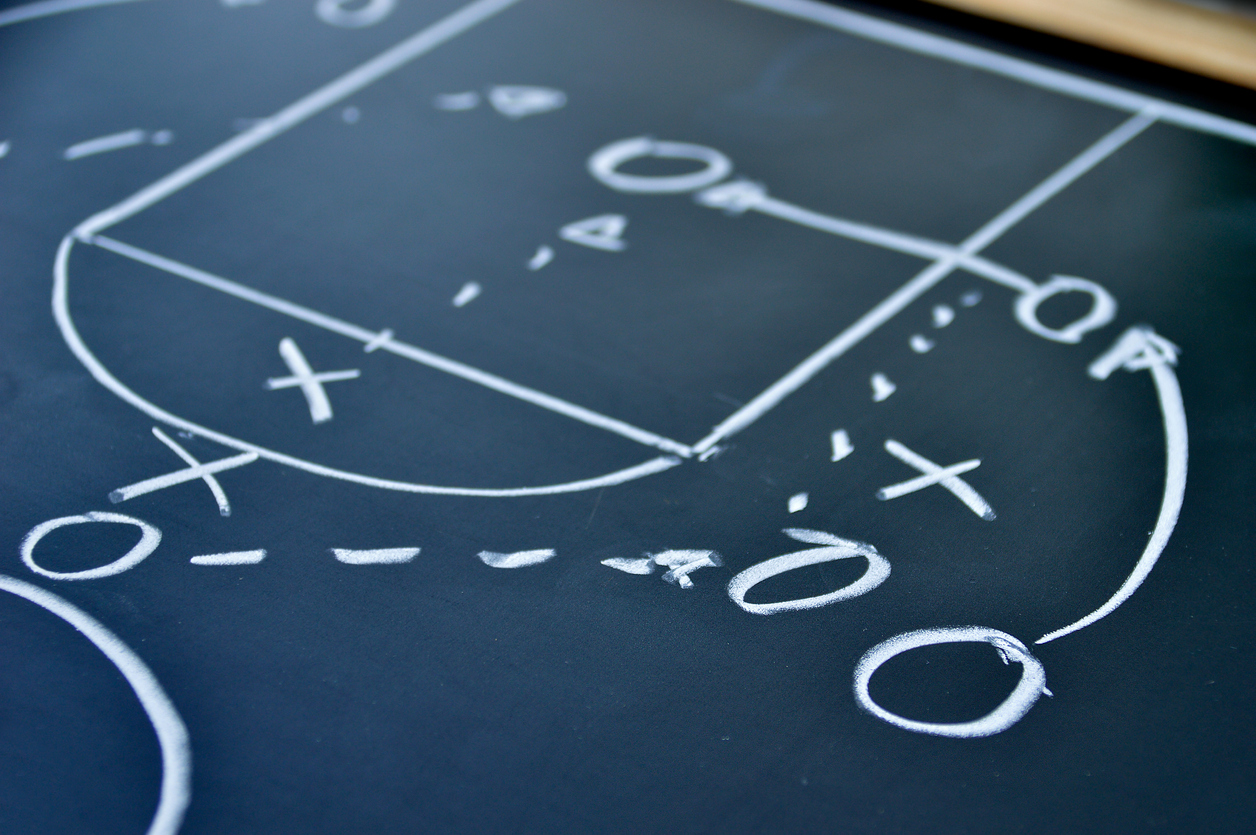 March Madness kicks off this week. With an estimated average viewership of 5.6 million people per game for the Round of 32 matches back in 2017, the NCAA men's basketball tournament has become a springtime phenomenon for both casual and serious fans of college sports. 
Now that the top teams in the country are preparing for their first matches, many might be wondering how to go about filling in their March Madness bracket. Last year, Warren Buffett raised the stakes for that of a typical office pool by offering his employees $1 million a year for life if they could correctly guess all of the teams that reached the Sweet 16. 
No one won the grand prize due to a number of upsets in the early rounds, which shouldn't be surprising as there are more than 9.2 quintillion ways to fill in a bracket. Even if a billion people filled a March Madness bracket every year, the chances of a perfect bracket would be very low, even for hundreds of years of tournaments. 
Penn Today sat down with Shane Jensen,  associate professor of statistics in the Wharton School, to talk about sports analytics, how to pick a "better" bracket, and what the future holds for sports rankings and matchup predictions in the future.