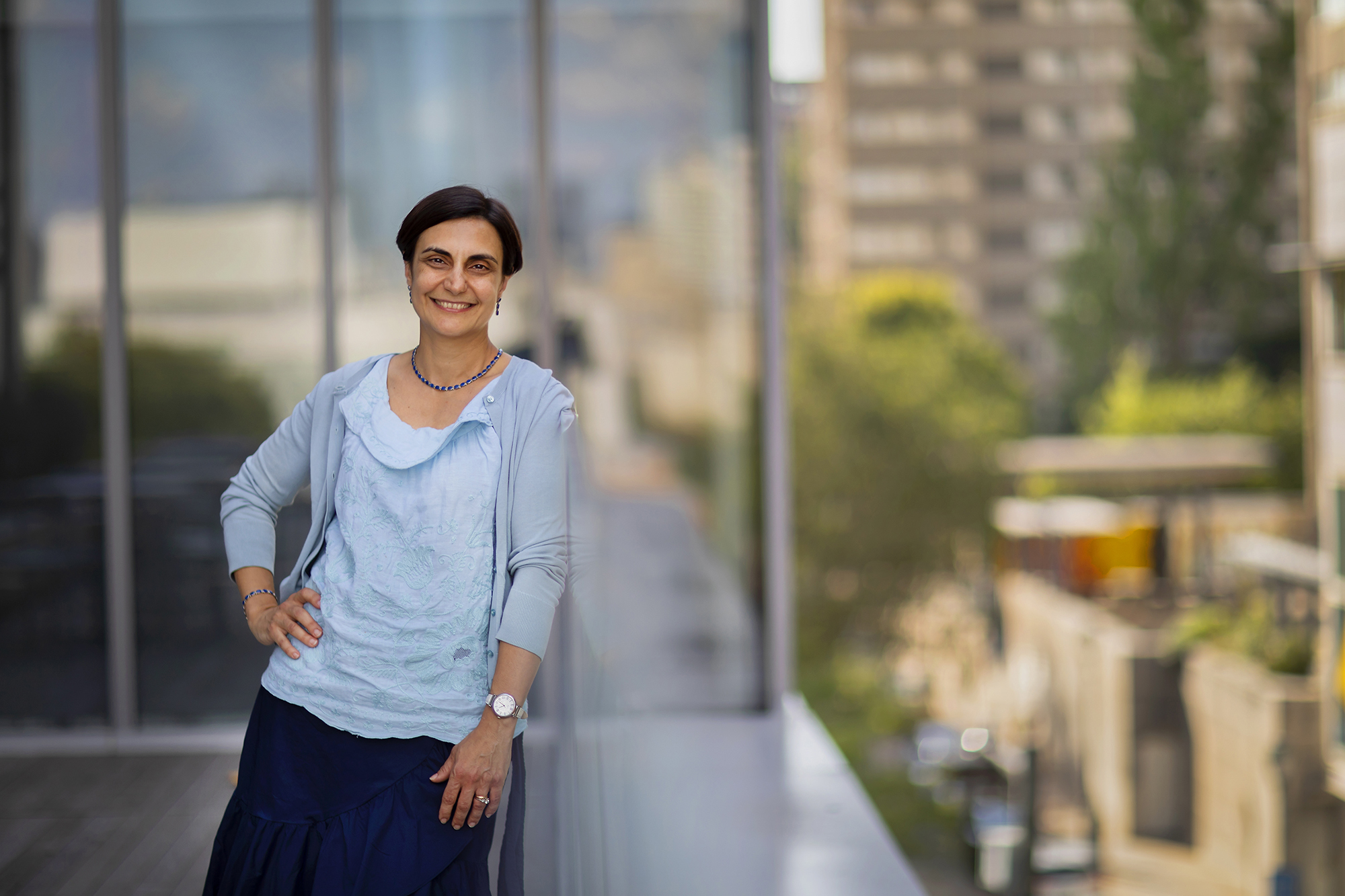 The Andrew W. Mellon Foundation has awarded the University of Pennsylvania a grant to support "Dispossessions in the Americas: The Extraction of Bodies, Land, and Heritage from La Conquista to the Present," a project directed by Tulia Falleti, Class of 1965 Endowed Term Professor of Political Science in the School of Arts & Sciences. The $5 million grant is part of Mellon's Just Futures Initiative. 
"Dispossessions in the Americas" is an interdisciplinary project that aims to document territorial, embodied, and cultural heritage dispossessions in the Americas from 1492 to the present, and to outline how the restoration of land, embodiments, and cultural values can recover histories and promote restorative justice. 
The grant will allow Falleti and collaborators to create a multilingual website, host conferences, publish journal articles, an art catalog, and two coedited volumes, develop arts and performance events, and participate in the design of cultural heritage museums in Mexico and Belize.
"'Dispossessions in the Americas' exemplifies the important cross-disciplinary research that Penn is distinctively positioned to advance," said Penn President Amy Gutmann. "By examining disparate perspectives from history, anthropology, medicine, and Latin American and Latinx studies, this project will provide new ways to assess our cultural heritage, in order to help us better understand and address the enormous challenges of social injustice. We thank the Mellon Foundation for their support and dedication to shaping a better future for our society."
Read more at Penn Arts & Sciences.