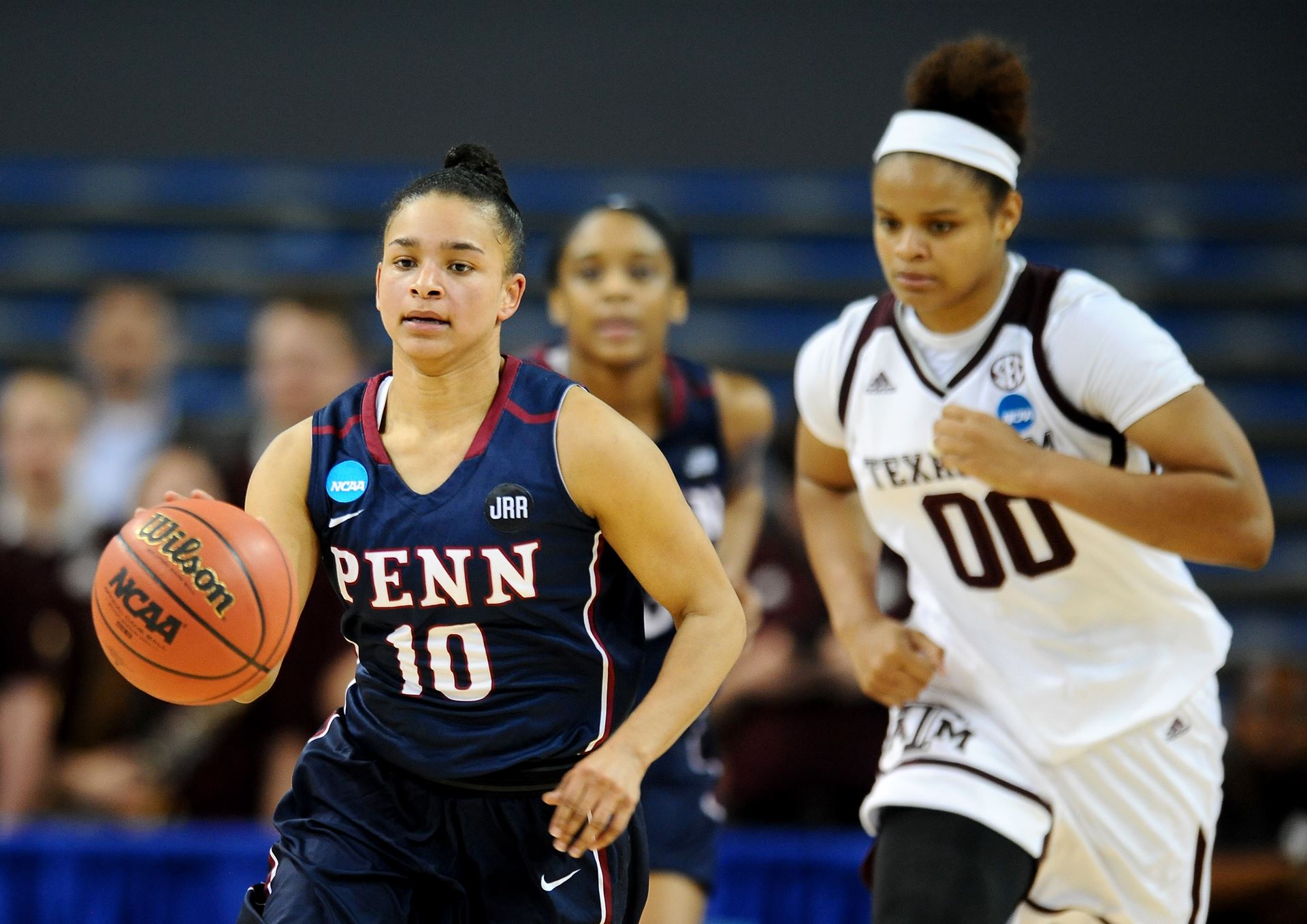 The 2021 NCAA Division I Women's Basketball Tournament opens on Sunday, March, 21, in San Antonio. Because of the coronavirus pandemic, all games will be played in the Lone Star State. The Ivy League has opted out of winter sports so no conference teams will be featured.
This year marks the 20th anniversary of the women's basketball team's first appearance in the NCAA Tournament.
In this edition of By the Numbers, Penn Today takes a look at the history of Penn in the Big Dance.