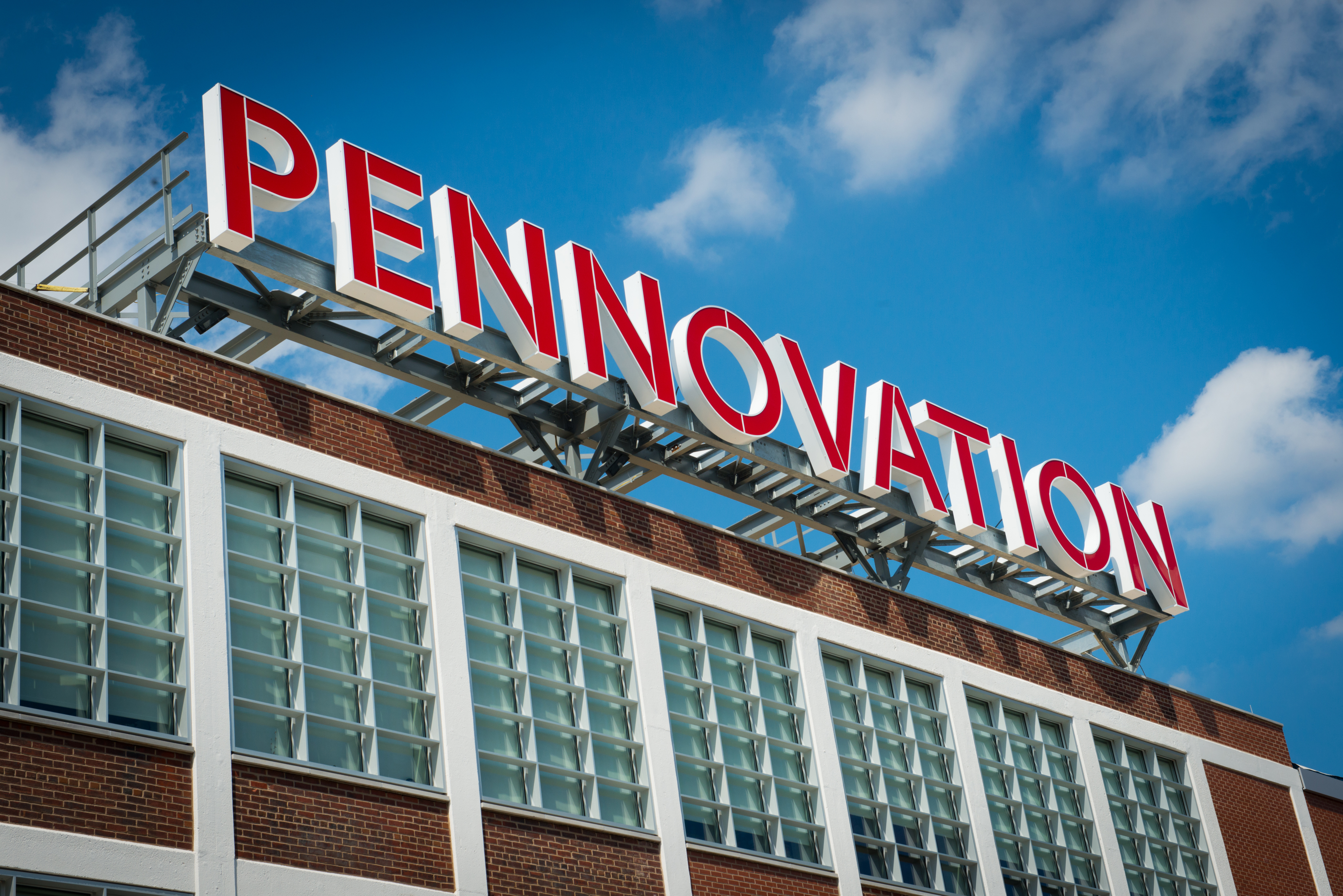 During its second year, Pennovation Works, a strategic blend of offices, labs, and production space that pushes for the advancement of knowledge and economic development, continued to move the needle on activating its space as an innovation destination.
In 2018, Pennovation Works continued to foster forward-thinking—and fast-growing—companies like Aro Biotherapeutics, with its development of a proprietary protein scaffold that enables tissue-specific drug delivery. Pennovation worked with the Women of Tomorrow Mentorship Program in April to connect Pennovation-based entrepreneurs to area high school students. And in the fall, it celebrated a partnership with Johnson & Johnson that establishes the JPOD@Philadelphia networking hub on the Pennovation Center's second floor that includes a secure telecommunications conferencing system to connect regional innovators to the JJI and JLABS network.
Here's to a 2019 that will be just as—or more—momentous, as JPOD@Philadelphia grows its programming with resident companies and the QuickFire Challenges, and turnkey development of the Main Lab Building moves forward.
Below, some standout year-in-review statistics from Pennovation Works' 2018.
A full report on Pennovation Works' 2018 is available on the Pennovation website.