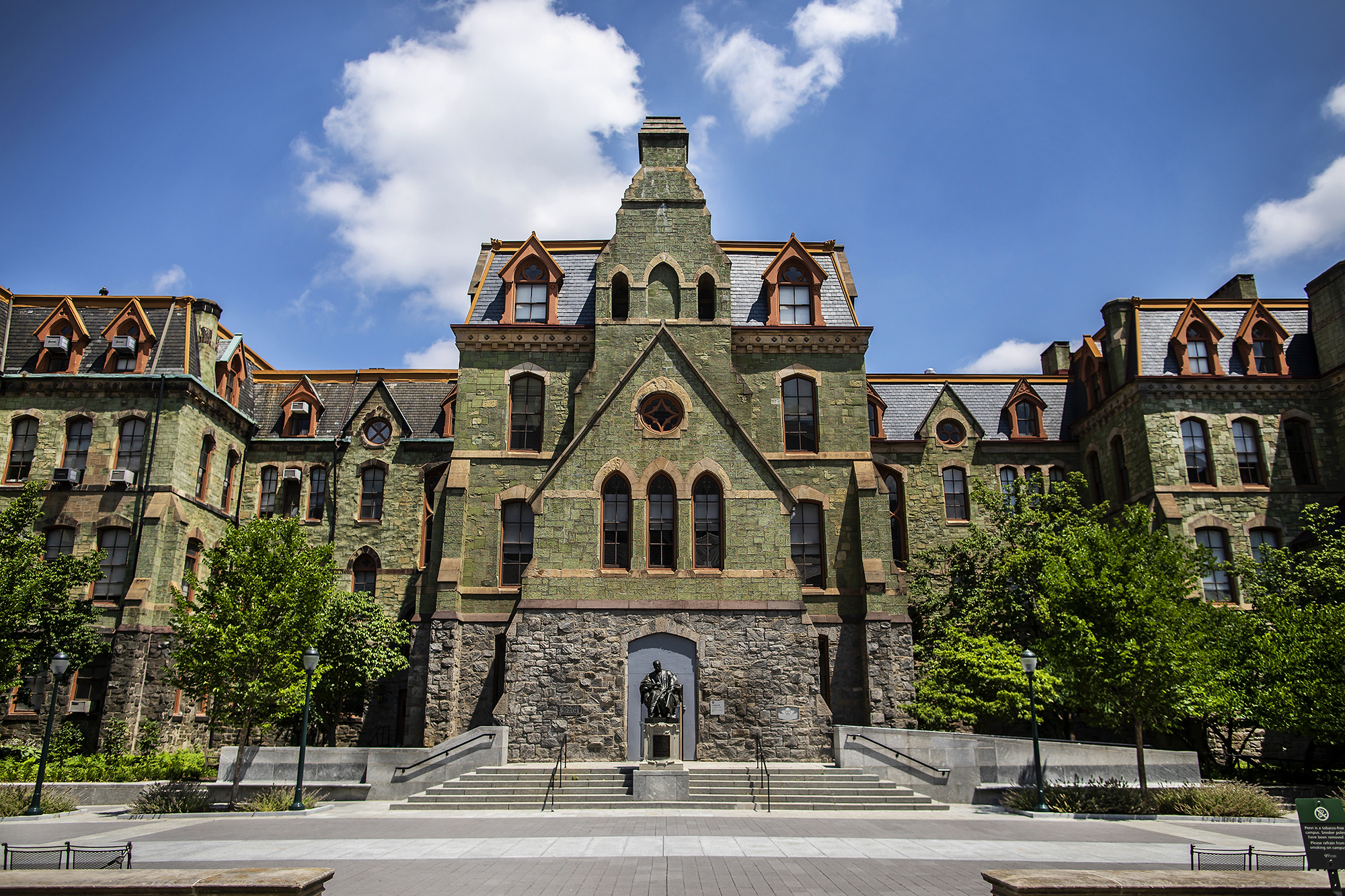 The Fulbright Program is the United States government's flagship international educational exchange program, awarding grants to fund up to a year of international experience. Since its inception, more than 400,000 people have participated in the program, from various backgrounds and fields.
Last year, 27 Penn students and alumni were offered Fulbright grants, including 18 seniors who graduated in May 2022. The University was included on the list of 2022-2023 Fulbright Program "Top Producing Institutions" of Fulbright U.S. Students.
"The Fulbright U.S. Student Program is an exceptional opportunity to foster mutual understanding between the U.S. and other countries through educational exchange," says Jane Morris, executive director for Center for Undergraduate Research and Fellowships (CURF). "Penn's Fulbright U.S. Student Program recipients for 2022-2023 who are pursuing graduate study, conducting research, or teaching English through the Fulbright program serve as wonderful ambassadors of both the United States and Penn. I am thrilled for them to have this experience and for Penn to be represented so well in the world. It is an honor for Penn to once again be named a Fulbright 'Top Producing Institution' for 2022-2023, a recognition Penn has earned each year for at least the past decade."
The names of this year's recipients of Fulbright awards will be announced in May.
Recipients of the Fulbright U.S. Student award from Penn this year will pursue work in Colombia, France, Germany, Greece, India, Jordan, Mexico, Portugal, Spain, Sweden, Switzerland, Taiwan, Timor-Leste, and the United Kingdom. Most of the grantees (graduating seniors, graduate students, and recent alumni) applied for the Fulbright with support from CURF.
On March 20 at 4 p.m., prospective Fulbright applicants are strongly encouraged to join representatives from the Fulbright U.S. Student Program, CURF, students, and alumni for a virtual group presentation session about Fulbright U.S. Student Program award opportunities for U.S. citizens.
Fulbright representatives will discuss the types of Fulbright awards, application components, tips, and answer questions. Following the program overview, attendees will enter a breakout room with Angie Estévez, Fulbright program adviser, to learn more about applying for the Fulbright Program through Penn. Registration is required for the event.