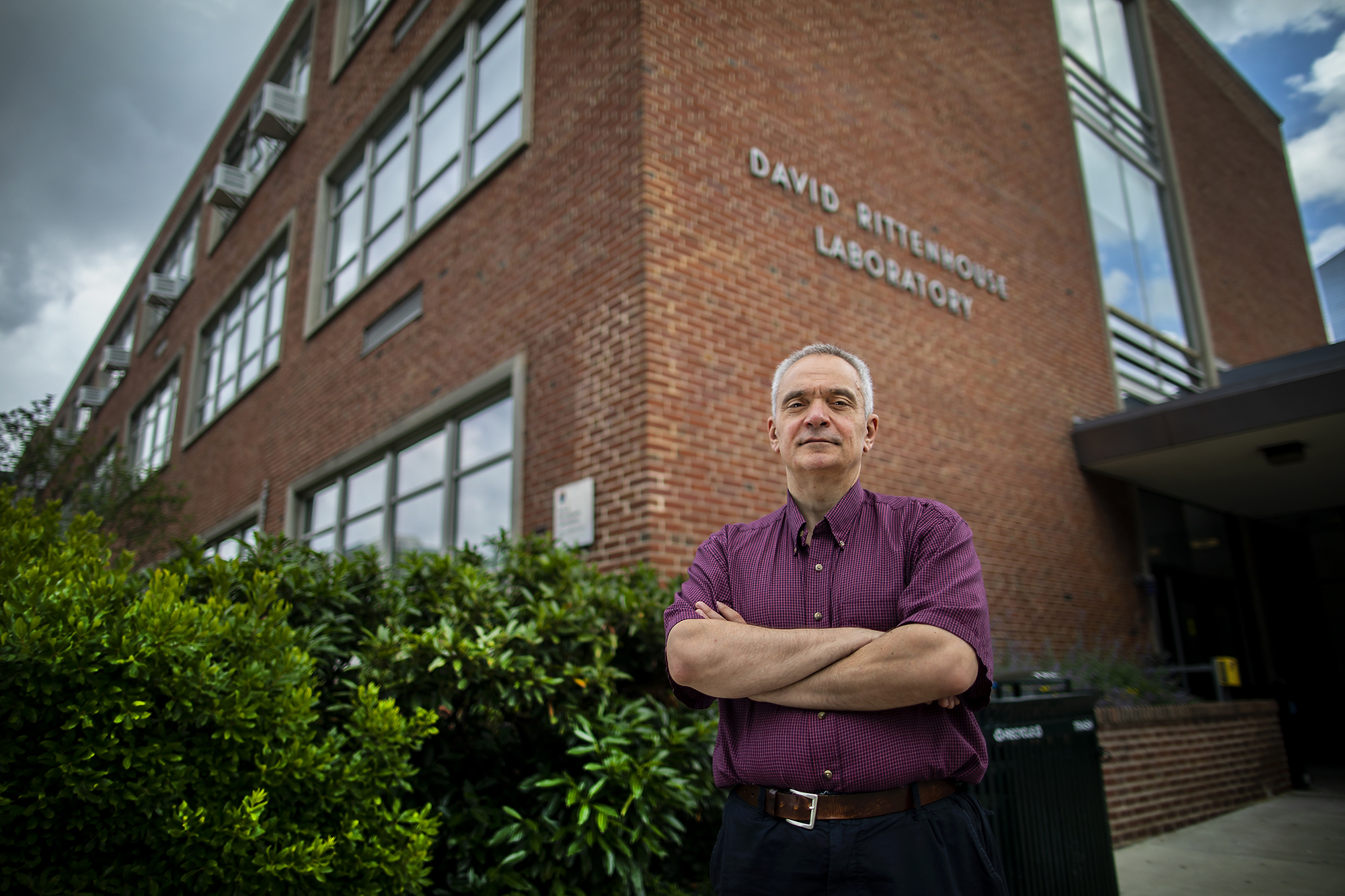 As one one of the oldest branches of science, mathematics has seen a lot of changes. From being taught under the broad umbrella of "natural philosophy," which combined math, physics, and chemistry into a single subject, to the modern era of specialized subtopic research, math is no longer a solitary field but one that requires active collaborations with other fields in order to answer complicated questions. 
One of math's major and current open problems is the homological mirror symmetry conjecture. It grew out of a striking observation made by physicists working on string theory, who noticed that methods from complex geometry, or the use of polynomial equations to describe shapes and spaces, and from symplectic geometry, the use of energy-driven dynamics that describe general physical systems, produced the same answers. This insight surprised many researchers in geometry and led to the formation of the program known as homological mirror symmetry. 
As the director of the Simons Collaboration for Homological Mirror Symmetry, Tony Pantev is leading efforts to prove the 25-year-old conjecture in one of the most groundbreaking areas of research in contemporary mathematics. Penn Today interviewed the mathematician and incoming chair of the Department of Mathematics to learn about his 30-year history at Penn. 
The Simons Collaboration on Homological Mirror Symmetry involves Columbia University; the, University of California, Berkeley; the Simons Center for Geometry and Physic;, the University of Miami; the University of Vienna; and the Institute Des Hautes Études Scientifiques. Penn is responsible for organizing and leading the activities of researchers across eight scientific nodes, including Tony Pantev as director and Ron Donagi as deputy director.
Tony Pantev is the Class of 1939 Professor in the Department of Mathematics in the School of Arts and Sciences at the University of Pennsylvania. He will officially begin his tenure as chair in July of 2020.