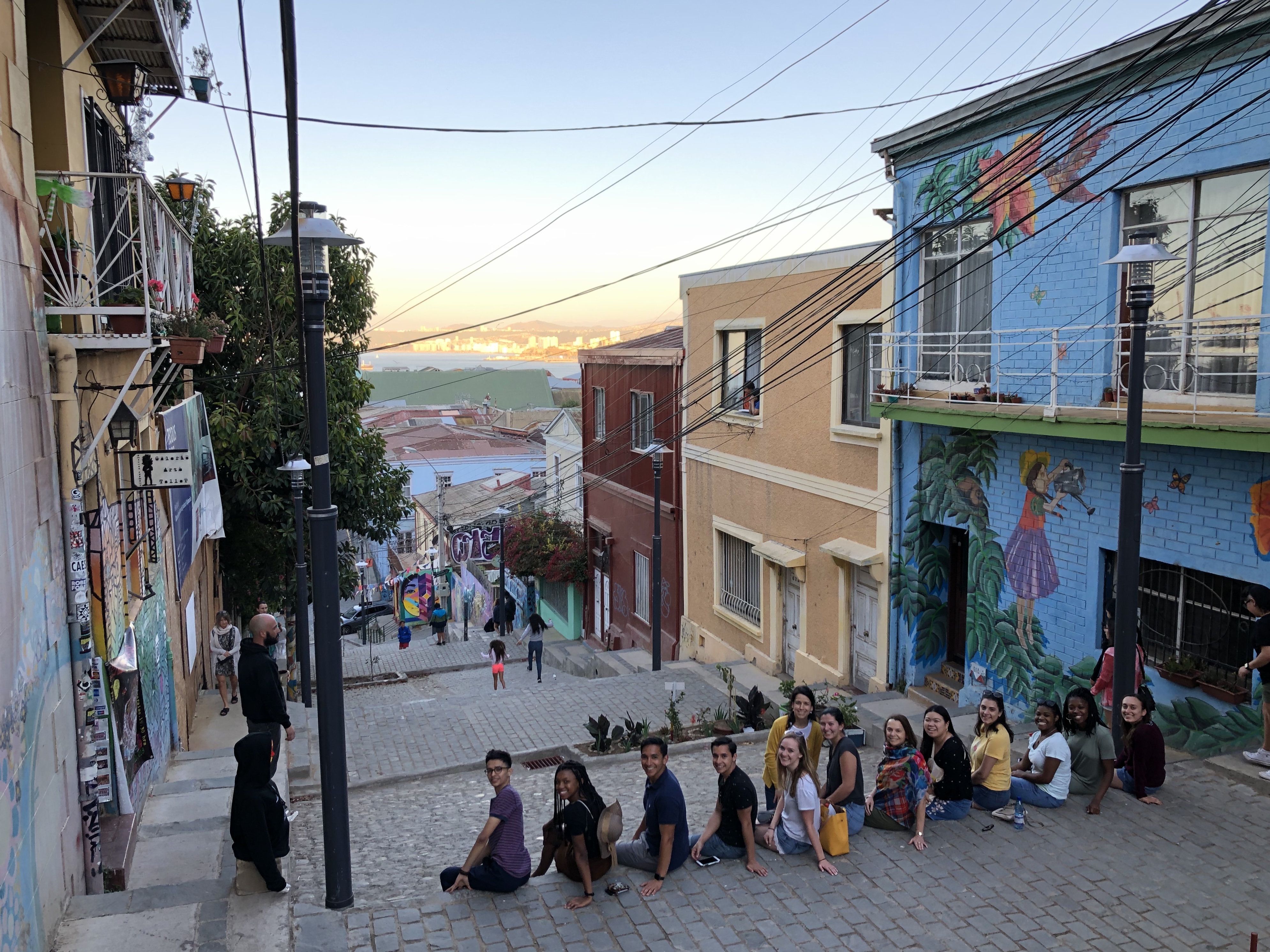 In Chile, citizens can pay for private health insurance or receive public coverage through the National Health Fund, known as FONASA from its Spanish name, Fondo Nacional de Salud. The two systems operate separately and tend to offer different levels of care at facilities on opposing ends of a quality spectrum. 
Penn senior Elisheva Blas got to witness the disparity firsthand, on a 10-day Nursing Study Abroad winter break trip with peers in the course Health and the Health Care System in Chile co-taught by the School of Nursing's Eileen Lake and Marta Simonetti. In the fall of 2019, the course will be offered as a Penn Global Seminar.
Blas, a health and societies major in the College of Arts and Sciences, is concurrently doing a master's degree in Behavioral and Decision Sciences through the College of Liberal and Professional Studies. She's interested in comparative health systems, and the journey to South America offered the chance to holistically view another country's health care arrangement. Penn Today spoke with Blas about what stood out to her and how it compares to what happens in the U.S.