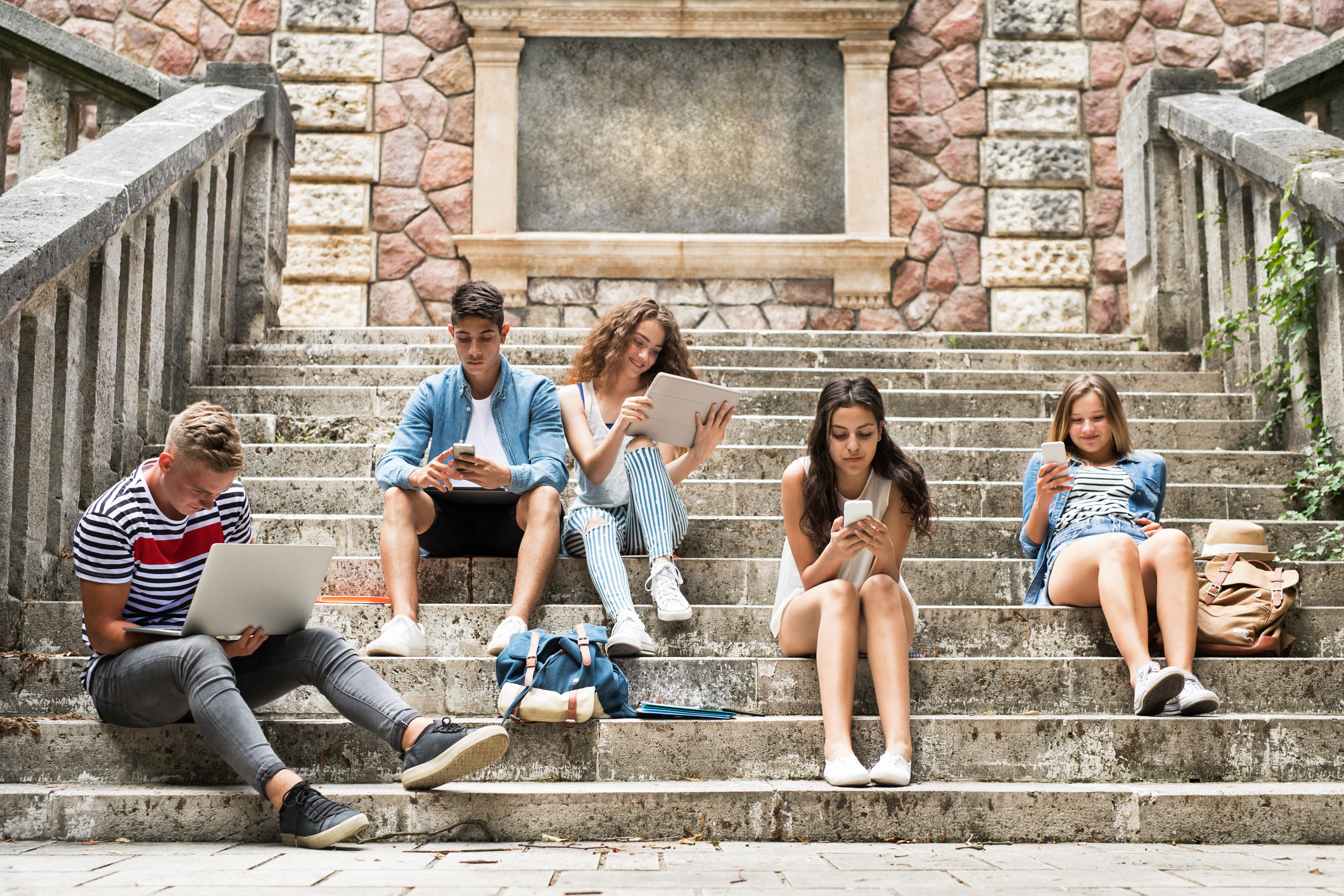 A high school cheerleader's profanity-laced rant declaring her disappointment for not making the varsity squad is now the foundation of a highly anticipated U.S. Supreme Court decision on free speech. 
On a spring Saturday four years ago, Brandi Levy, then 14, posted a Snapchat social media story to about 250 followers displaying a photo of herself, middle finger raised, with a profanity-filled caption. Snapchat posts disappear in 24 hours, but one of her followers took a screenshot and shared it with her parent, a school coach, who then took it to the administration of Pennsylvania's Mahanoy Area High School. The school suspended Levy from the junior varsity cheerleading squad for a year, citing unsportsmanlike conduct and a form she signed during tryouts which included language about behaving in an appropriate manner. Levy's parents filed a lawsuit citing her First Amendment rights to protected speech, and Pennsylvania's Third Circuit Court found for Levy. The school reinstated her to the cheerleading squad. 
But then the school district appealed, and the case was taken up by the nation's highest court, with implications for the First Amendment's protection of free speech, in particular how it applies to speech off campus and in social media posts by public school students. 
Sigal Ben-Porath, professor in the University of Pennsylvania Graduate School of Education and affiliated member at the Institute for Law and Philosophy, joined an amicus brief to the court in support of Levy. Ben-Porath is an expert in the philosophy of education and has written extensively on free speech, including the 2017 book "Free Speech on Campus."
Penn Today spoke with Ben-Porath about the amicus brief, her take on the implications of the case, and her predictions on the Supreme Court decision.