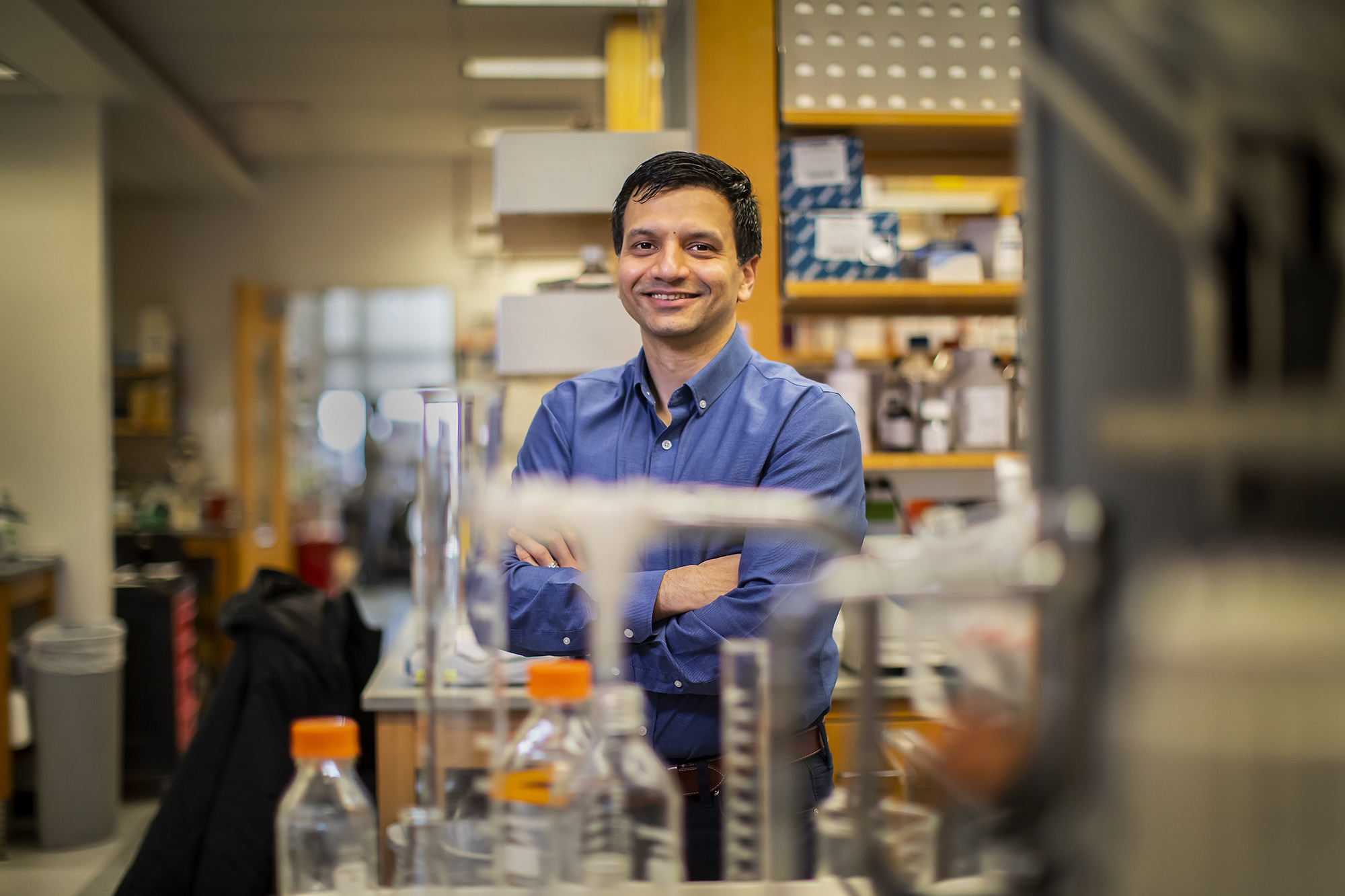 A Penn oncologist's new novel is being acclaimed by TIME Magazine. In a Q&A, Vikram Paralkar—who is a scientist, doctor, and operates a research lab—reflects on his craft, day job, and the attention attracted by his new fiction novel in which a surgeon is asked to bring the dead back to life.
"Night Theater" weaves together a little bit of magic and philosophy while navigating the complicated facts of health care in the modern age into a compact, compelling story. TIME called it "one of the 12 New Books You Should Read." Paralkar is a professional who has an established career in a completely different field and is able to write works of fiction that are informed by that experience.
The book, published by Catapult, is set in a small clinic in a village in India where a doctor is working in deprived circumstances. He is able to give nothing more than the most minimal care to the villagers under his medical care. One night after a particularly trying day, he is visited by a young family who reveal to him that they have been murdered, and they need him to stitch up their wounds in order to return to life at dawn. The entire book takes place over one night and the morning that follows where the doctor has to orient himself to an impossible situation and try to find humanity and save the life of these characters. 
Paralkar will read from "Night Theater" at 6:30 p.m. Feb. 27, at People's Book & Culture, 130 S. 34th St.