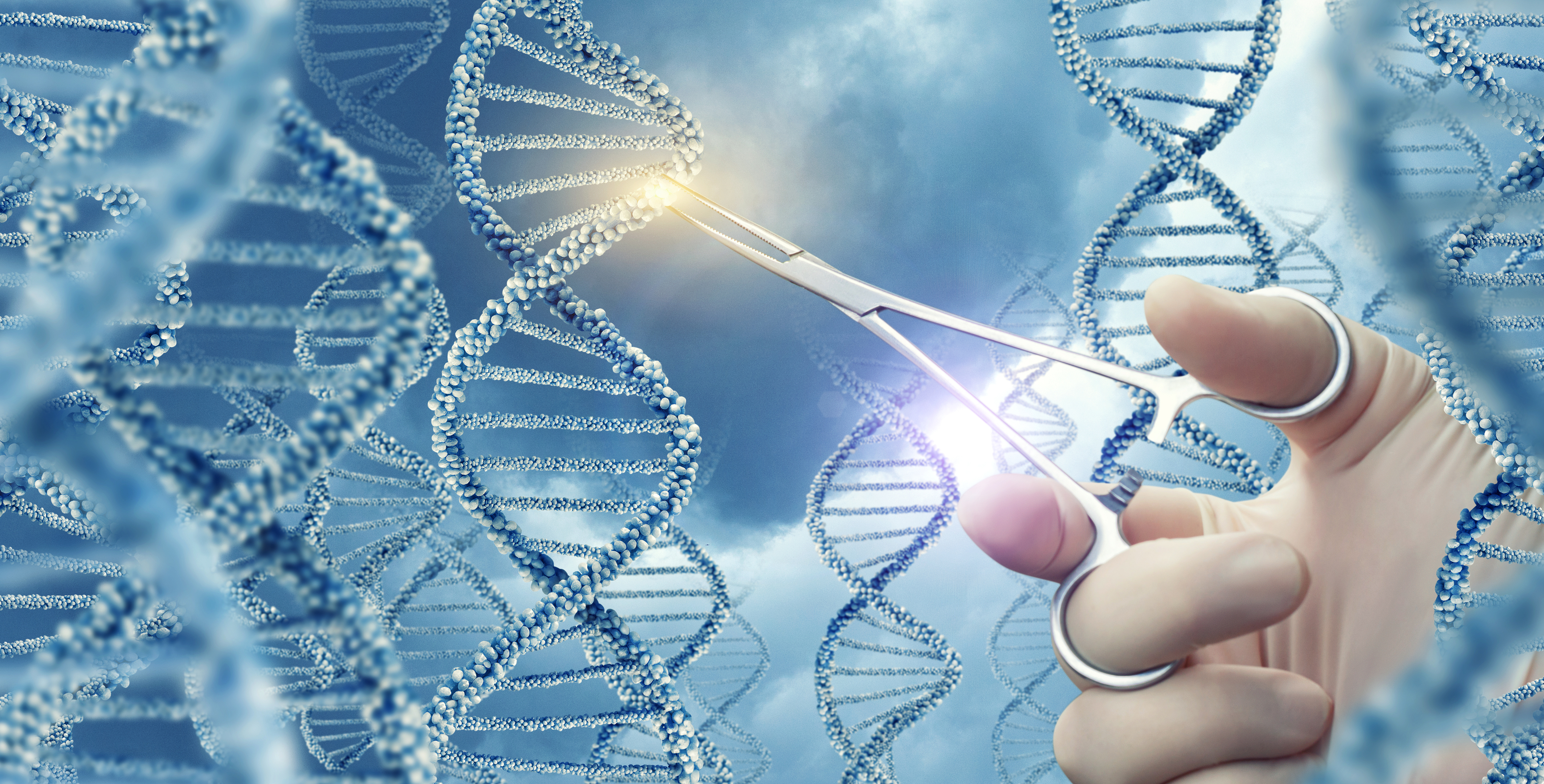 When news broke that Chinese researcher He Jiankui allegedly used CRISPR to genetically engineer twin girls, it stirred controversy on a subject that's been heated since it started making headlines five years ago.
 The technology, Clustered Regularly Interspaced Short Palindromic Repeats, is science's most efficient methodology to modify chromosomes to express different properties through the genes that carry information. But using it on humans is illegal in the United States and in many other places. 
It also elicits fears, rational or otherwise, of a science-fiction world filled with "designer babies." But, according to Penn medical ethicist Jonathan Moreno, that will never be the reality. Penn Today spoke with Moreno about CRISPR and where he predicts the future of the technology is headed. 
Penn Integrates Knowledge professor Jonathan Moreno is the David and Lyn Silfen University Professor at the University of Pennsylvania. He is a professor in the Department of Medical Ethics and Health Policy in the Perelman School of Medicine and in the Department of History and Sociology of Science in the School of Arts and Sciences.