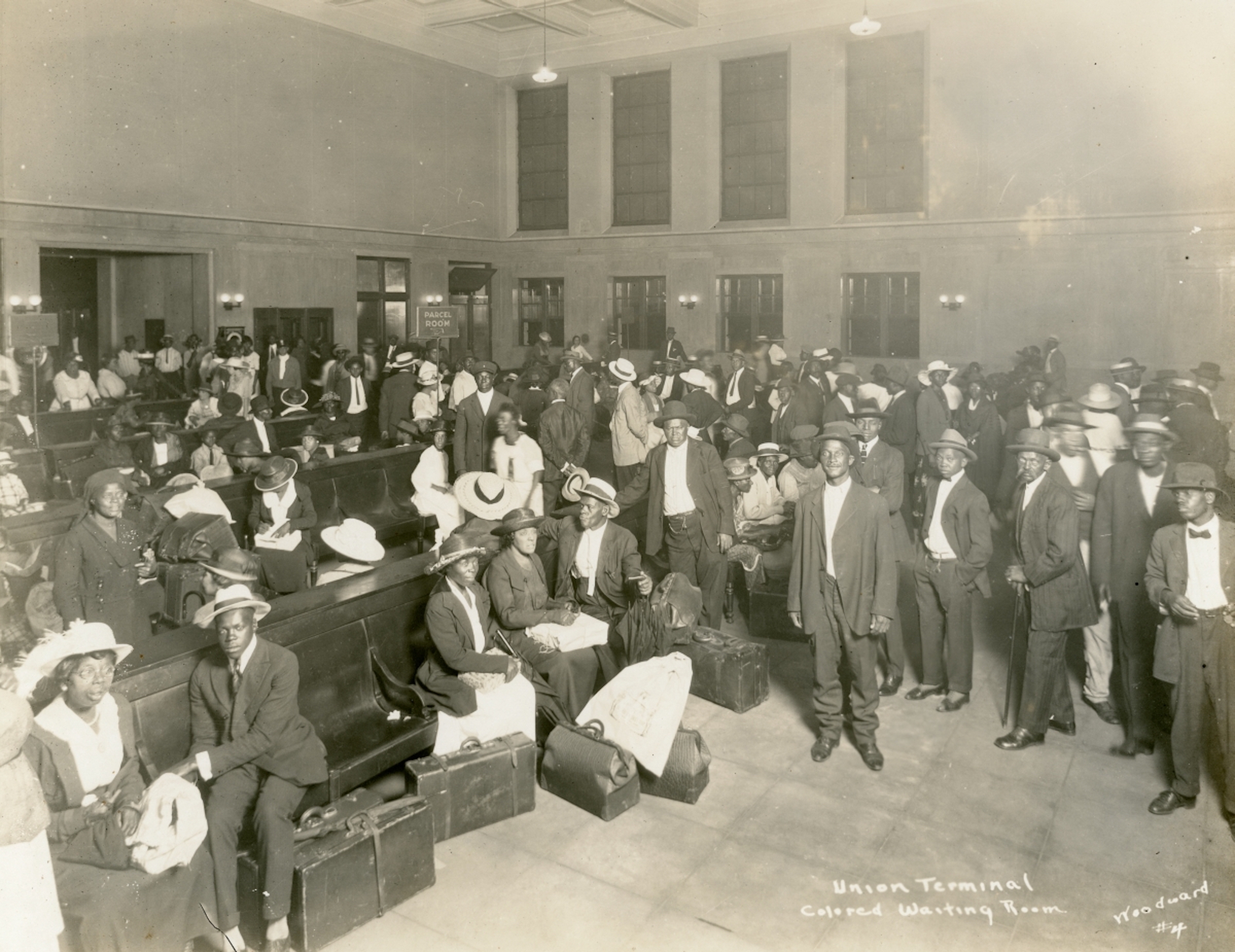 "American identity has long been defined by mobility and the freedom of the open road, but African Americans have never fully shared in that freedom," historian Mia Bay writes in the opening pages of her new book, "Traveling Black: A Story of Race and Resistance," which hits bookstores on March 23. "Segregation began on the stagecoaches and steamships of the Northeast—the nation's earliest common carriers—and moved from there to railroads, train stations, restaurants, roadside rest stops, and gas station restrooms, all of which were eventually segregated by law in the South. As new modes of transportation and accommodations developed, new forms of segregation followed."
Bay's research focuses on African American intellectual, cultural and social history; Black women's thought; and the history of race. She is also the author of, among other titles, 2009's "To Tell the Truth Freely: The Life of Ida B. Wells." It was in researching that book, Bay says, that she first became intrigued by the issue of traveling while Black.
"The moment that turned Wells into a political activist was when she was kicked out of a lady's car in Tennessee in the early 1880s," says Bay. Ladies cars were nonsmoking train cars set aside for women and their families that were a little nicer, cleaner, and more comfortable than other passenger cars. This was before Plessy v. Ferguson, the 1896 railroad case in which the United States Supreme Court gave sanction to de jure segregation, she says.
"I hadn't known that train seating was originally a gendered system that then switched to a race system, and I wondered how it happened on the ground. I looked around and I didn't see any answers, so I started to research it in my spare time," Bay says.
Over a decade later, her discoveries are laid out in "Traveling Black." The book explores the intertwined history of travel segregation and African American struggles for freedom of movement, from the antebellum era to the present.
Penn Today talked with Bay about how the book came to be and about lessons people today can take from her findings.
Mia Bay is the Roy F. and Jeanette P. Nichols Professor of American History in the School of Arts & Sciences at the University of Pennsylvania.